We are excited to share that the Ironman Triathlon is coming to Mont-Tremblant on August 20th! Our team is looking forward to welcoming guests from across the world into our vacation rentals for this event.

The Ironman Triathlon includes a 2.4 mile swim in Lac Tremblant, a 112 mile bike ride, and a 26.2 mile run through the enchanting community of Tremblant. Mont-Tremblant, a 10-time Ironman Athlete Choice Award winner, will be vibrant and cheerful all weekend as the community cheers on competitors and celebrates this captivating event. If you're looking for an exhilarating weekend to experience Quebec, now is the time to book!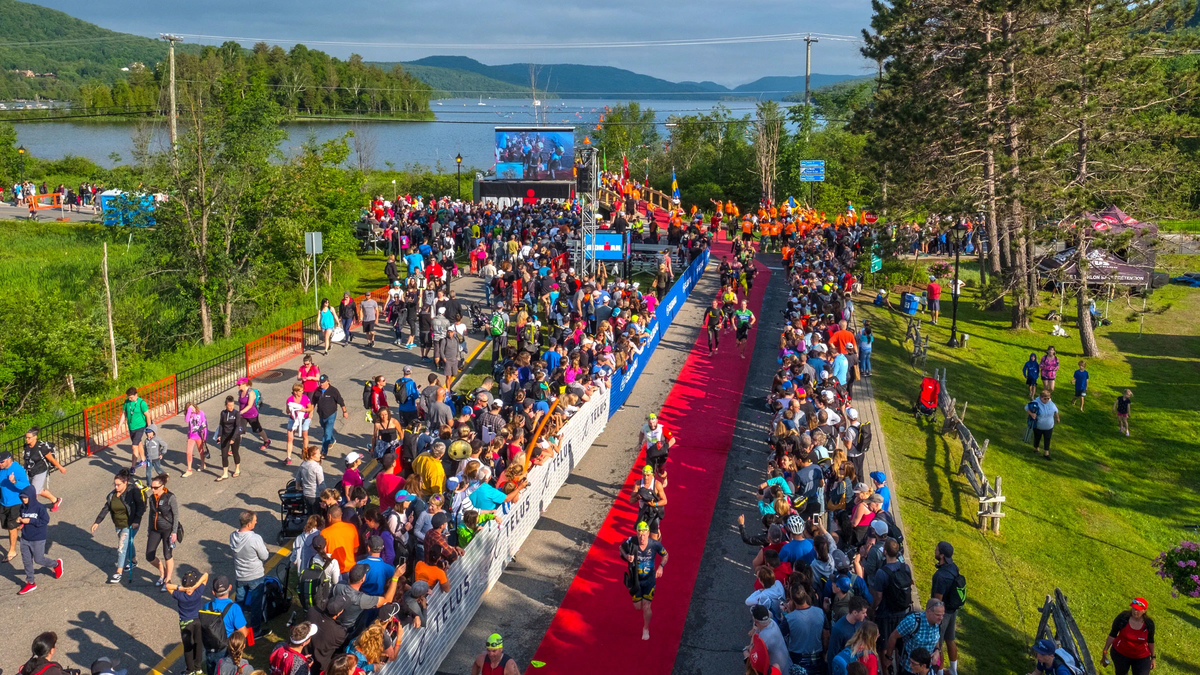 If you're in need of accommodations for this event, we still have availability in some of our amazing vacation rentals. Here's a couple that we recommend: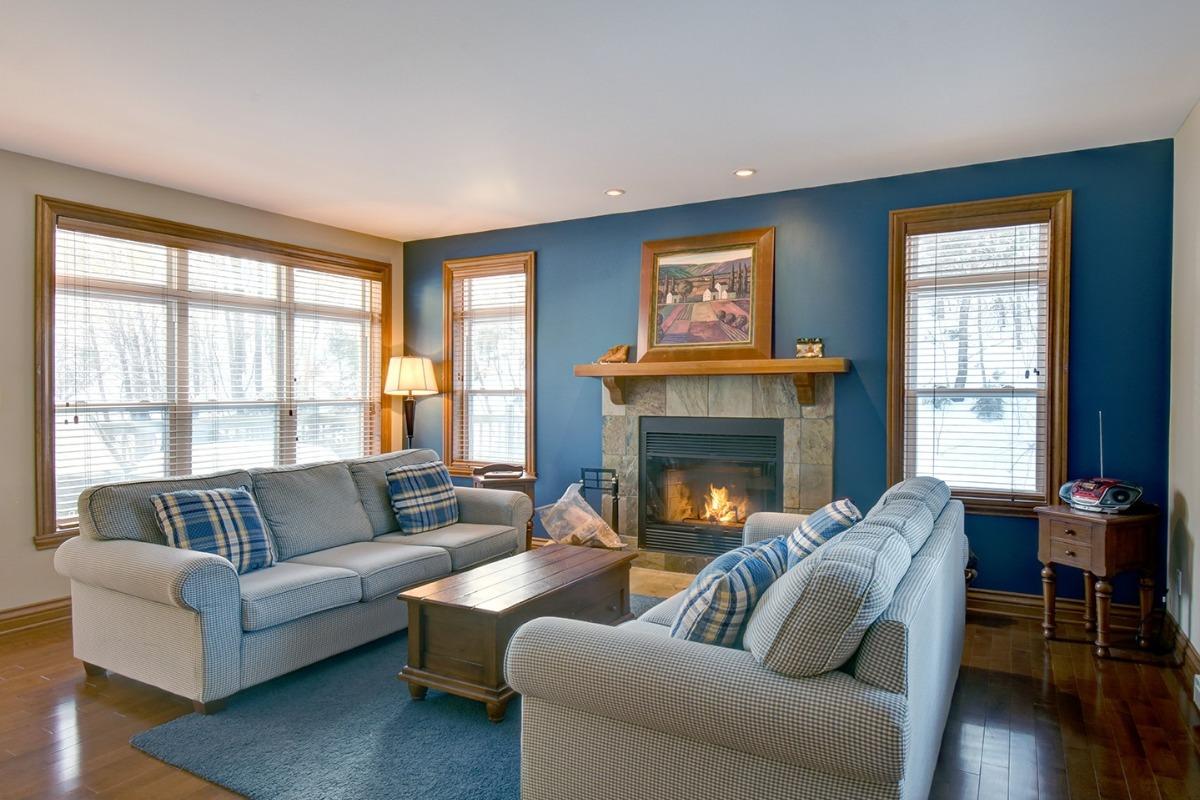 1624 Chemin du golf
This vacation rental is located only 10 minutes from the Mont-Tremblant pedestrian village. It has 5 bedrooms with room for 12 guests and is surrounded by nearby activities and amenities such as pool access, La Bete Golf Course, and hiking/biking trails.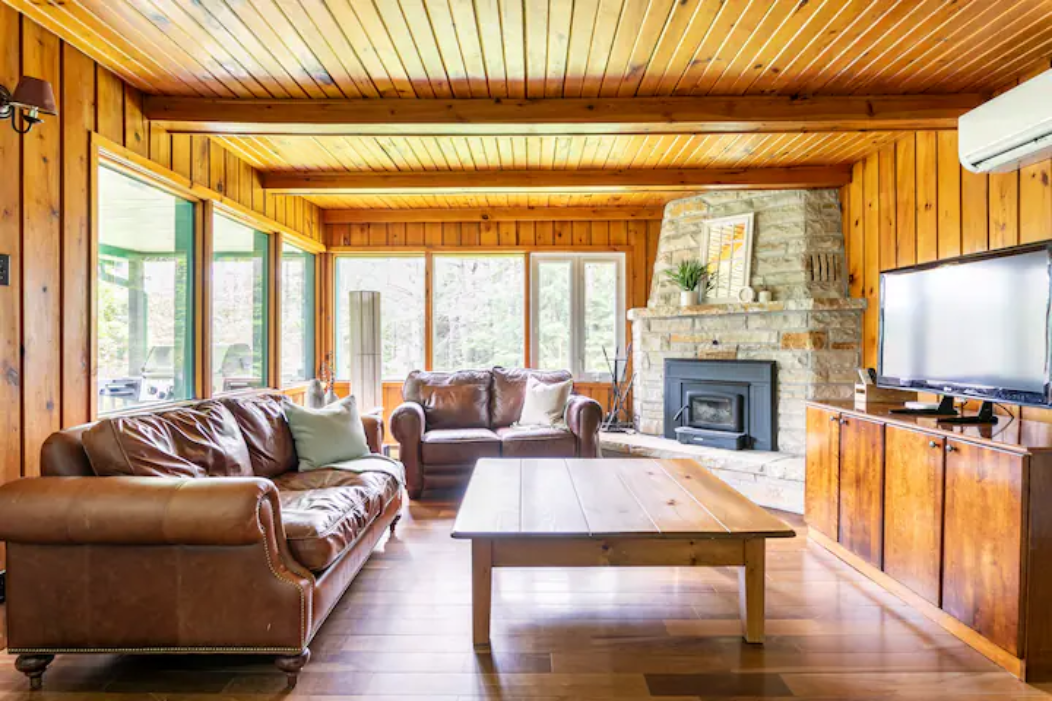 This vacation rental features a hand-built stone fireplace for indoor relaxation, as well as a large wraparound upper deck and fire pit with muskoka chairs for outdoor entertaining. It has 4 bedrooms with room for 8 guests, and is only 6 minutes from the Mont-Tremblant village.