Corporate Travel Benefits and Rewards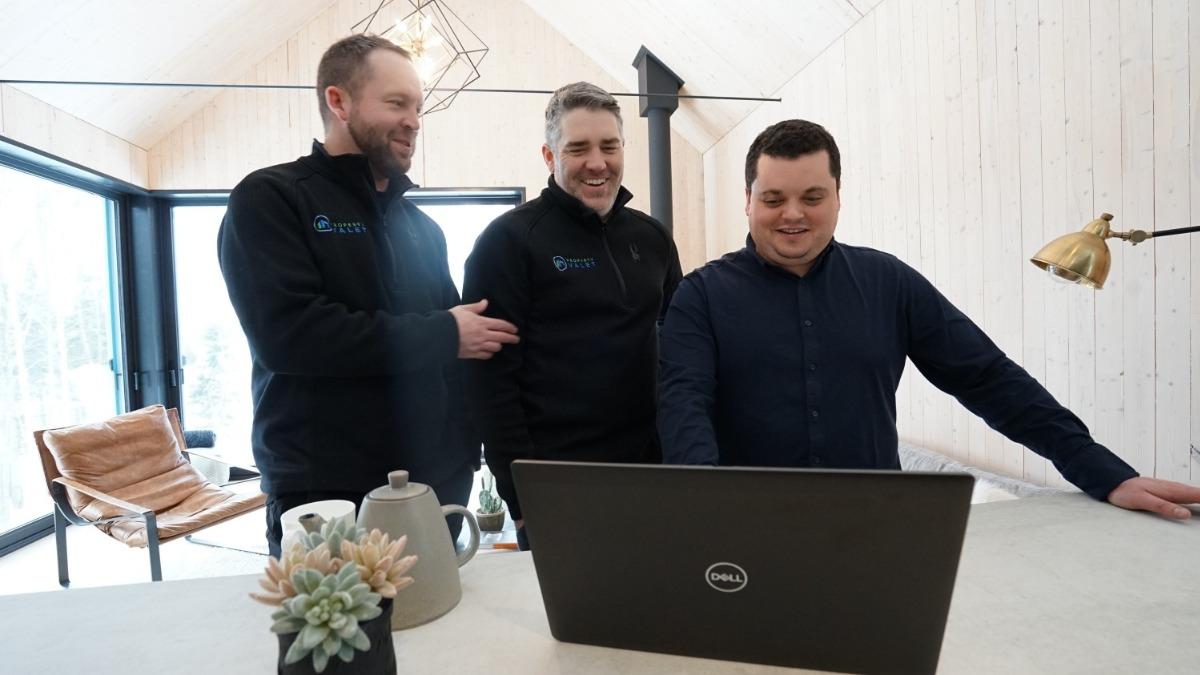 A Better Corporate Travel Experience.
As a Property Valet Corporate Member, your organization will receive travel benefits, personalized discount codes for accommodations and hospitality, and access to corporate retreat packages, along with numerous exclusive offers.

TRAVEL BENEFITS AND MEMBER DISCOUNTS
Share special savings with your team as you earn discounts on our best vacation rentals in The Blue Mountains and Mont-Tremblant. Our corporate members are given an exclusive, custom discount code when booking on propertyvalet.ca. We also offer discounts on our group of local hospitality partners, as well as local activities, and experiences. All you have to do is book and enjoy - we'll take care of the details.
EMPLOYEE REWARDS
We make it easy to motivate and recognize employee contributions and milestones. Whether it's for promotions, sales contests, retirement, or just because, we're ready to help celebrate your employees with you!
PACKAGED GETAWAYS
We've curated several packaged getaways for your team to choose from that we know you'll enjoy. Our packaged travel incentives are proven to demonstrate appreciation and increase motivation for your team. Recognize achievements and promote loyalty and growth with a special getaway for your employees.
HEALTH AND WELLNESS GETAWAY PACKAGE

Recharge and revitalize your team with a focus on wellness and self-care.

Holistic spa treatments to promote relaxation and rejuvenation with our local spa partners
Nutritious and delicious meals & snacks designed to nourish the body and mind
Mindfulness workshop and stress management session
Yoga Class with professional instructor
Nature walks in tranquil surroundings to rejuvenate the mind and body
In person check in service
Welcome gifts in-suite
Dedicated Concierge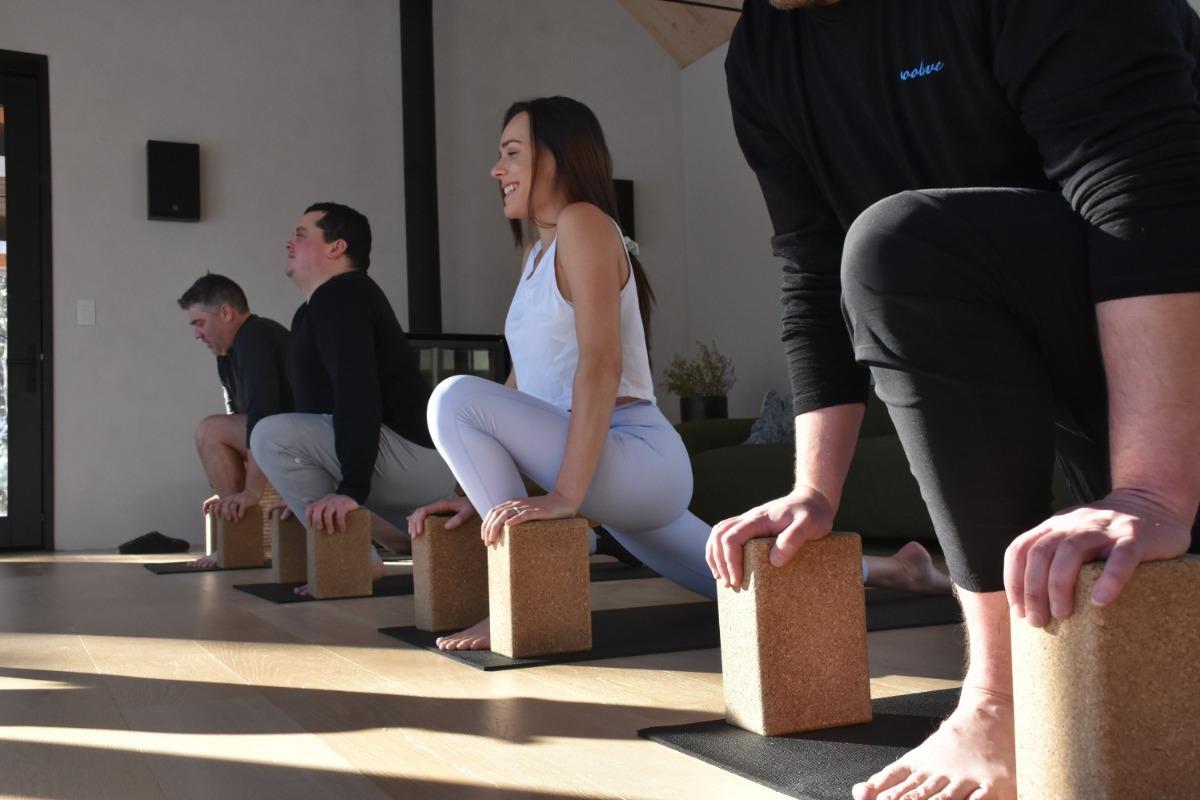 LOCAL CULINARY GETAWAY PACKAGE

Indulge your team's taste buds with this culinary journey through Blue Mountains or Mont-Tremblant.

Dining experiences showcasing fresh and seasonal ingredients
Wine pairing dinners at renowned restaurants
Interactive cooking class with local private chef
Visit to local farmers market
Tour of local cideries/ wineries/ breweries & farms
In person check in service
Welcome gifts in-suite
Dedicated Concierge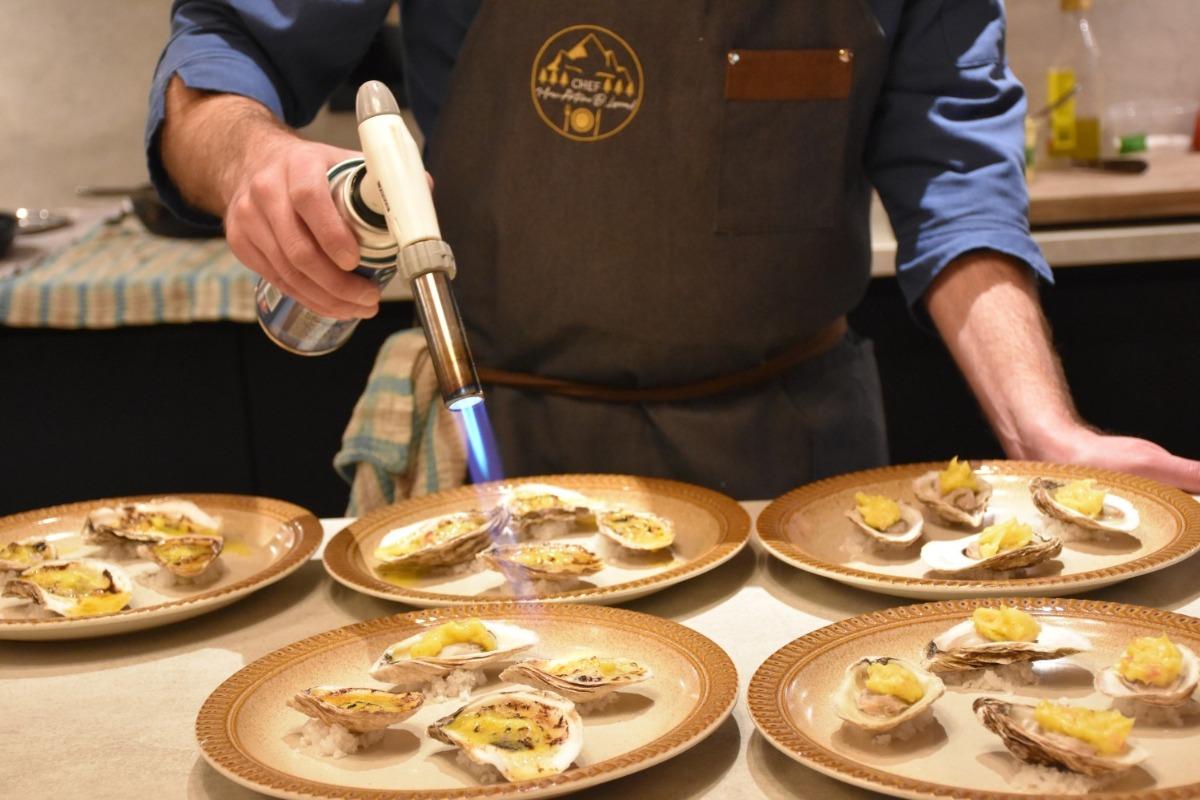 OUTDOOR ADVENTURE GETAWAY PACKAGE

Enjoy the fresh air and beautiful scenery of the Blue Mountains or Mont- Tremblant. This active getaway package will leave your team feeling energized and invigorated.

Curated hiking excursion to discover local trails and panoramic views
Choice of day rentals (Skis, boots and poles, Snowboards, Snowshoes, Bicycles, Kayaks and Canoes)
Ski or Trail passes
Packaged healthy snacks (granola, trail mix, refreshing beverages, wrapped sandwiches) to enjoy on the trails
Reservations at local restaurants
In person check in service
Welcome gifts in-suite
Dedicated Concierge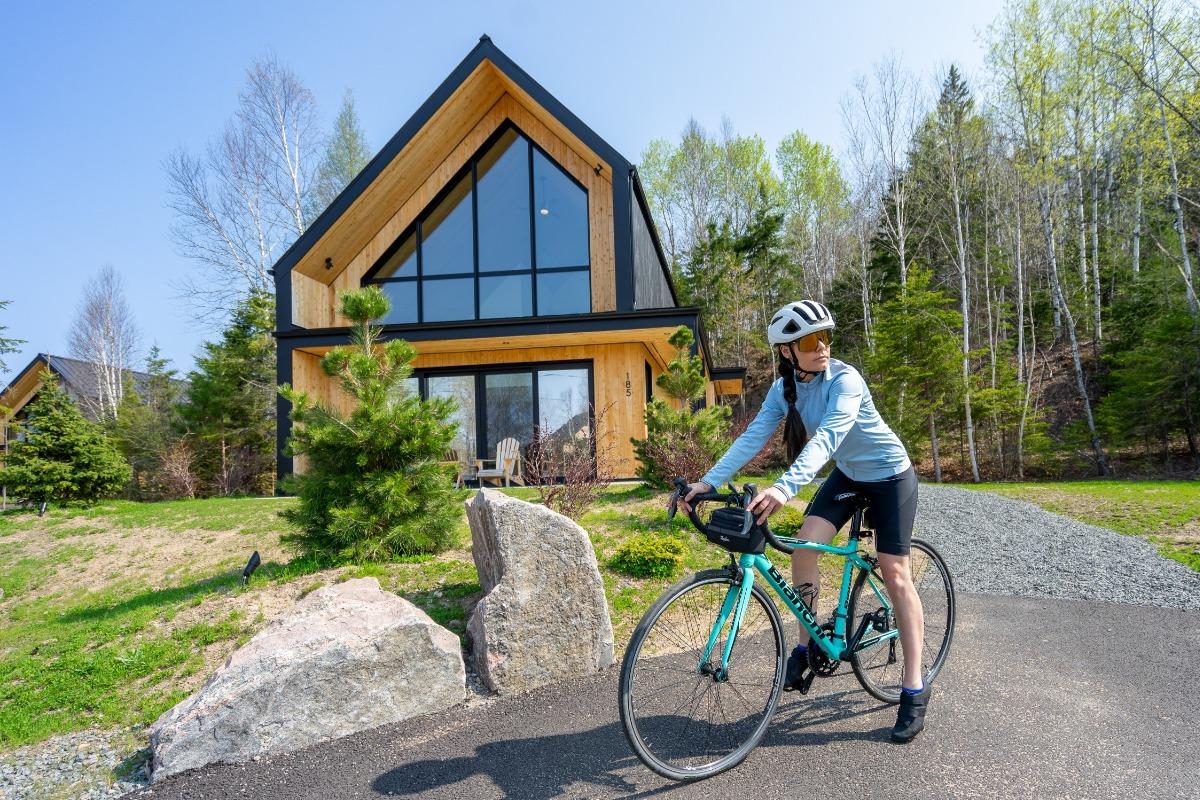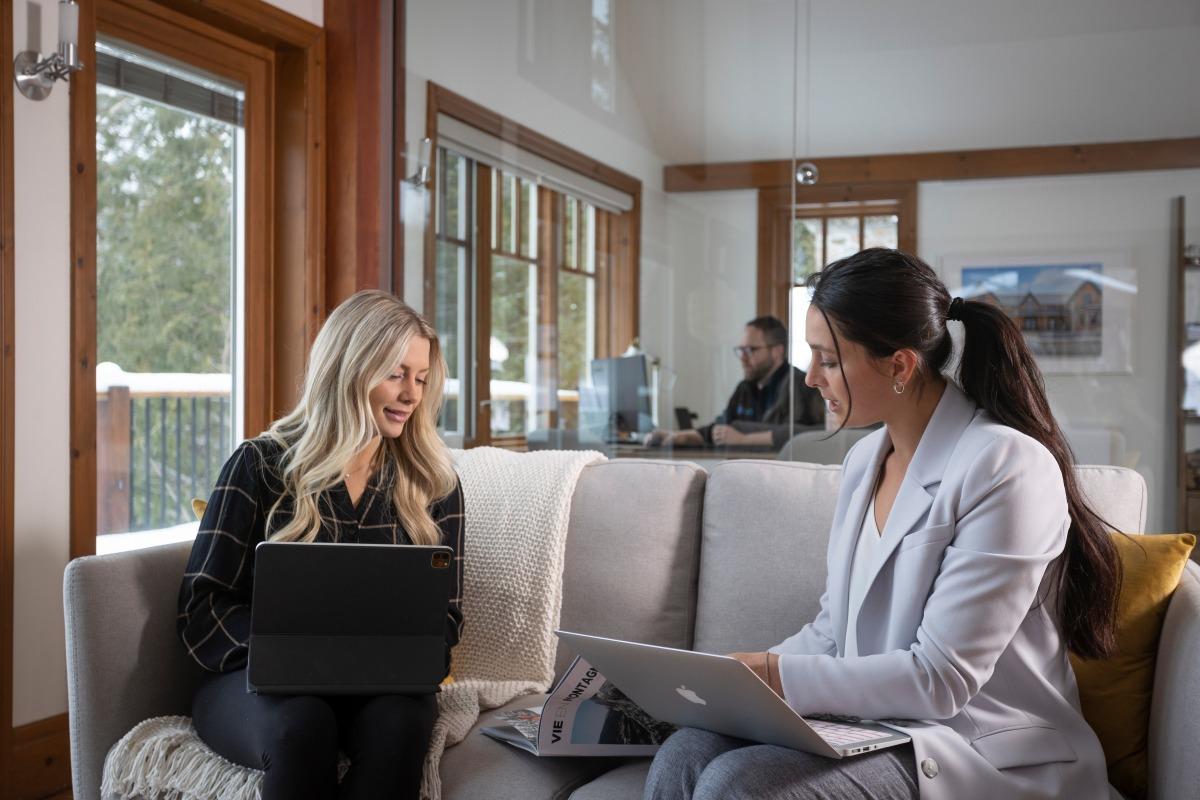 Let's Get Started.


We'd love to have you as a member!
Contact leanne@propertyvalet.ca for all inquiries.