Our Team
Our diverse backgrounds and experiences make us a great team to serve all of your vacation rental management needs.
We began Property Valet with the goal of providing a professional experience for clients who can rely on us 24/7. We want our clients to feel confident that their property and projects are handled with the utmost respect, transparency and care. Today, Property Valet manages over 120 properties across Ontario and Quebec in The Blue Mountains, Collingwood, and Mont-Tremblant.
Each property is cared for as if it were our own, and every member of our team will treat our clients like family.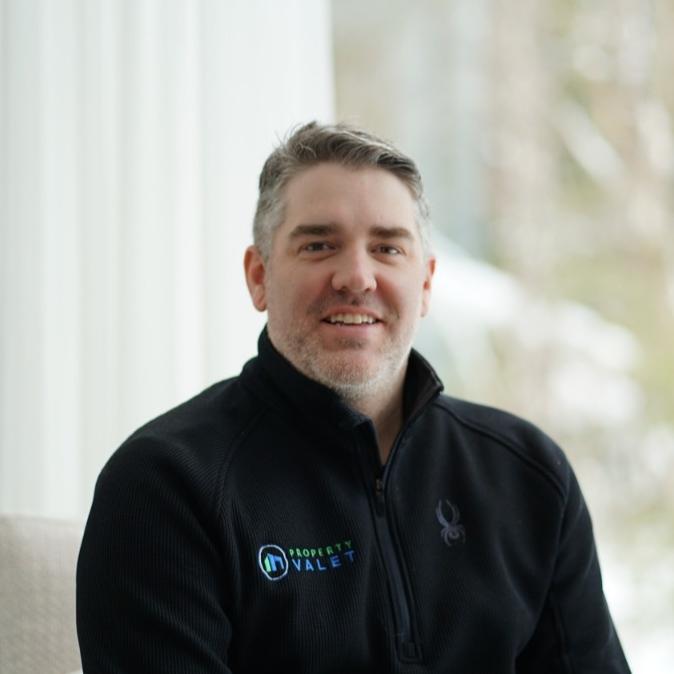 Sean Landreth
Founder & Chairman

After graduating with a Communications degree from Wilfrid Laurier University, Sean wrapped up his career in golf before transitioning to sales on Bay Street. He later moved to the Caribbean, working with Yellow Pages and managing international sales teams. Relocating to the UAE, he oversaw sales teams throughout the Middle East while studying guest experiences through his own experience. Returning to the Cayman Islands, Sean managed media distribution and later joined Uniregistry's (GoDaddy's) Global Sales Team. Sean founded Property Valet when he settled in The Blue Mountains, and our company was born. Sean enjoys golf, as well as spending time with his wife Eva and their 3 boys.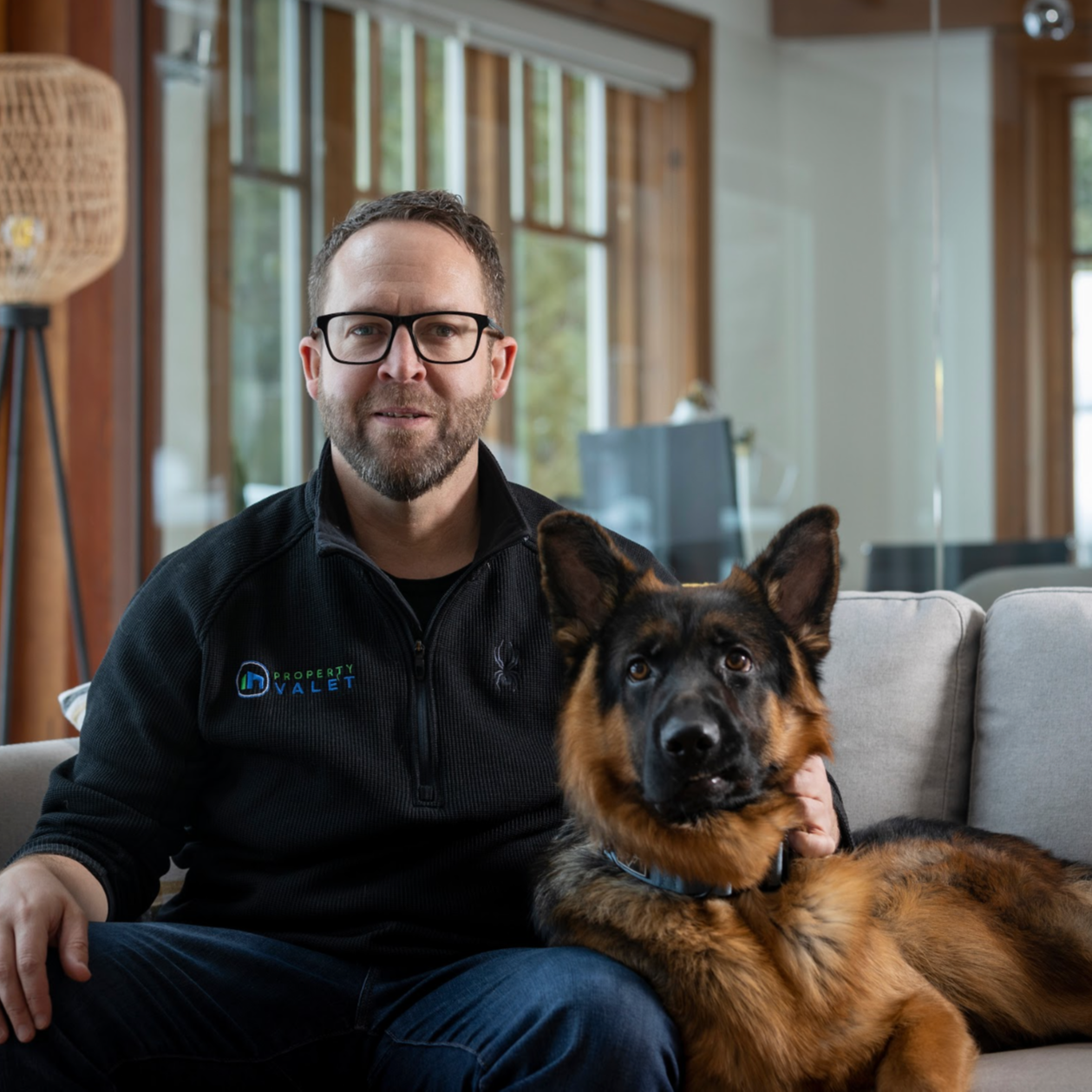 PJ Slade
Chief Executive Officer

PJ grew up in Kincardine and studied at the University of Windsor and Fanshawe College. With 15 years of experience in global energy projects, he's a project management professional with a micro-masters from R.I.T. and a Quality Auditor certificate. Passionate about team-building and professional development, he joined Property Valet with Sean, as they aimed to utilize their skills in Collingwood. PJ enjoys outdoor activities, particularly snowboarding, hockey, and camping with his trusty sidekick, Captain.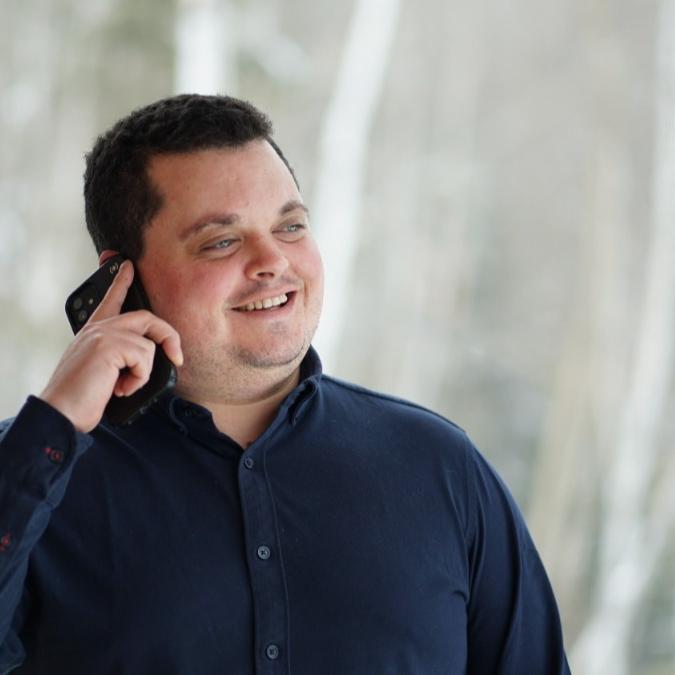 Doug Cragg
Vice President

Doug has a background in sales / business development, account management, and real estate investment in The Blue Mountains. At Property Valet, he is responsible for the development and maintenance of integrated systems, booking channel development and expansion, rental pricing optimization, homeowner relations, and homeowner onboarding. In his spare time, Doug enjoys doing anything recreational on the mountain, including snowboarding and mountain biking.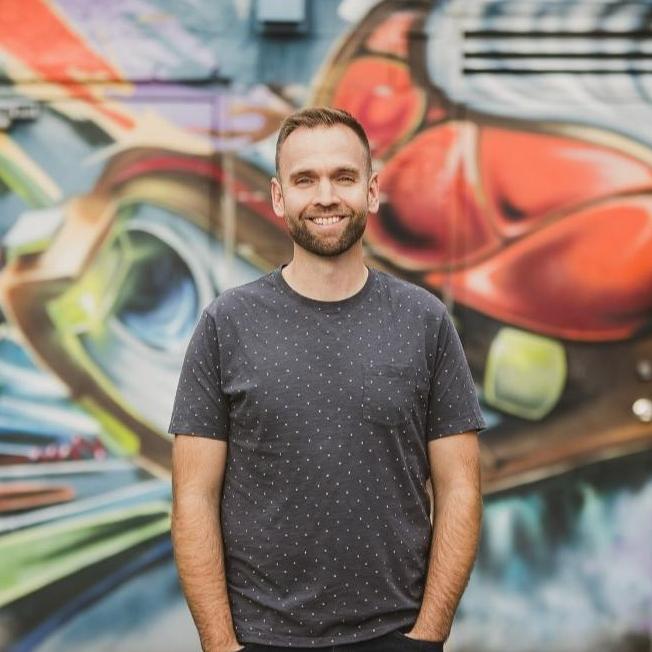 Mark Stovel
Chief Financial Officer

Mark, a Chartered Professional Accountant and Chartered Accountant, has worked with Public and Private companies across Canada since 2013. He joined our team in 2019 as our External Advisor, and is now our Chief Financial Officer. Mark is a core member of Property Valet, working diligently to ensure our operations run smoothly. In his free time, Mark is always active. He enjoys running and biking, and competes in adventure races.



Blue Mountain Management Team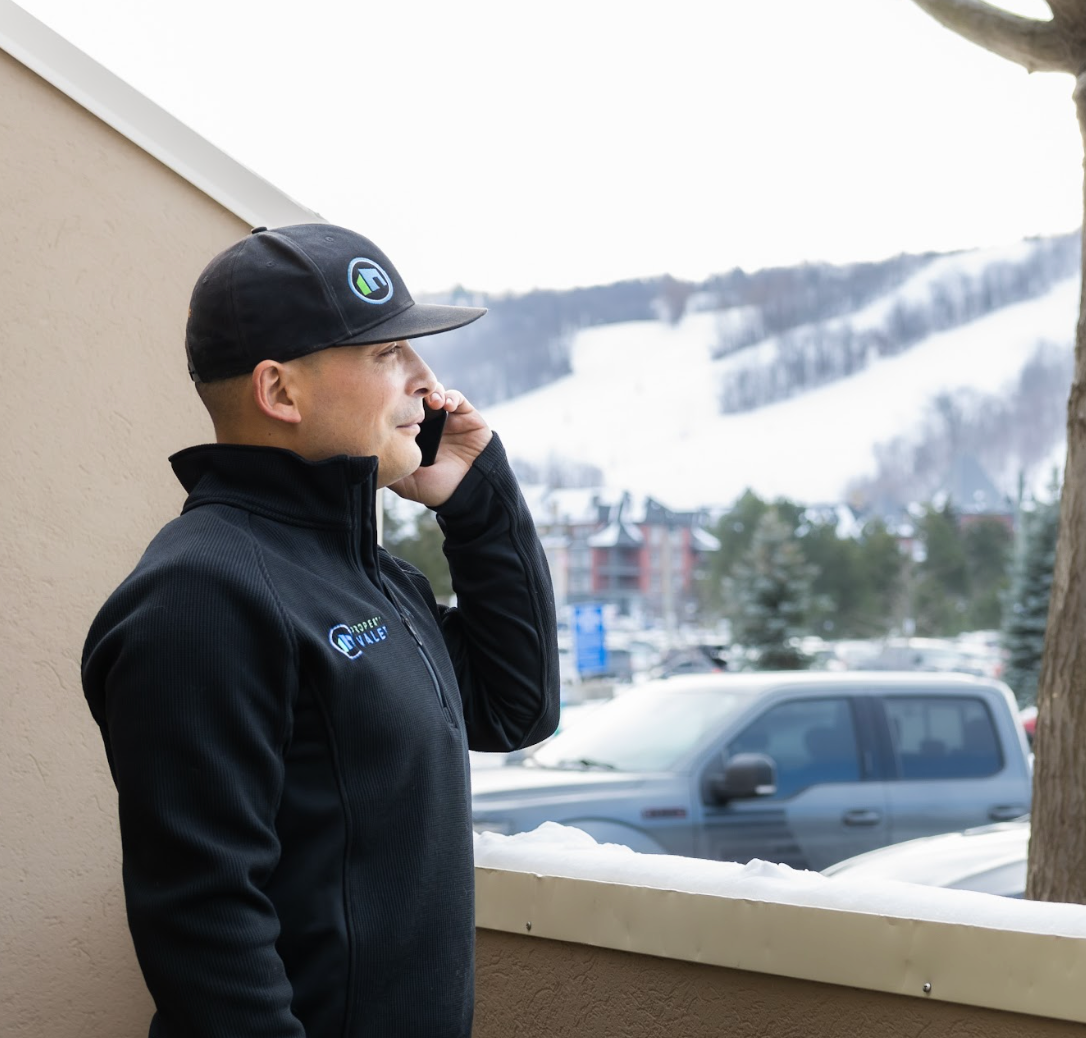 Dave Murray
General Manager


Dave has a BA from Brock University and went on to study Lean Six Sigma and Operations Management after university. He has a background in operations management in the petrochemical and power generation sector, with over 15 years of experience. As our General Manager, Dave is responsible for the day to day oversight and overall optimization of our Blue Mountain office - a very key role! He handles everything from homeowner relations to ensuring our operational targets are met. In his spare time, Dave enjoys working on home renovations with his wife, spending time with his 2 kids (and driving them to their sporting events), as well as playing golf, hockey, and snowboarding.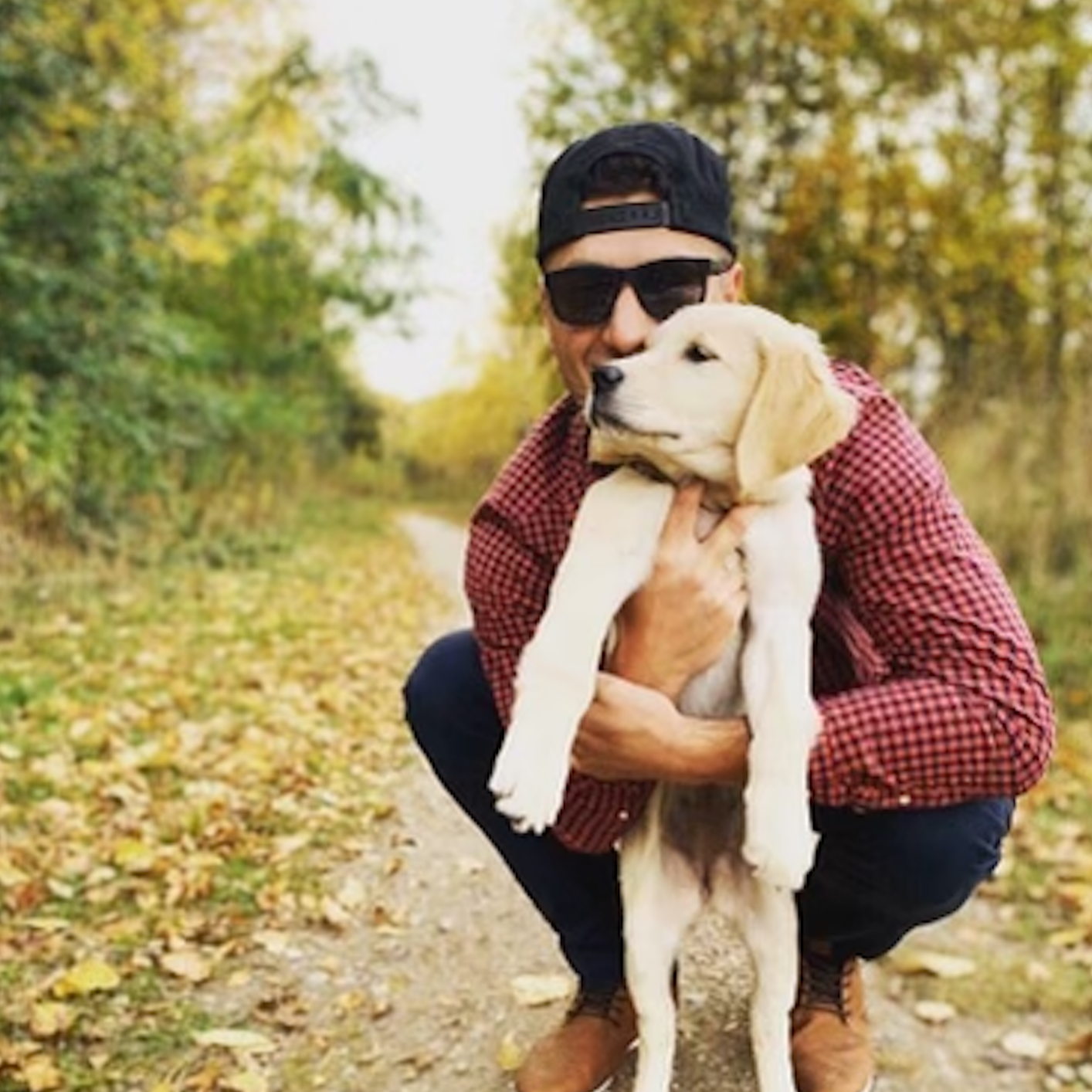 Cody Brown
Client Services Manager


Cody grew up at our office's home, Collingwood, and attended Western University for Criminology and Psychology. He graduated with a Bachelor's degree as well as a Graduate certificate in Sports Management. He was a University varsity athlete and went on to play professionally in South Carolina. Cody is our Account Manager, working directly with our homeowners to provide excellent vacation rental management services. He now runs Brown Hockey Academy in Collingwood, and spends his free time with his 2 golden retrievers, Paisley and Brooks. His favourite quote is one by NBA professional Michael Jordan, "Never say never because limits, like fear, are often just illusions".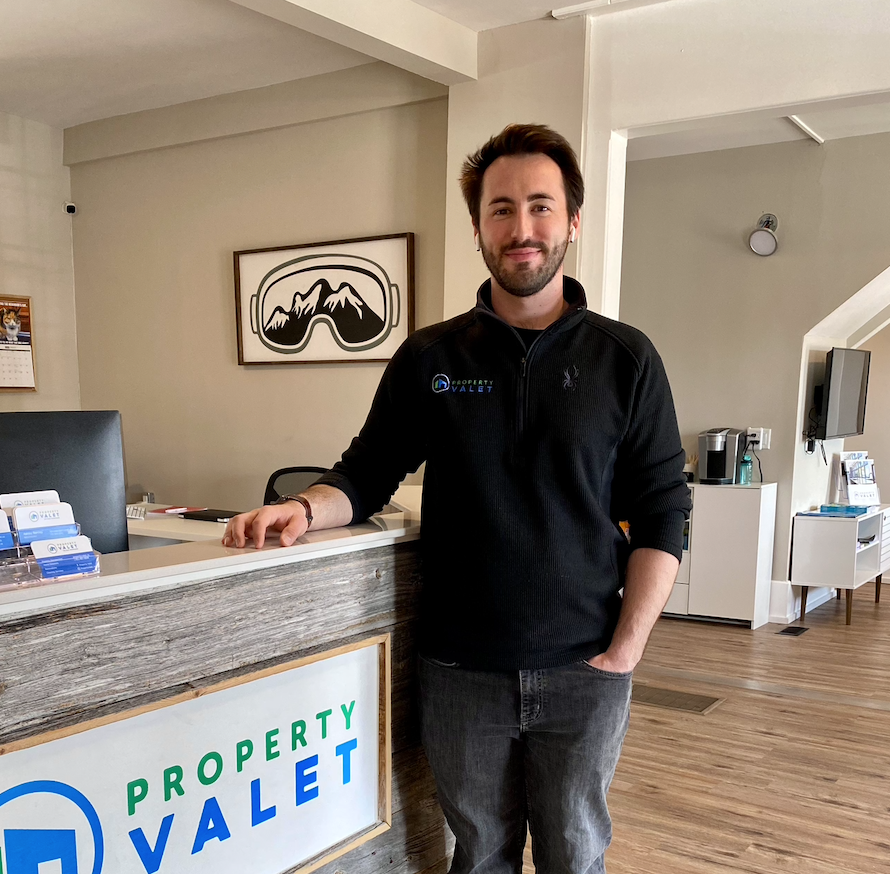 Logan Lewis
Operations Manager

Logan attended University of Waterloo for a double major in Biomedical Science and Psychology. Post-graduation he worked construction and found a passion for project and operations management. With over 5 years of experience, Logan joined our team as our Operations Manager. He leads 3 teams through example and is dedicated to ensuring our homeowners and guests are taken care of every step of the way. Outside of the office, Logan enjoys spending time with friends, soccer, and movie nights-in. His favourite quote is "You miss 100% of the shots you don't take" - Wayne Gretzky.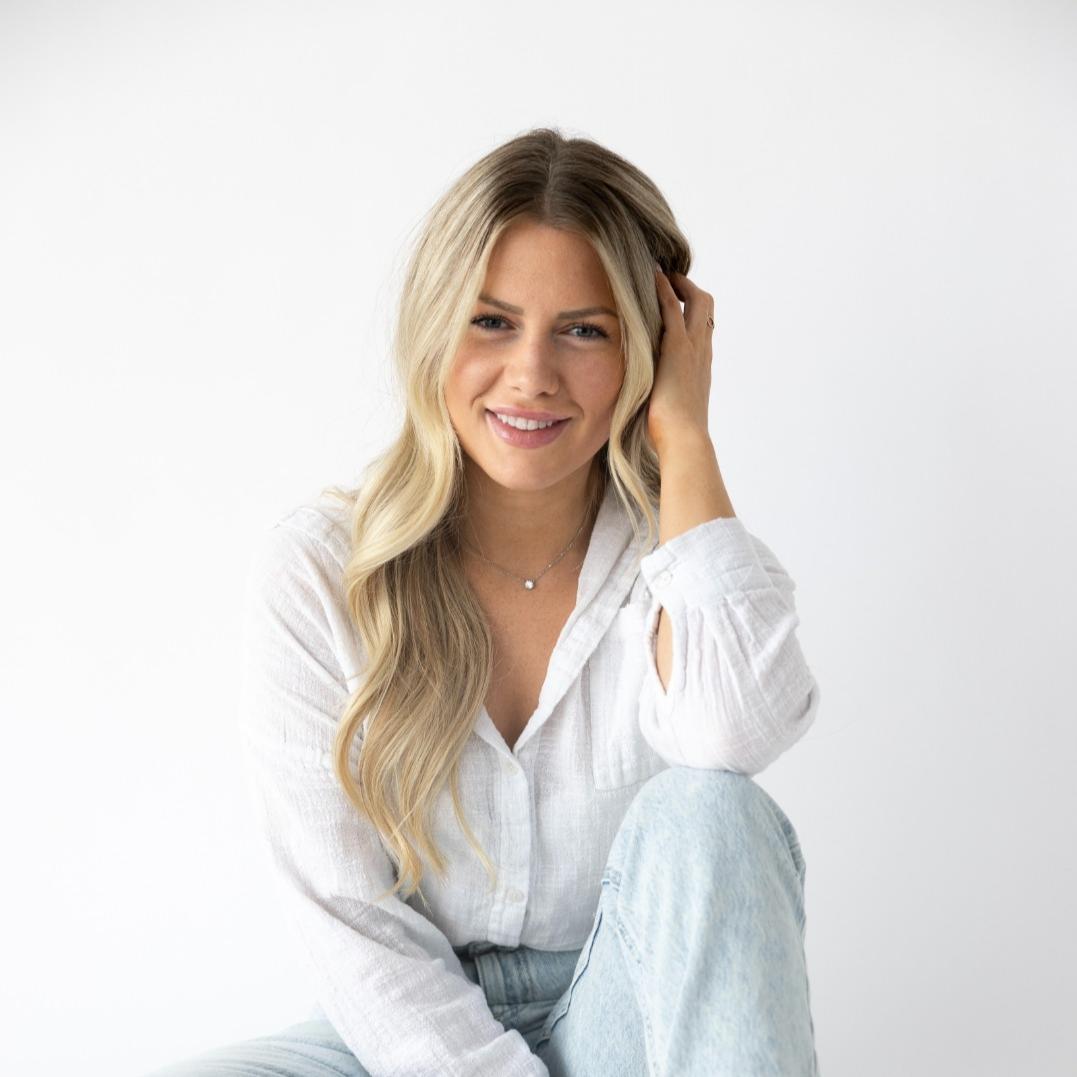 Jenny Smith
Marketing Manager

Jenny began her marketing adventure with a diploma from the Automotive Business School of Canada and another in Advertising and Marketing from Georgian College. She travelled Canada as a brand ambassador in Automotive trade shows. As the Marketing Manager of Property Valet, she brings a unique perspective and expertise to her role with her business savvy, keen eye for aesthetics and system design skills. In her spare time, she enjoys dog sitting, crafting wood and spending time outdoors hiking, camping, and dirt biking.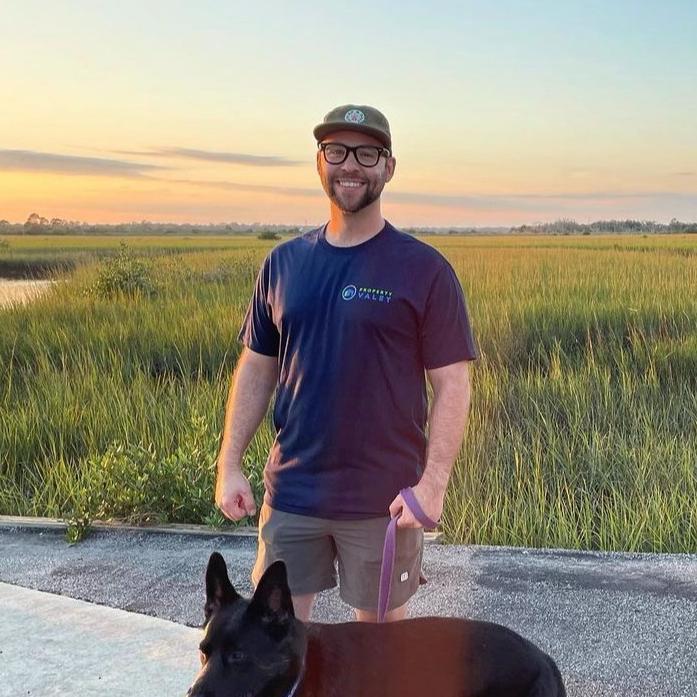 Robert Iantorno
Curator

Robert grew up in Toronto around the family HVAC business, gaining a foundation of kindness and diligence. After studying History and Languages at U of T, he became a self-taught industrial designer and operations expert, earning his first patent at 23. His career in building products saw him designing and leading companies, and he earned the name "Museum Rob" in Grey County. Rob ventured into writing, consulting, and mentoring youth while living in his self-built Quonset shell house with his wife Maria and dogs. A collector of Italian motorcycles and restorer of his 1975 Ferrari, Robert's passion resonates through his pursuits.

Mont-Tremblant Management Team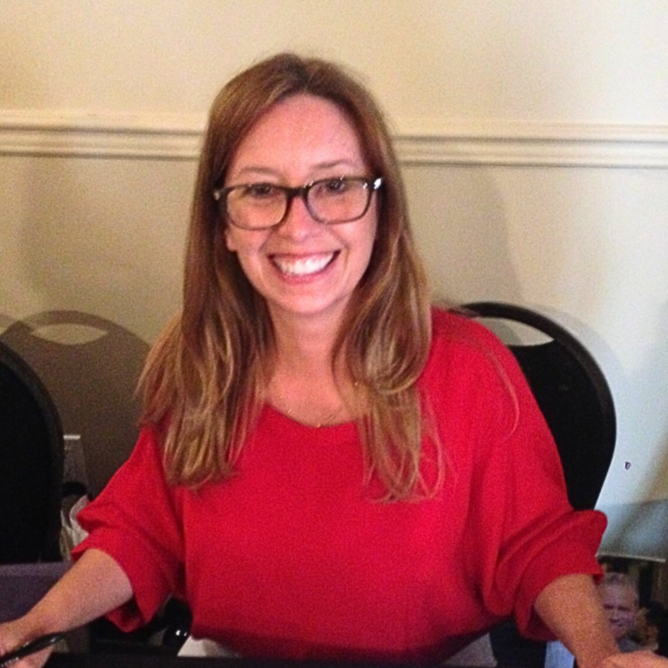 Leanne Wood
Operations Manager | Directrice des Opérations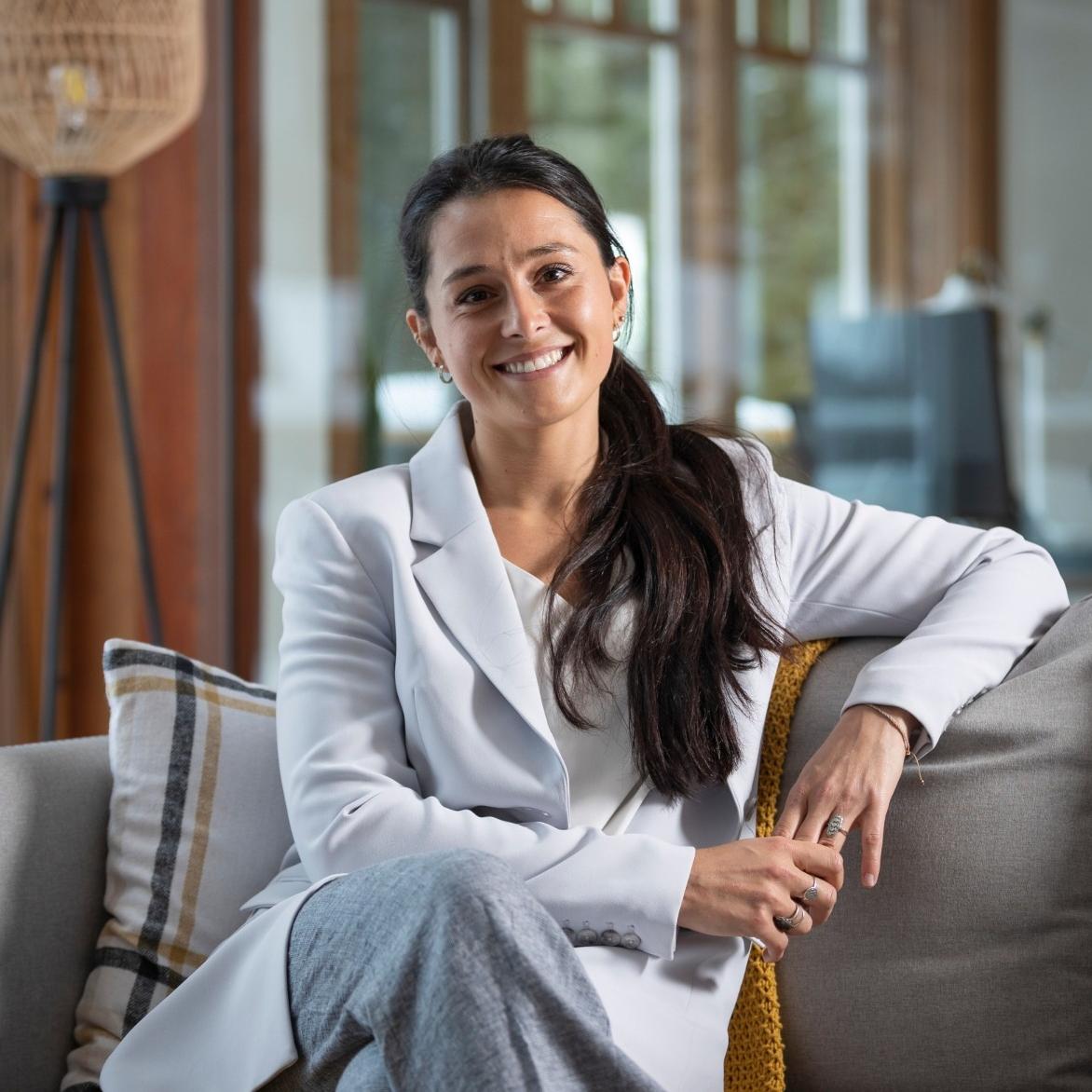 Martine Simon
Experiences Manager | Directrice des Expériences

Martine, our Experiences Manager in Mont-Tremblant, is a key player for our team. She handles all of our interior design projects, concierge services, and onboarding for Quebec. Outside of PV, she is a pilot alongside her husband, and a proud mom to her daughter.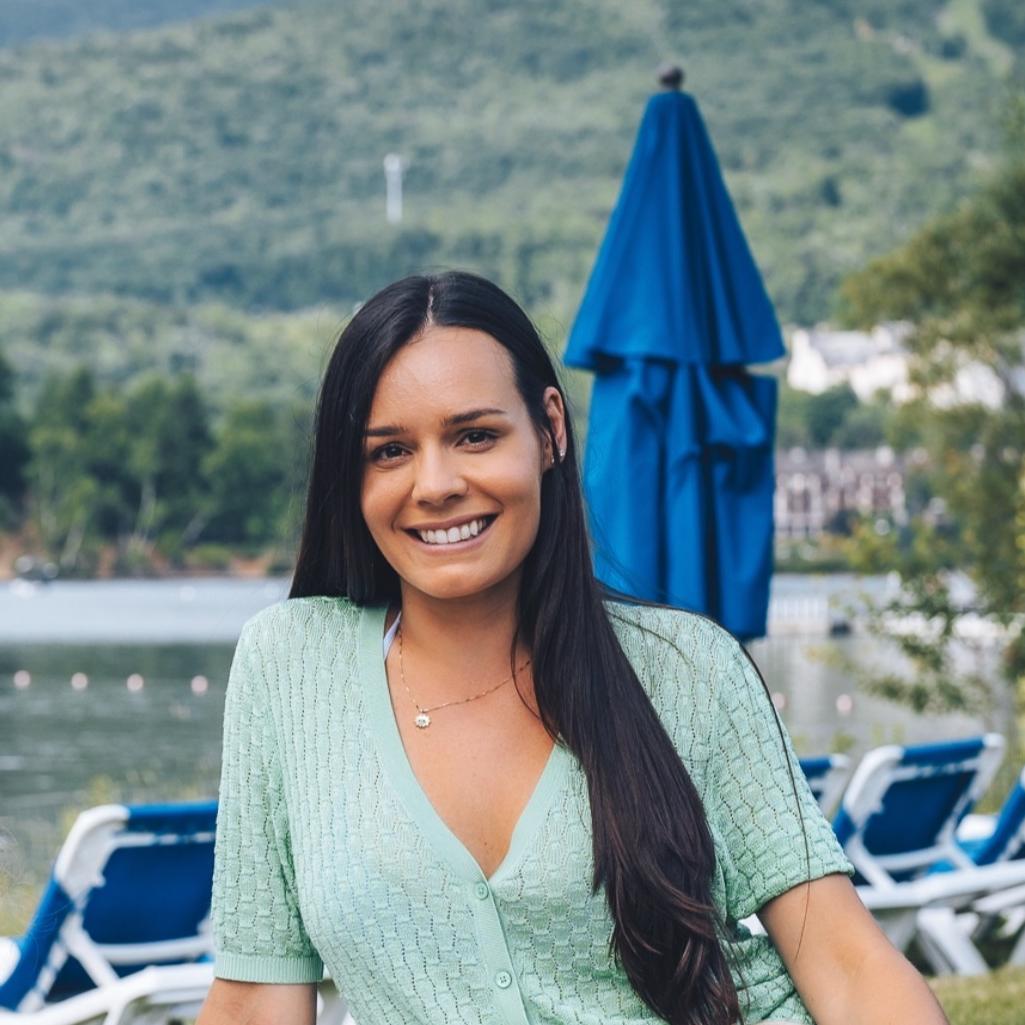 Carla Wilde
Experiences Coordinator | Expérience Coordinatrice

Carla has been with the Property Valet since the opening of the Mont-Tremblant office. Coming from a corporate aviation background, she specializes in elite customer service which translates well to her work as our Experience Coordinator. After growing up in Laurentian's, Carla and her family moved back to Mont-Tremblant a couple years ago to enjoy the joys that their home town has to offer. Carla loves to play in the great outdoors, with activities like hiking, biking, skiing, and boating on Lac Tremblant with her family.