A few weeks ago we had the pleasure of exploring the Collingwood waterfront with Georgian Trail E-Bike Rentals. We had a blast zipping through the Georgian Trail with the assisted cycling of the E-Bikes! The booking and pick up process was really straight forward and convenient too.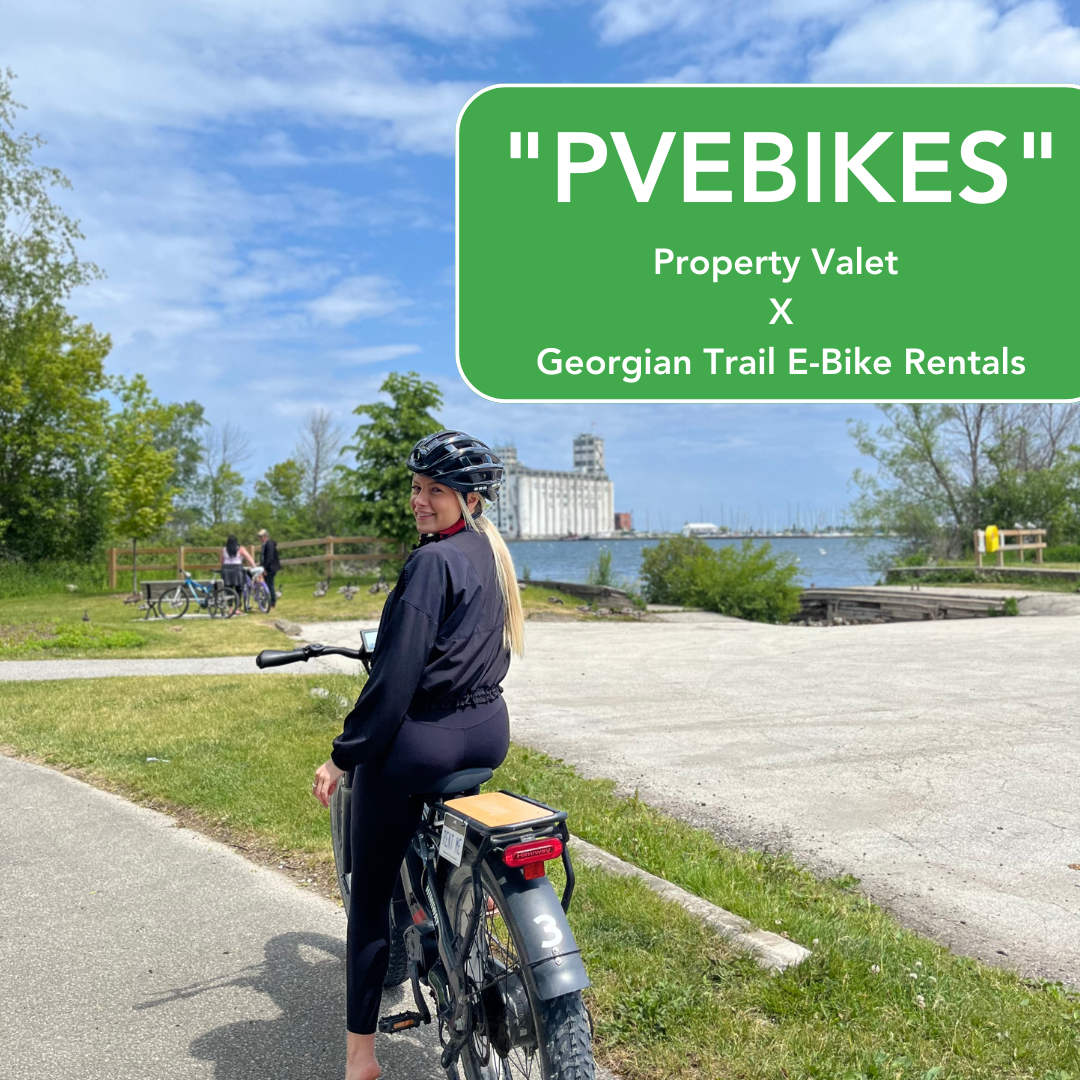 In fact, we had so much fun that day that we want our guests to enjoy the experience too. That's why we partnered with Georgian Trail E-Bike Rentals, and created an exclusive discount code for Property Valet guests!
Now, when you stay with Property Valet, you can use code "PVEBIKES" for 15% off your e-bike rental! Thank you to Georgian Trail E-Bike Rentals for the wonderful experience!
Click here to book your e-bike.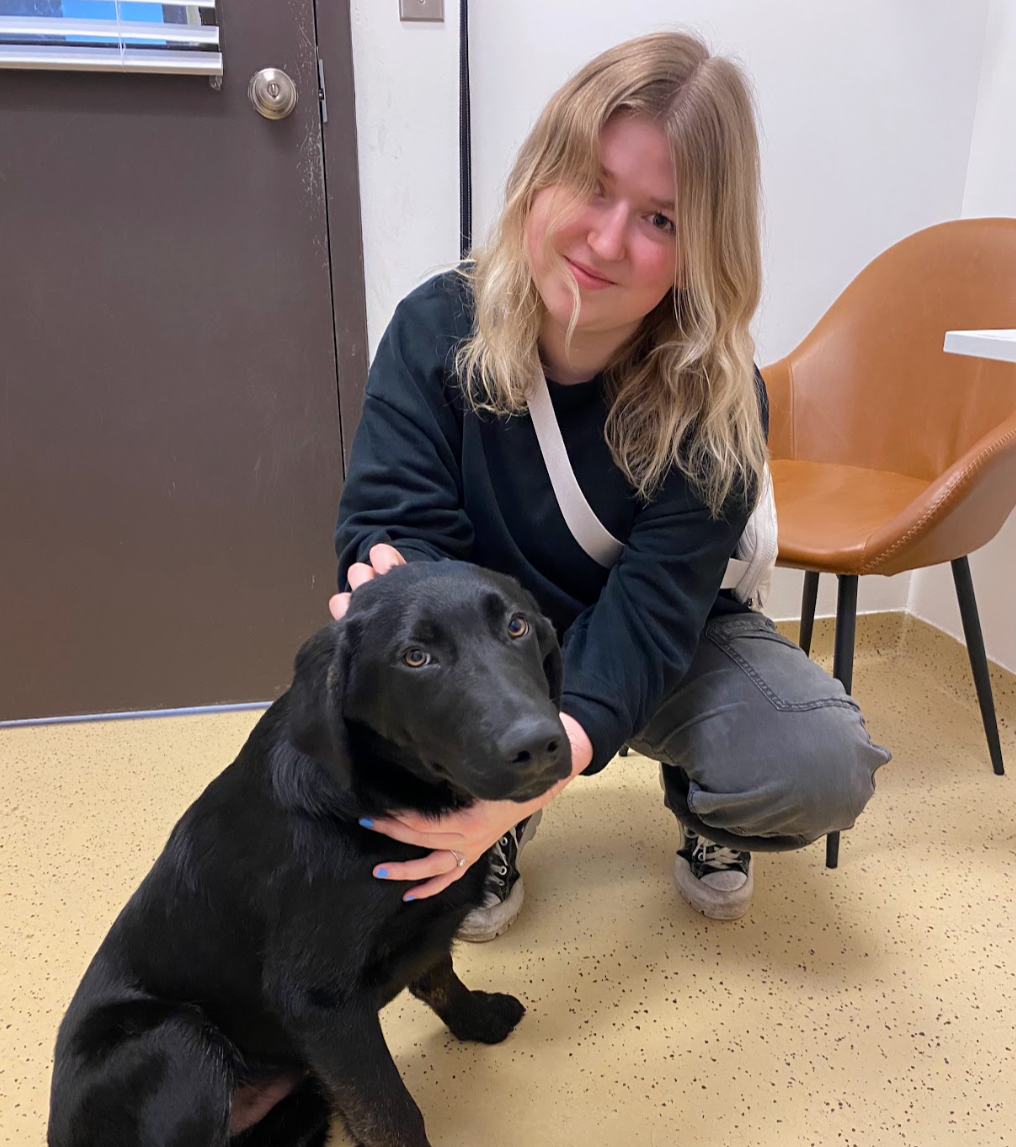 Marketing Coordinator
Emily Shone is a graduate of Advertising and Marketing Communications at Georgian College and an enthusiastic new marketer. She specializes in social media content creation and graphic design, and is Property Valet's Marketing Coordinator. She is also a barista, and her favourite drink is an iced flat white with oat milk and caramel syrup. In her free time she is the mother of a needy tortoiseshell cat and is a mac and cheese connoisseur.