This Canada Day long weekend, we headed out to the weekly Collingwood Farmers' Market to see the treats and trinkets that local businesses have to offer! If you're looking to explore Collingwood more, and are on the hunt for some fun weekend activities, here's your answer.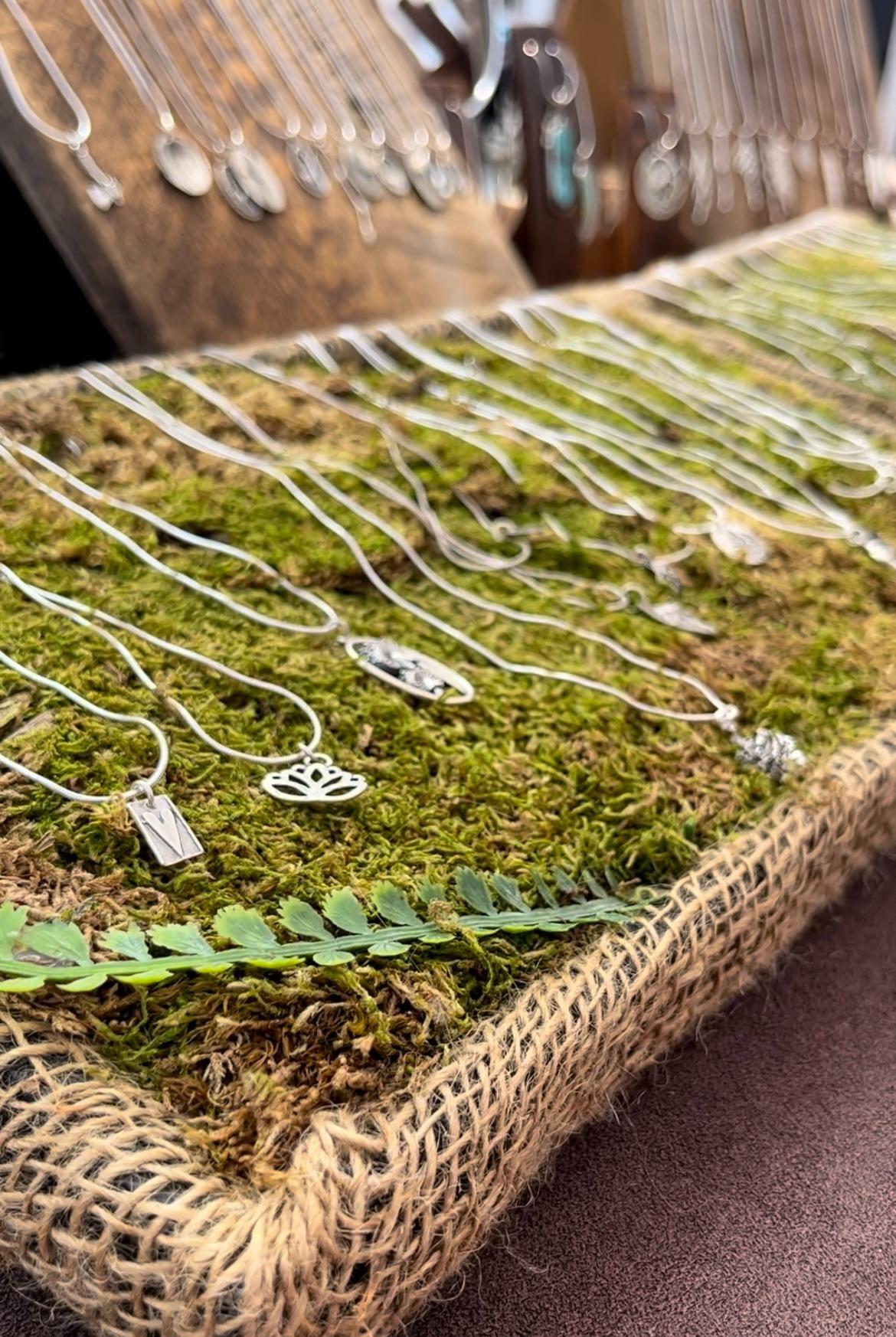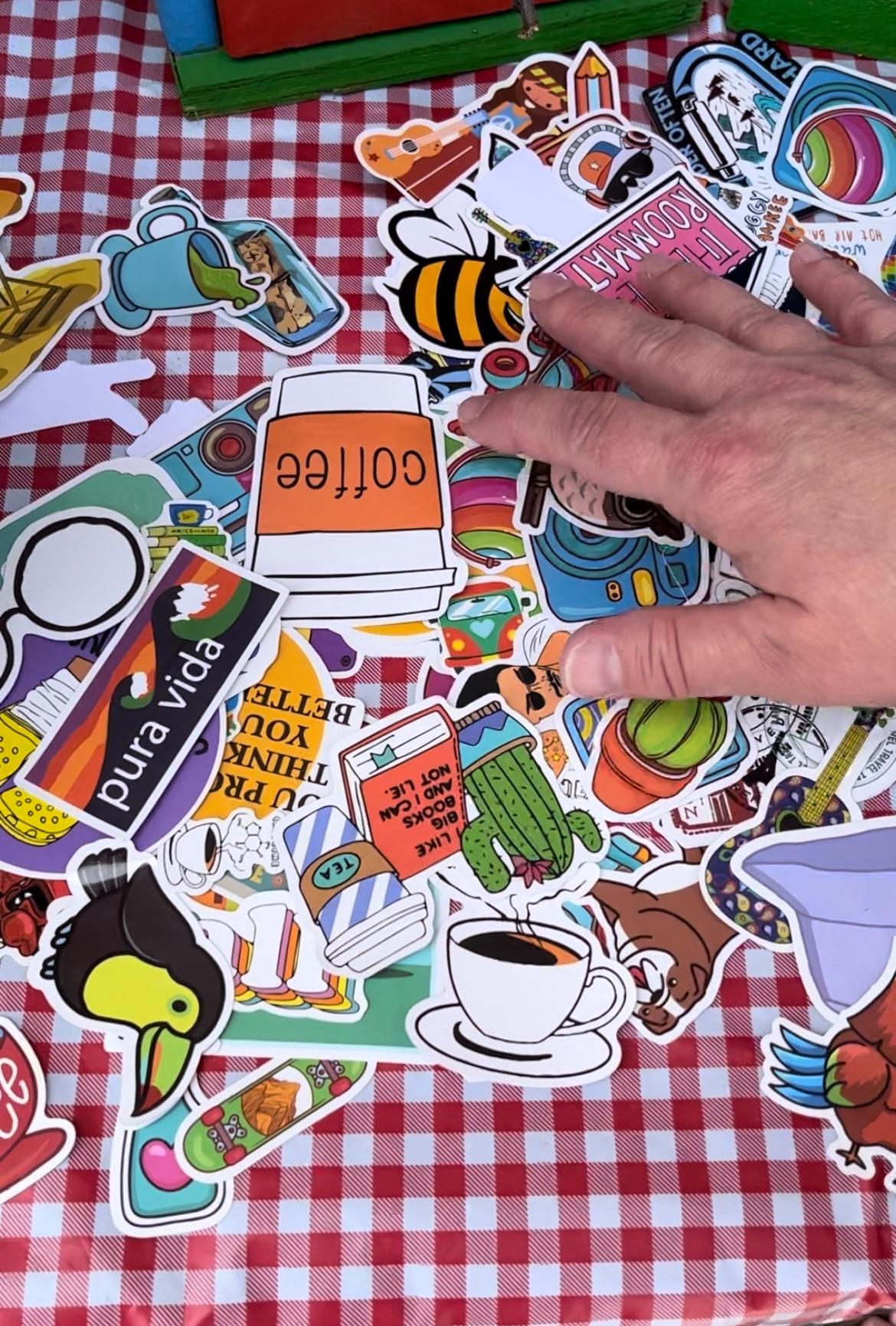 The Collingwood Farmers' Market is a lively market that happens every Saturday from 8am-1pm until Thanksgiving weekend. We went to check it out this weekend and there must have been 100 different booths! There were so many vendors, all with their own unique products, which you could tell were crafted with love.

There were lots of things to eat there, from fresh, locally grown produce to sweet baked goods. One booth even had jumbo pickles on a stick! There was even pizza, pickled items, freeze dried candy, and more. Or, if you're more into accessories, there were many booths with handcrafted jewelry. I actually ended up buying a pair of hoop earrings shaped like stars - they were too cute to pass on!
Some other vendors had other great products, such as hand-drawn artwork, dish towels, condiments, clothing, lip balm... the list goes on!
There are so many different vendors and products that you can find at the Collingwood Farmers' Market, I recommend going to see for yourself this weekend. The market is located at the corner of Second St. and Pine St., every Saturday morning.
See you there!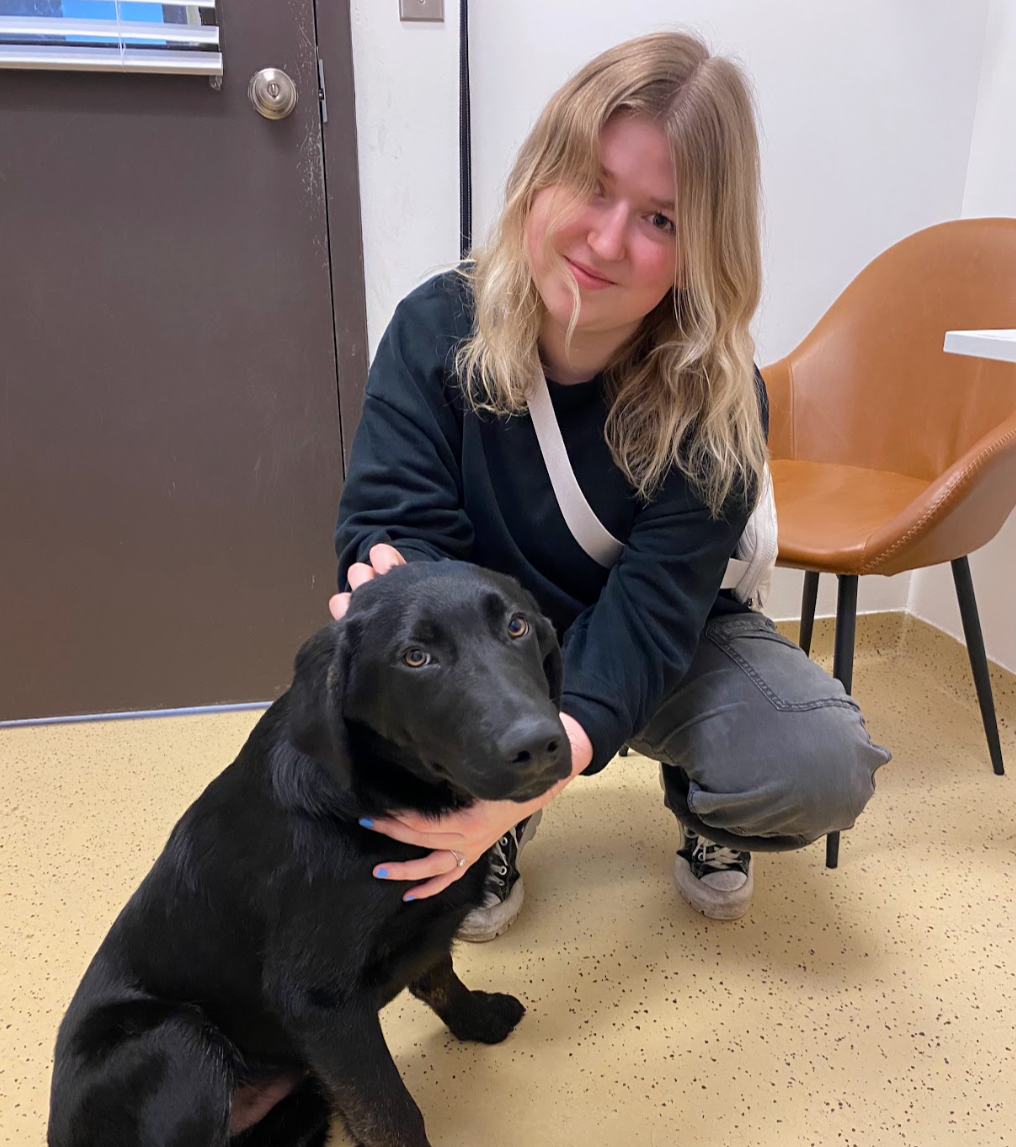 Marketing Coordinator
Emily Shone is a graduate of Advertising and Marketing Communications at Georgian College and an enthusiastic new marketer. She specializes in social media content creation and graphic design, and is Property Valet's Marketing Coordinator. She is also a barista, and her favourite drink is an iced flat white with oat milk and caramel syrup. In her free time she is the mother of a needy tortoiseshell cat and is a mac and cheese connoisseur.