On Monday, May 29th, the Georgian Triangle Humane Society visited our Collingwood office for a pop-up Walk for Pets event.

The Walk for Pets event is the GTHS' largest fundraiser of the year, and all proceeds are dedicated to helping our community's cats and dogs. As the GTHS is an entirely community funded organization, events like these are critical to maintaining their daily operations.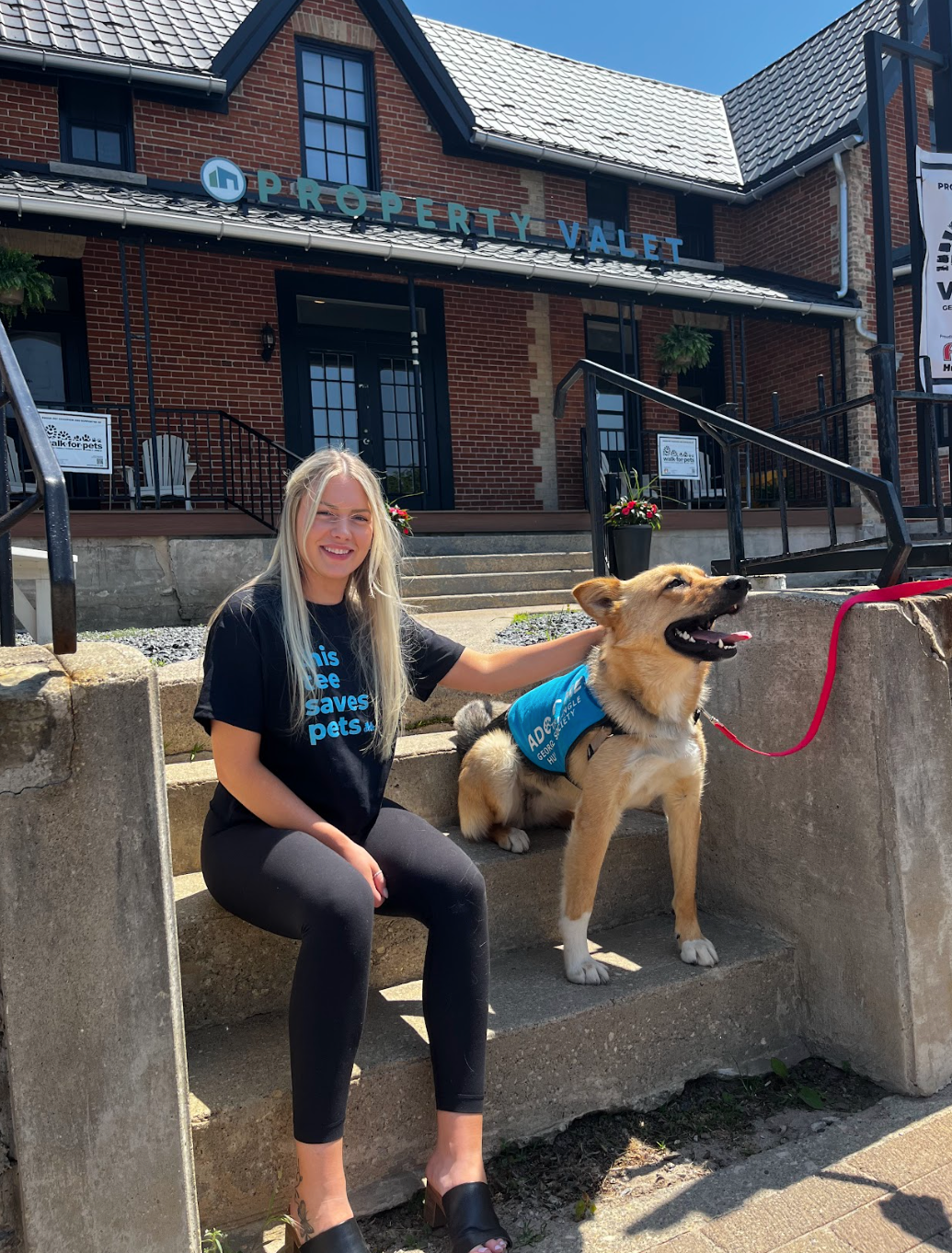 Pictured above with our Marketing Manager Jenny is Skye, a 3 year old mixed breed dog that is currently up for adoption. She joined us at our Walk for Pets pop-up this week for puppy kisses and tail wagging. If you or someone you know is looking to adopt an energetic, loving pup, consider Skye! View her profile here.
Adorable dogs like Skye are what remind us of that special connection between a human and a dog, a core value of the GTHS. We also offer pet friendly stays in many of our vacation rentals so that your four-legged friend can experience your weekend getaway with you.
On Saturday, June 17th, the GTHS Walk for Pets Fundraiser will be held at the Collingwood Brewery from 11am-3pm. Attendees are invited to bring their dogs and walk, but you can also walk anywhere, anytime to support the GTHS.
Registration for this event is open now, as well as donations. While this is a free event, donations are graciously welcomed to support the ongoing operations of the Georgian Triangle Humane Society.
To register, donate, or learn more about Walk for Pets, click here.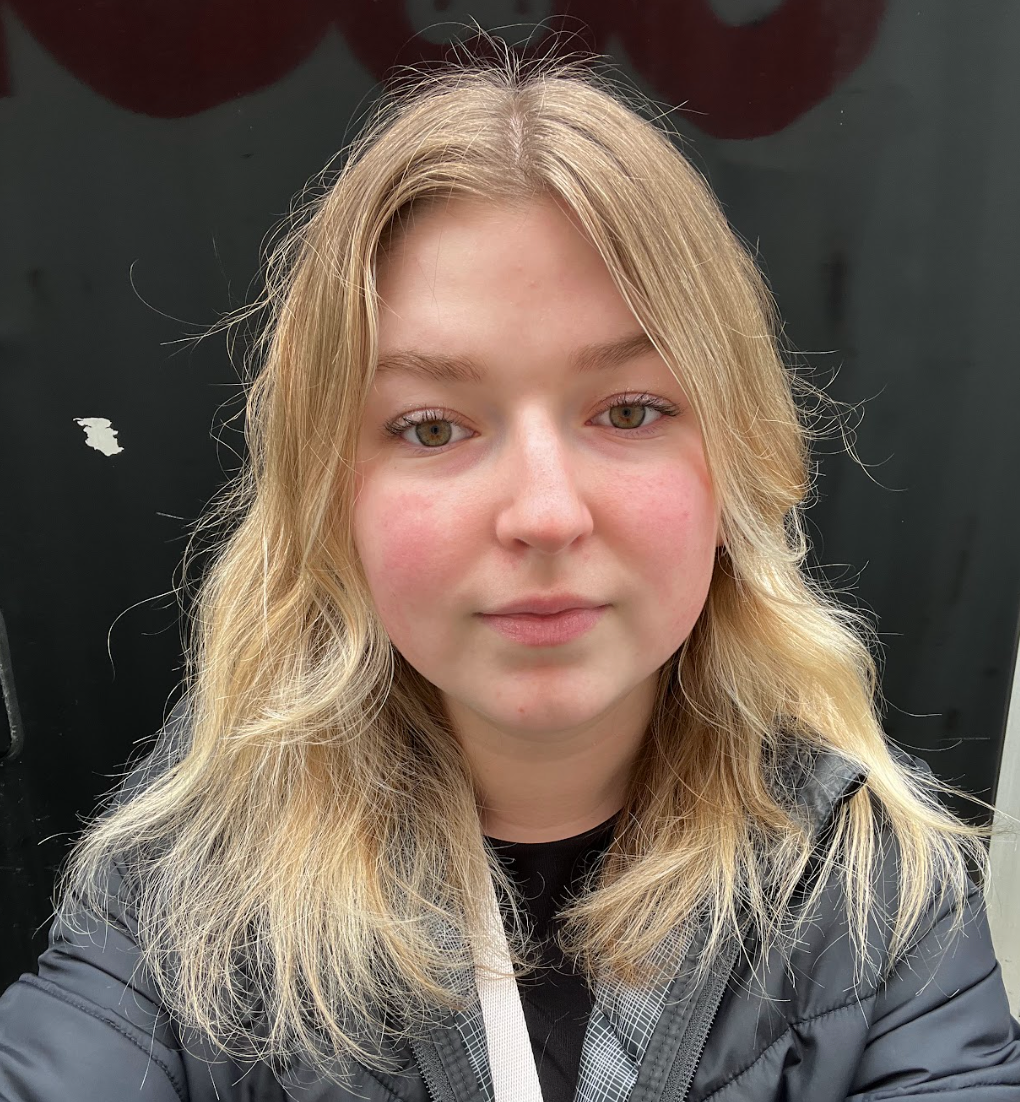 Marketing Coordinator
Emily Shone is a graduate of Advertising and Marketing Communications at Georgian College and an enthusiastic new marketer. She specializes in social media content creation and graphic design, and is Property Valet's Marketing Coordinator. She is also a barista, and her favourite drink is an iced flat white with oat milk and caramel syrup. In her free time she is the mother of a needy tortoiseshell cat and is a mac and cheese connoisseur.