This week we explored the spirits and stones of downtown Collingwood. Both Appealing Environments Rock Shop and Awaken Spiritual Store offer exclusive spiritual products including gemstones, crystals, jewelry, books, and more. Locals love these shops and we're sure that you will too.

207 Hurontario St., Unit 2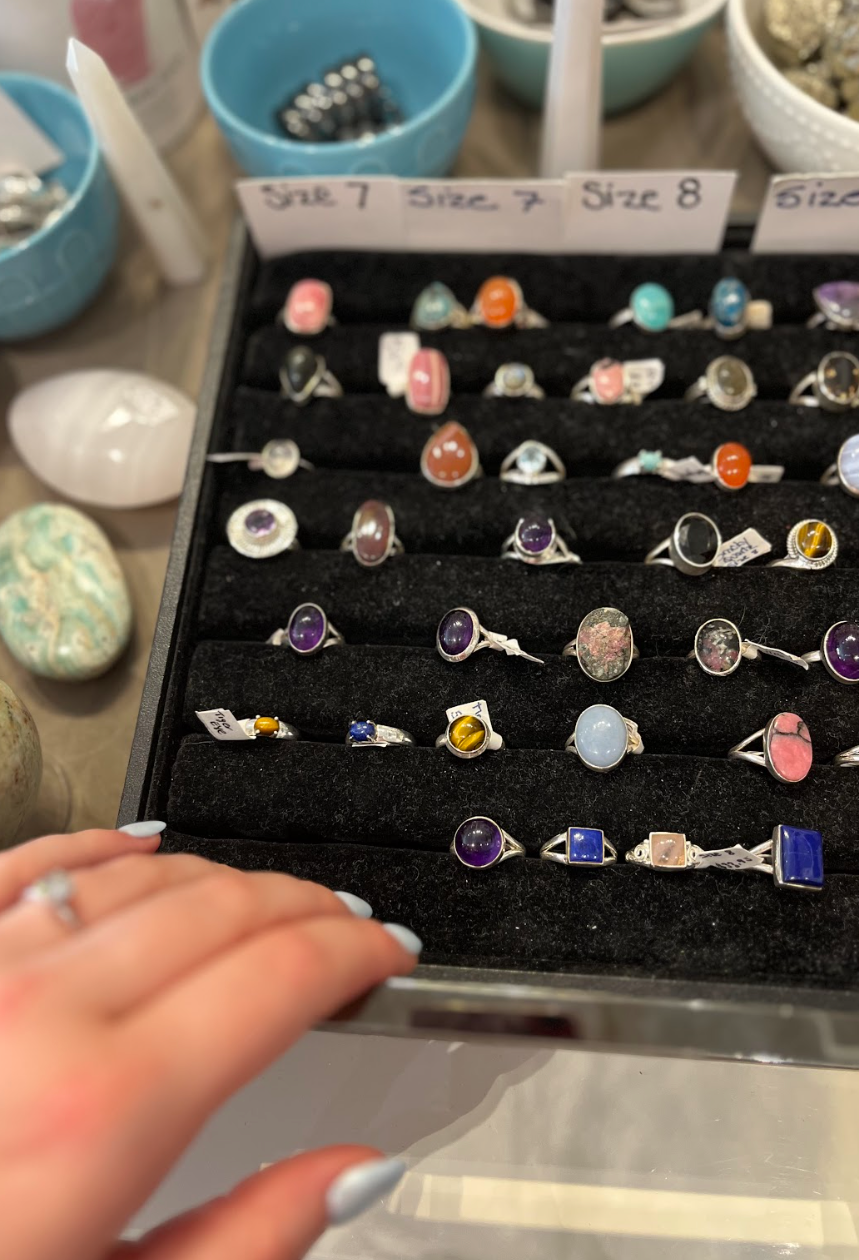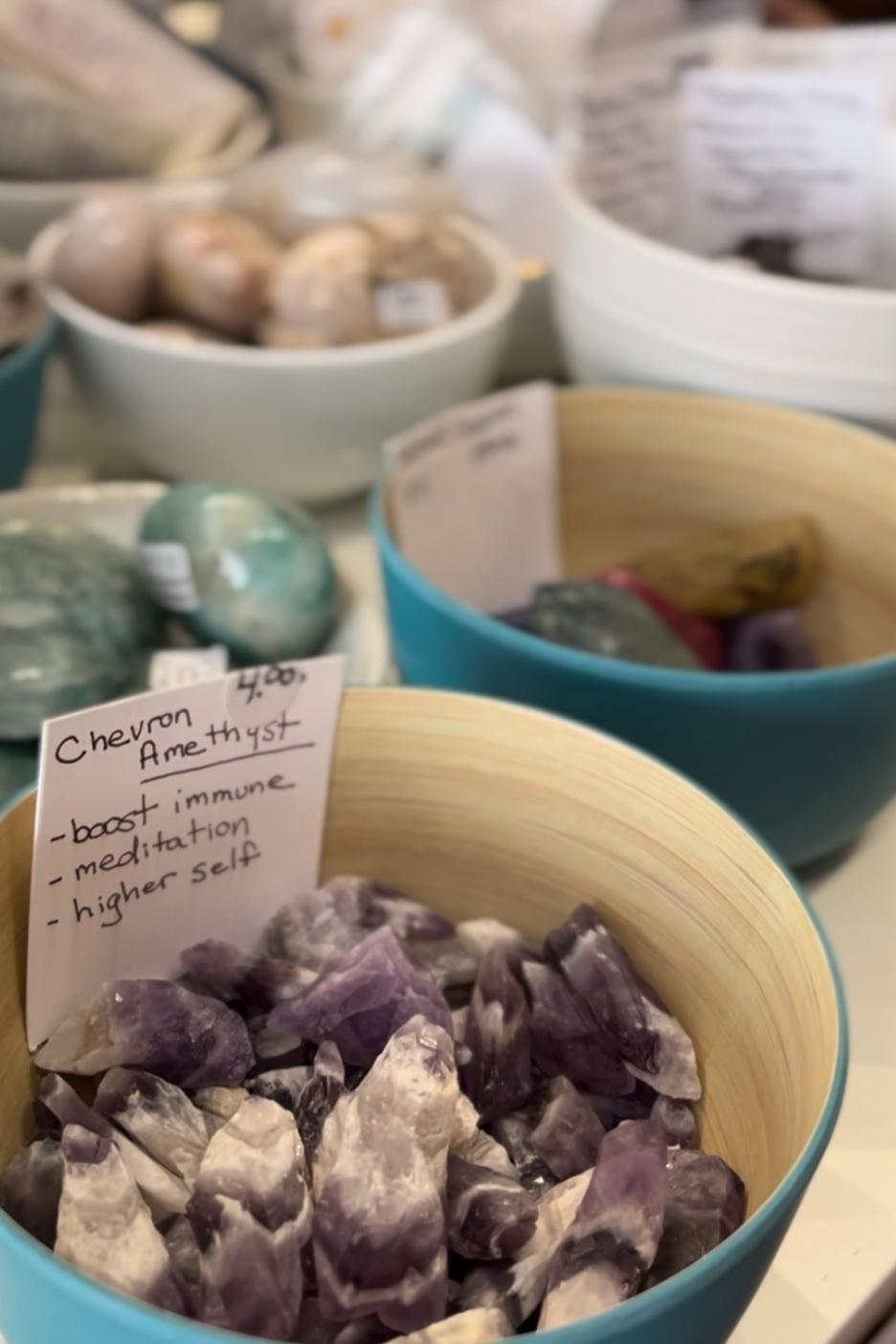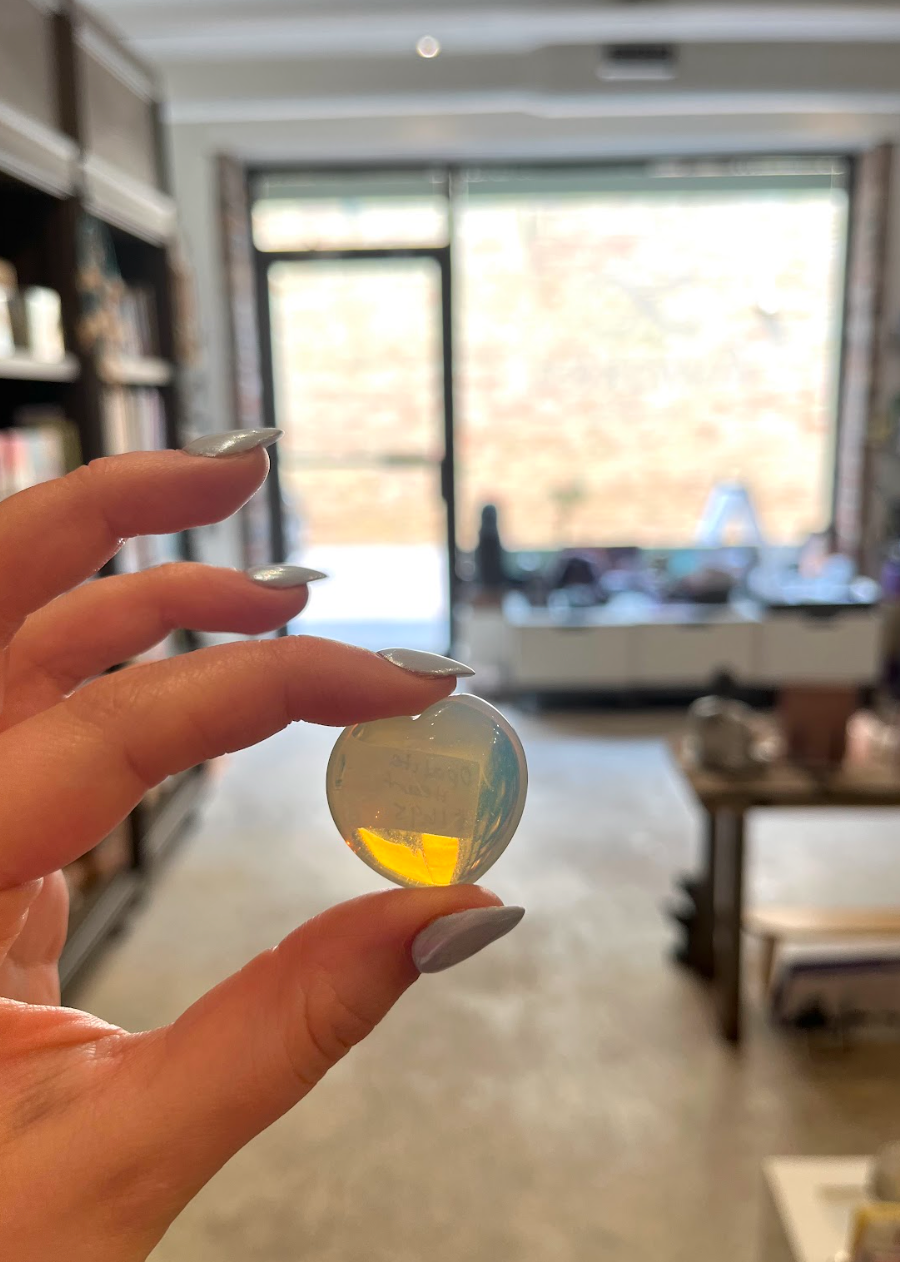 The first stop on our journey was to Awaken Spiritual Store. This delightful shop is neighbours with our Collingwood office and has a wide range of spiritual products and crystals. The big eye catcher in Awaken is the table in the middle. There's rings, bracelets, necklaces, keychains, and even more beautiful products. Along the sides of Awaken there's plenty of books, tarot card decks, and crystal towers. If you love colours like I do, you're bound to find something special in here! I highly recommend visiting Awaken when you explore Collingwood.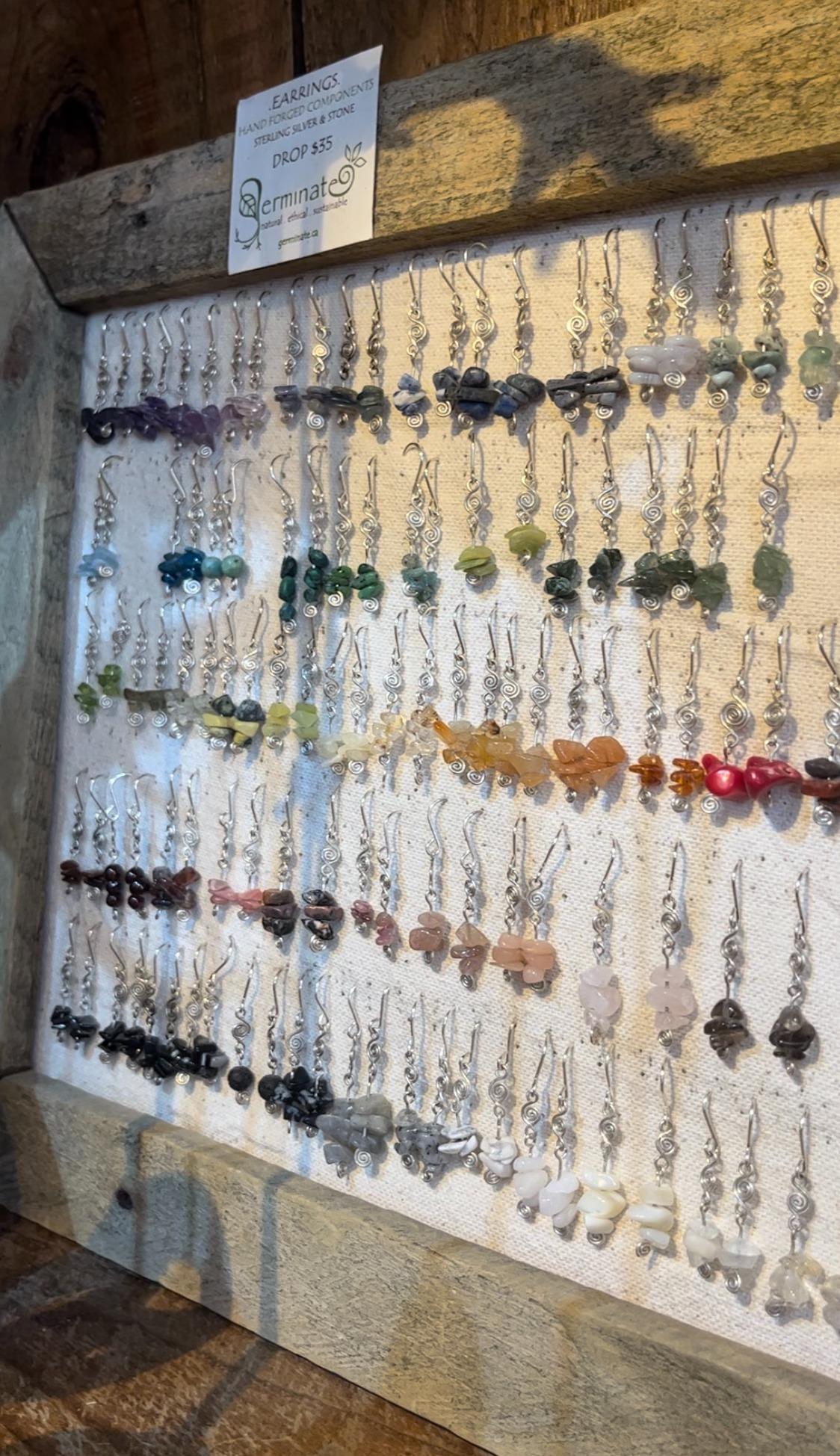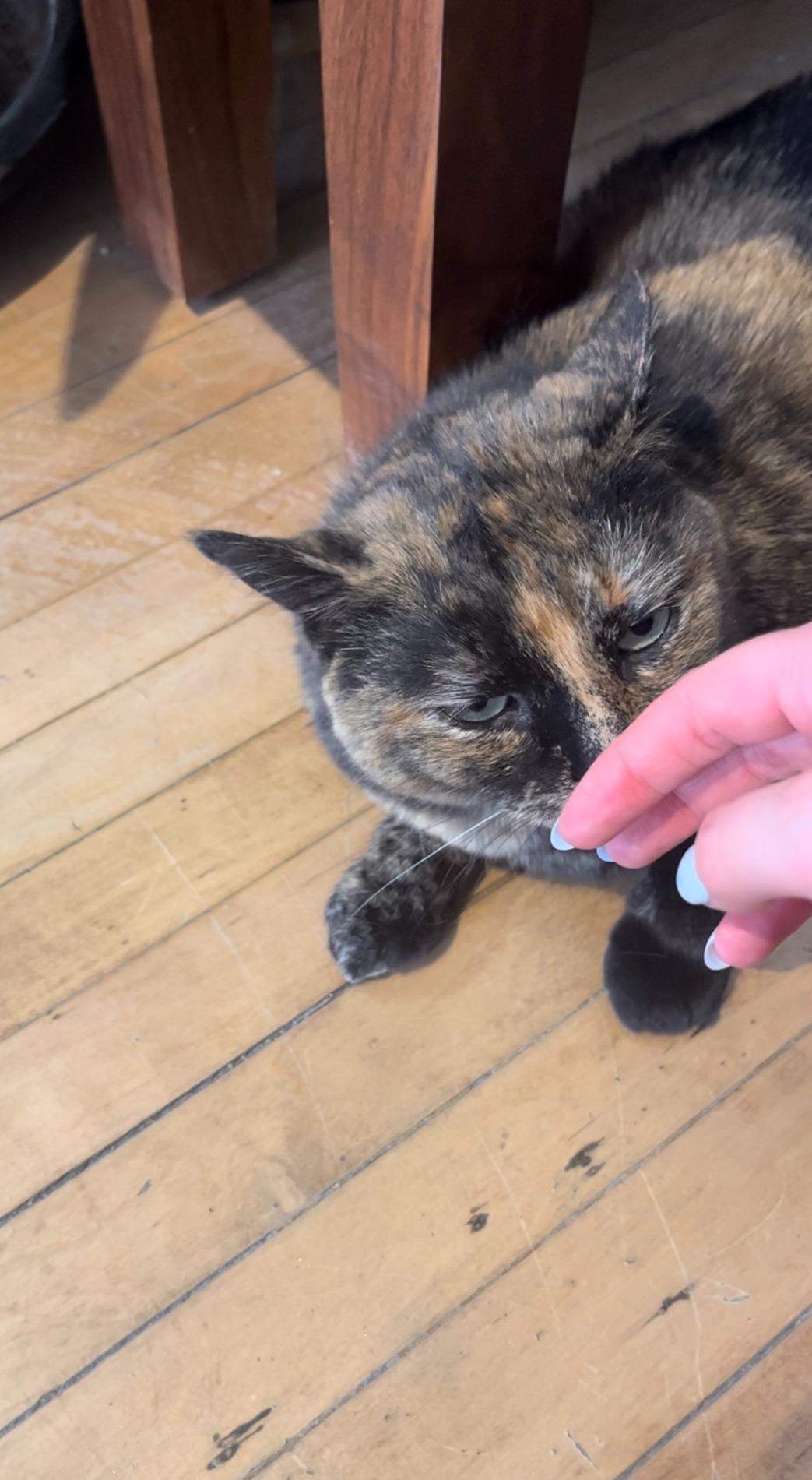 Next on our journey was the Collingwood Rock Shop. Located in the middle of the bustling downtown, the Rock Shop is always has their doors open for you to explore. They have lots of beautiful earrings (pictured above), as well as candles, crystals, decorations, and other items as well. One unique thing that customers really enjoy here is the bags that you can fill with mix and matched crystals. Magic the Rock Shop cat also informed me that they offer a free crystal singing bowl gathering every Saturday from 11-11:45am in Collingwood's Awen Gathering Place. Be sure to stop by the Rock Shop when you're in Collingwood!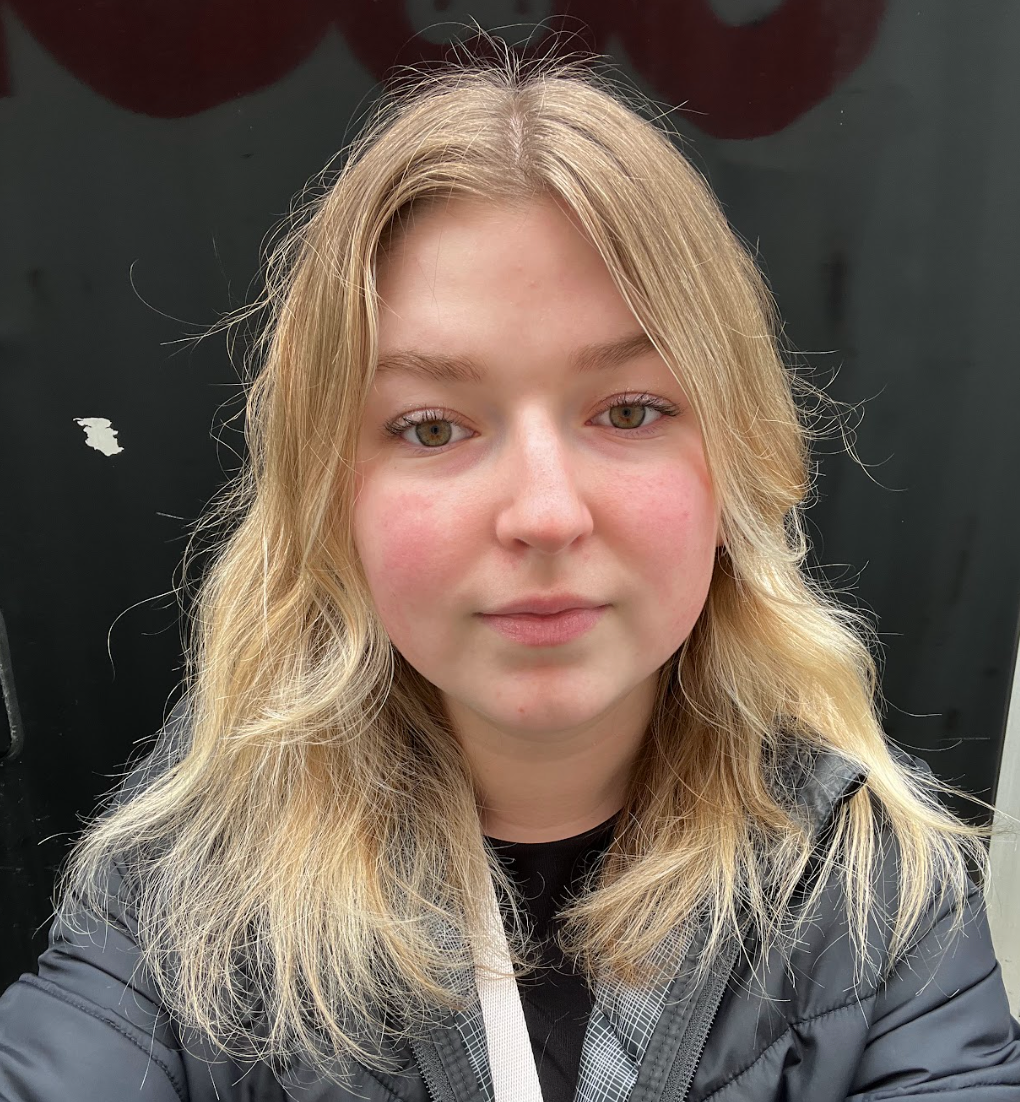 Marketing Coordinator
Emily Shone is a graduate of Advertising and Marketing Communications at Georgian College and an enthusiastic new marketer. She specializes in social media content creation and graphic design, and is Property Valet's Marketing Coordinator. She is also a barista, and her favourite drink is an iced flat white with oat milk and caramel syrup. In her free time she is the mother of a needy tortoiseshell cat and is a mac and cheese connoisseur.