This week we visited Georgian Hills Vineyards, a local winery in Clarksburg with scenic views of Georgian Bay. This winery is a hidden gem in the Beaver Valley, with a team dedicated to growing and producing wine, and sharing it with visitors.
Our experience began on Friday afternoon, as we headed to the winery just 20 minutes outside of Collingwood. When we arrived, we were welcomed by Myranda, who invited us to their outdoor patio area. We cozied up by one of their fire pits and scanned through the menu. We wanted to try several wines, so we opted for the Notty Bay flight.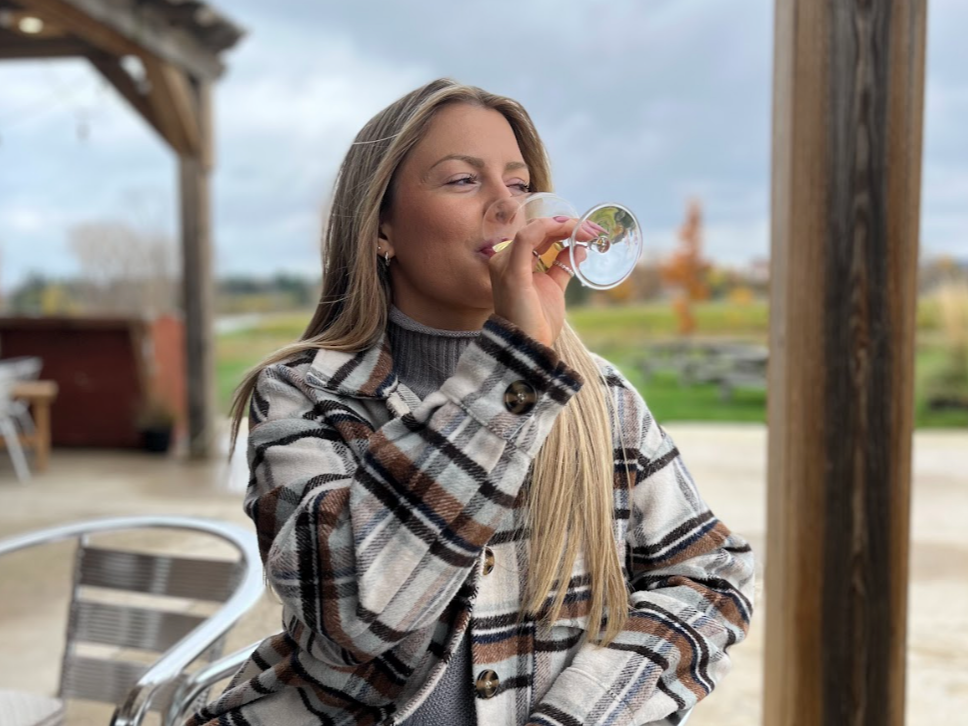 Each of the wines we sampled were delicious and unique, including the Notty Bay Blanc, Notty Bay Rosé, Notty Bay Rouge, and the sweeter Frozen to the Core Barlett Pear wine. My personal favourite was the Notty Bay Blanc as it was light and not too sweet on the palate.

Along with our flight, we enjoyed a Harvest Platter, which included various cheeses, bread, crackers, homemade spreads, and fruit. It was absolutely delicious and paired with the wines beautifully!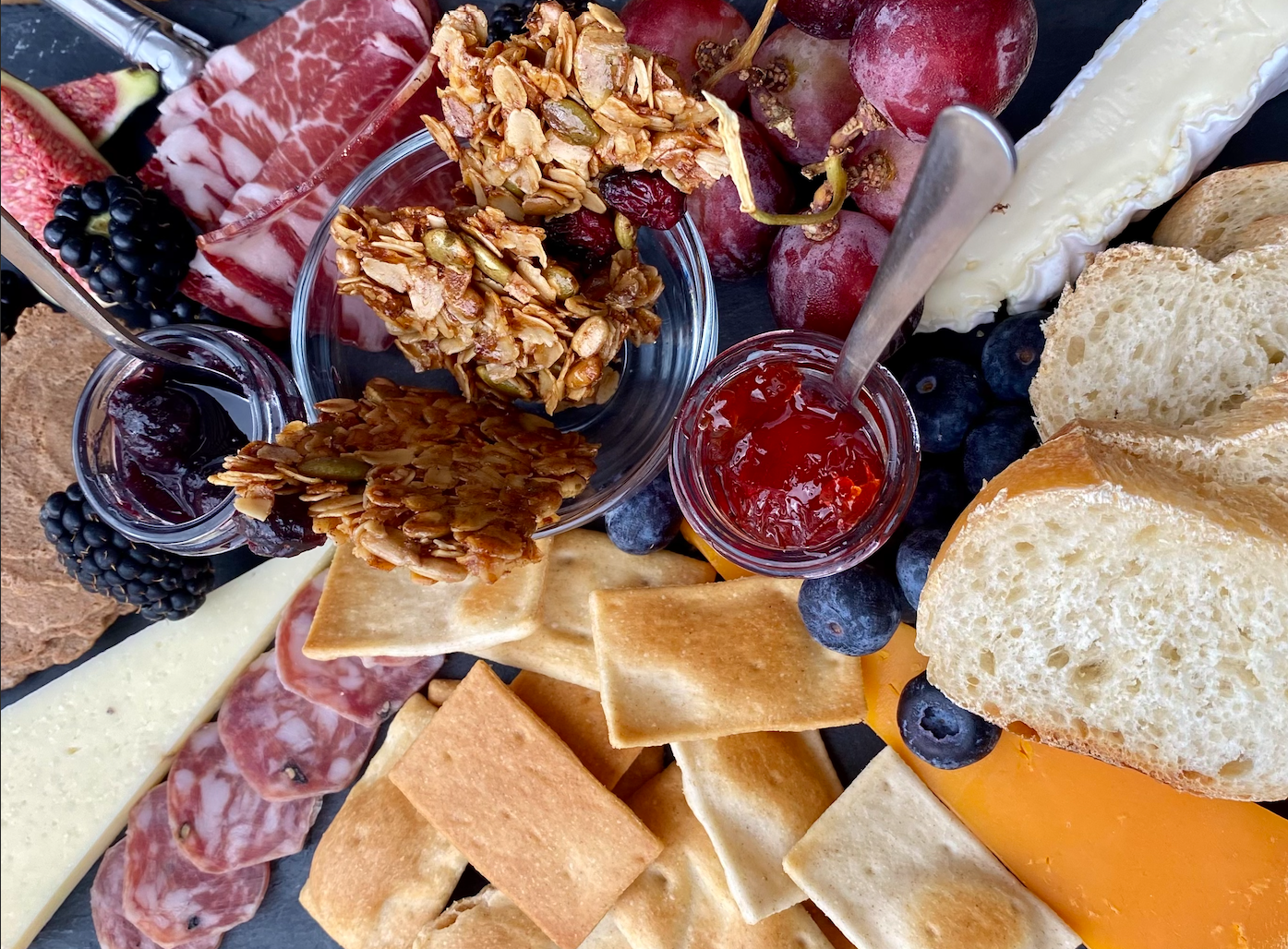 After enjoying our wines and charcuterie board, we headed indoors to check out the variety of wines that Georgian Hills offers. They have so many different varieties of wines, so there are some for everyone to enjoy at home. While we were inside, we also spoke to the kind staff and learned that the winery offers 20-minute guided tastings all year round. These tastings are done in small groups, and include samples of 5 different wines while learning about their origins, flavour notes, and more. The tastings can be booked ahead of time on their website, and are offered both indoors and outdoors, weather depending. So, if you're looking to sample multiple wines in smaller doses, this is an exciting, interactive activity that you can enjoy with friends when you stay in our vacation rentals. Plus, it's offered at $12 per person - an extraordinary deal!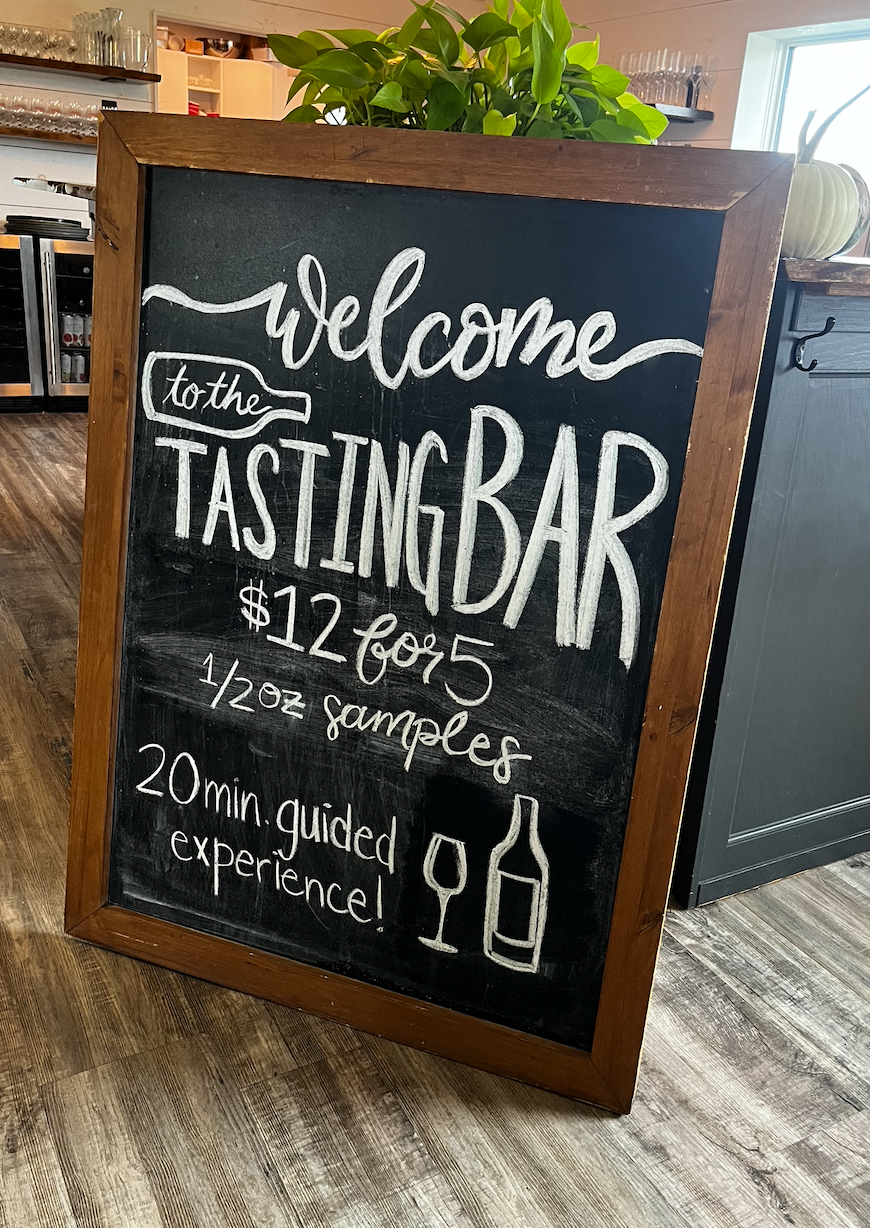 All things considered, we had an incredibly fun yet relaxing afternoon at Georgian Hills Vineyards. The wines were delicious, the food was even tastier, and their team was very kind and welcoming. We had such a great time escaping into the Beaver Valley countryside and sipping local wines by the crackling fire pit. During your next stay with us, this is definitely something to add to your itinerary to immerse yourself in the local treasures that Georgian Bay has to offer!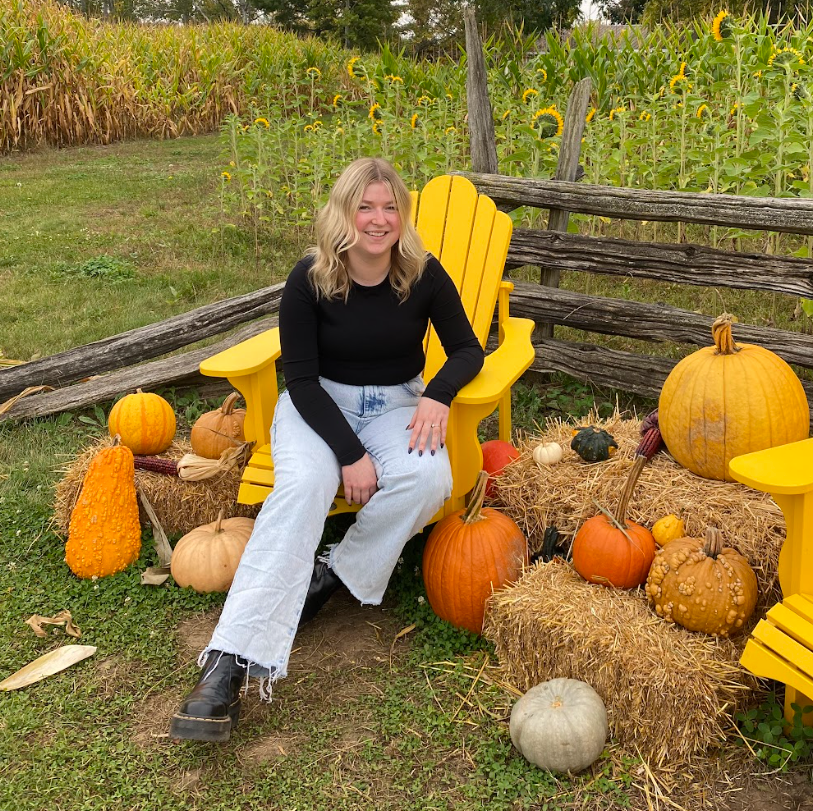 Marketing Coordinator
Emily Shone is a graduate of Advertising and Marketing Communications at Georgian College and an enthusiastic new marketer. She specializes in social media content creation and graphic design, and is Property Valet's Marketing Coordinator. She also has 5 years of experience as a barista, and her favourite drink is an iced flat white with oat milk and caramel. In her free time she is the mother of a needy tortoiseshell cat and is a mac and cheese connoisseur.