The views are stunning from the shores of Georgian Bay at 425 Grandview in Meaford, ON. This luxury waterfront vacation rental has room for 8 guests. Escape the city, pop a cork and unwind.
Featured amenities of 425 Grandview include:
Waterfront location
Private dock (seasonal) and beach access
Wraparound Balcony
Private hot tub
Fire pit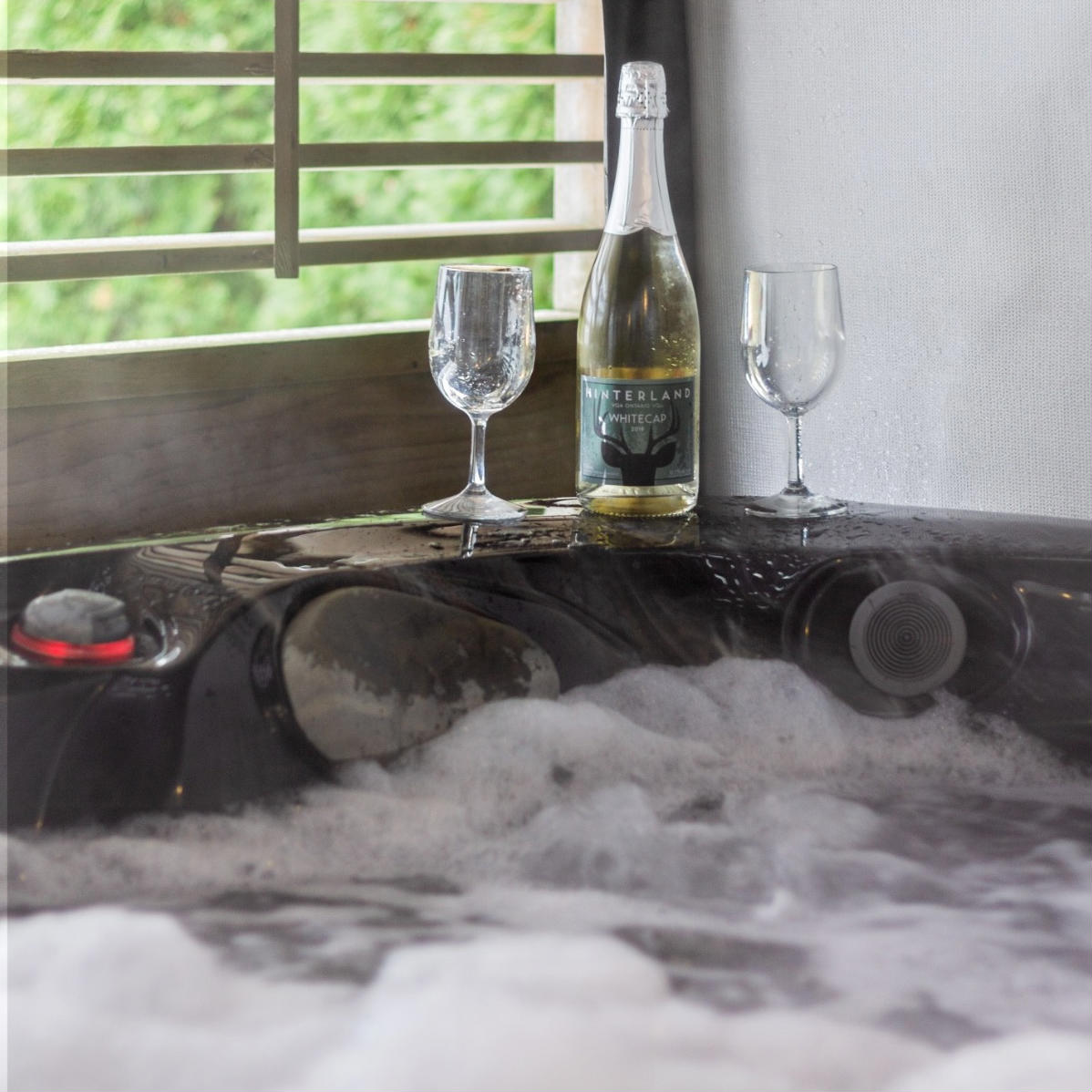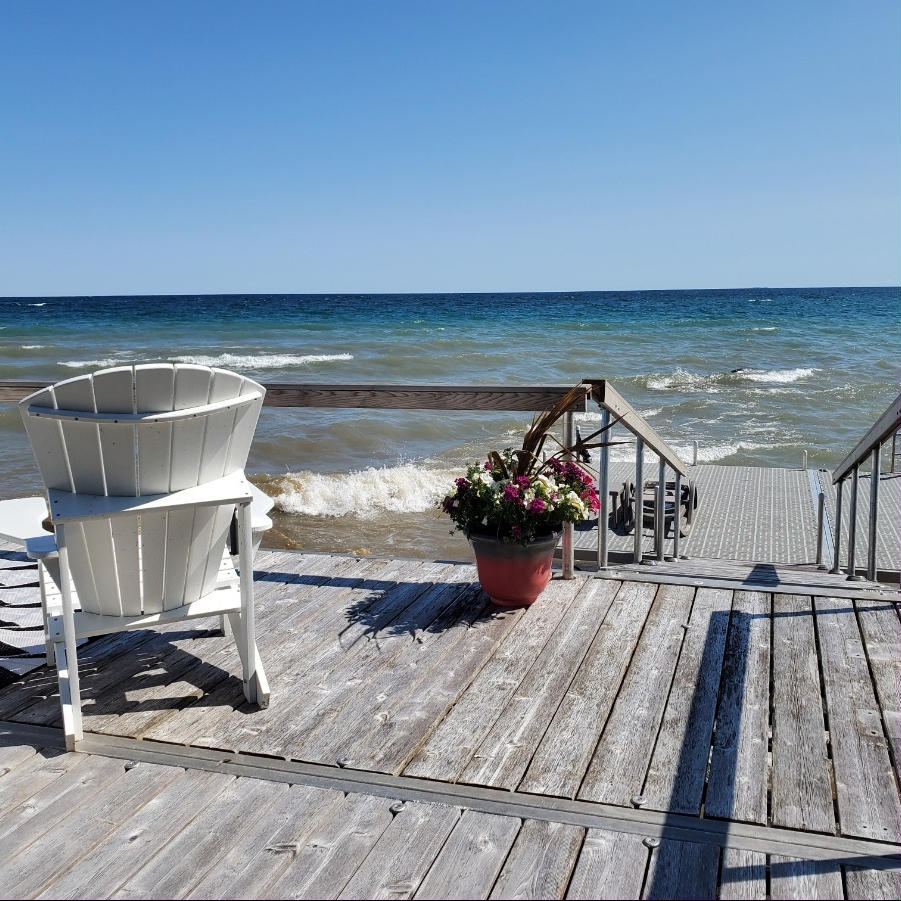 Meaford is a beautiful and charming town on the shores of Georgian Bay. We've curated itineraries for your stay including visits to the Spa, local wineries and cider houses. Relax and unwind, or get outside and explore. Here are some suggested itinerary items we recommend when you stay at 425 Grandview:

Relax and Unwind
Enjoy dinner at The Dam Pub in Meaford, known for its delicious food and a cozy atmosphere
Head to the Scandinave Spa for a serene afternoon of relaxation. Enjoy the Scandinavian baths, saunas, and the tranquil atmosphere (3-4 hours)
Explore Meaford's local charm with a visit to Grandma Lambe's Market – open all year round. Discover unique treasures, local crafts, and fresh produce to take home!

Adventure and Exploration

Enjoy lunch at The Leeky Canoe in Meaford, known for its delicious food and a cozy atmosphere


Take a quick 10 minute drive to the Irish Mountain Lookout overlooking the countryside filled

with apple orchards and panoramic view of Georgian Bay

Embark on a horseback riding adventure at Windsong Horse Ranch (seasonal). Ride through scenic trails and embrace the serene beauty of the landscape (1-3 hours)


Visit Windswept Cider for a delightful cider tasting experience, complemented by snacks and

small meals. Learn about the craft of cider-making and enjoy the breathtaking views (2 hours)