If you have a twinkle in your eye for photography, or if you're a fan of flowers, we've found the place for you! This week we visited South Bay Fields Lavender Farm, a local family farm just minutes outside of Collingwood.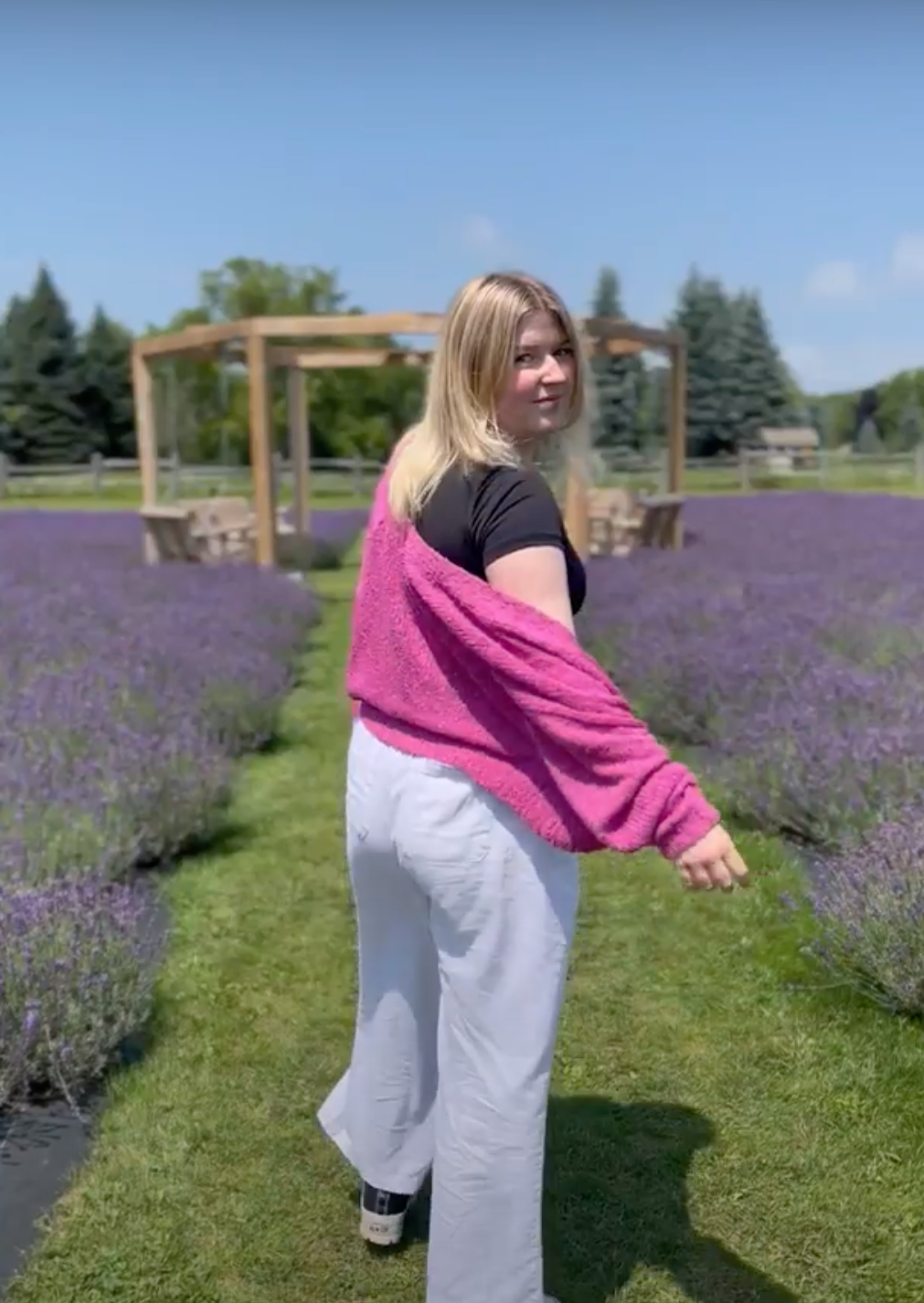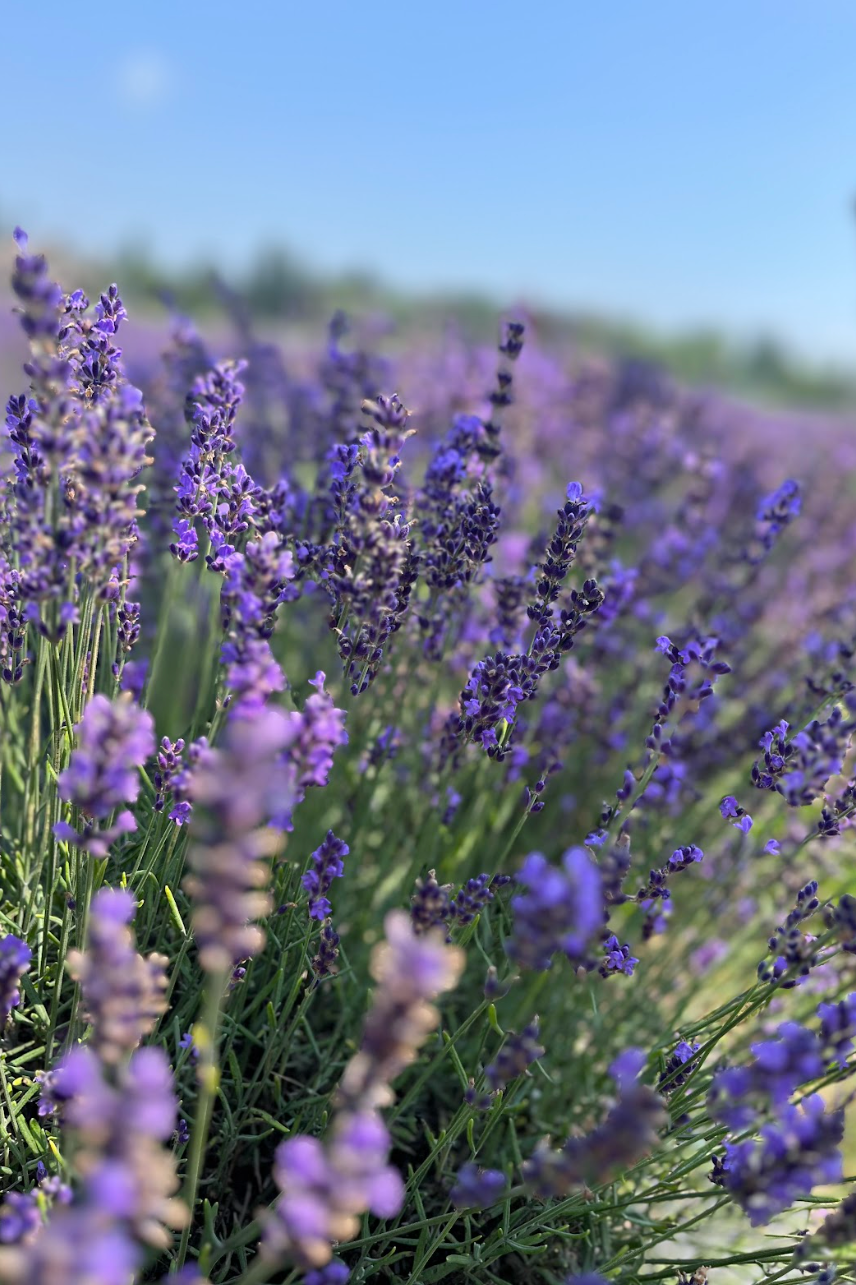 Okay, so technically you can't smell the roses here. You can, however, smell lavender, sunflowers, and wildflowers in this beautiful, wide open field. The fields are open 10am-4pm every Thursday to Sunday for only $5 each.

We opted to go on the sunniest, hottest day to get the full Summer experience (oops) but it ended up being a blessing because our photos turned out amazing! The farm had plenty of different photography spots placed within the flowers. Our favourite spot was the swinging benches surrounded by beds of lavender.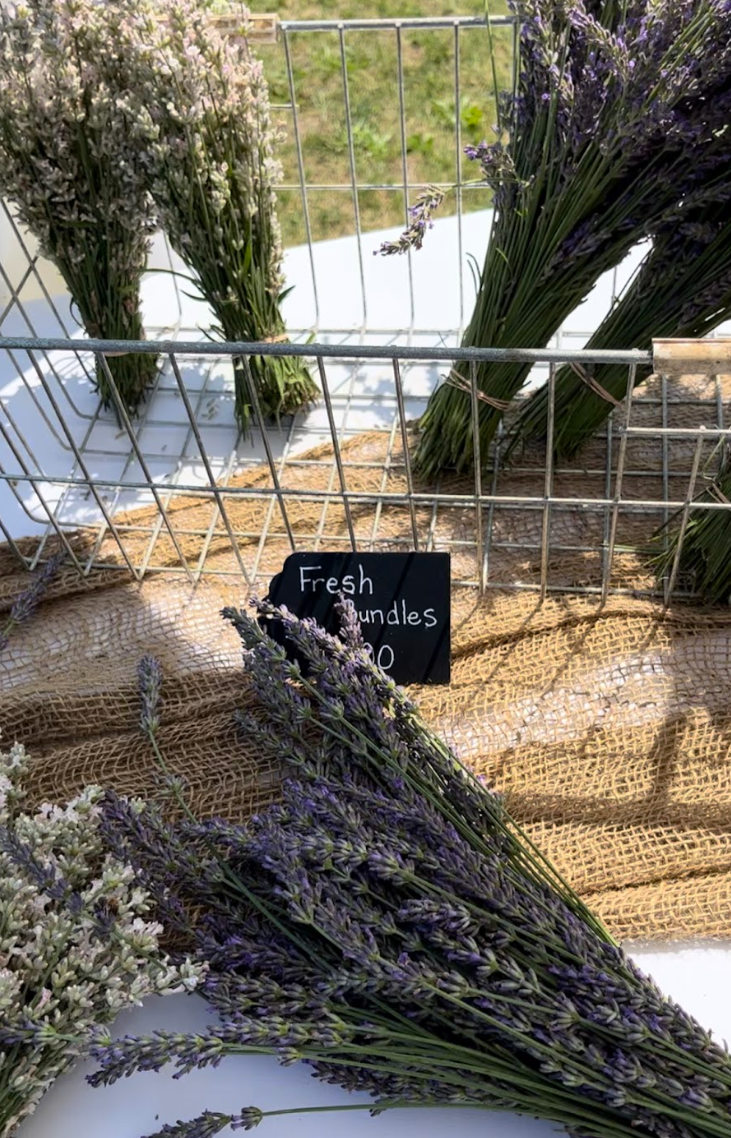 South Bay Fields also has a small booth located by the entrance of the farm, where you can purchase lavender bundles, local honey, essential oils, and more organic products.

So, if you're looking for a colourful backdrop for your Instagram feed, or to dance among the flowers, or for local organic products, South Bay Fields Lavender Farm is a wonderful place to visit when you stay in Collingwood or the Blue Mountains this Summer.


To view their gallery or book your visit, see there website here.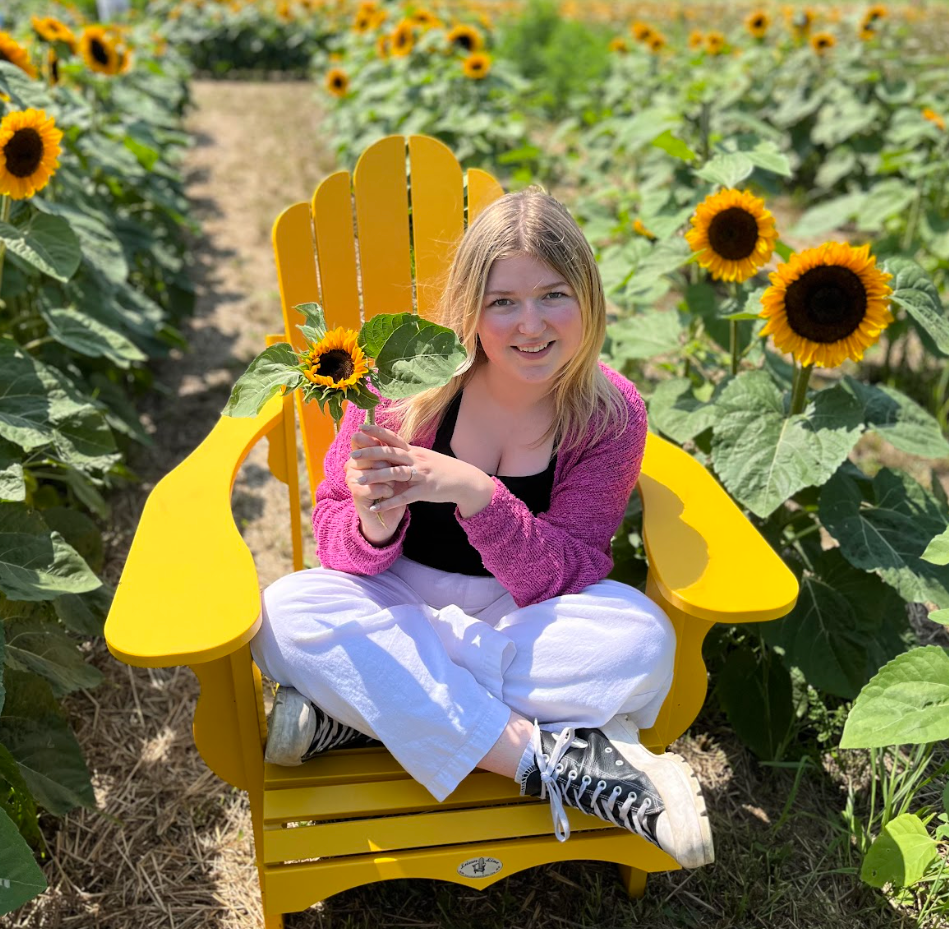 Marketing Coordinator
Emily Shone is a graduate of Advertising and Marketing Communications at Georgian College and an enthusiastic new marketer. She specializes in social media content creation and graphic design, and is Property Valet's Marketing Coordinator. She is also a barista, and her favourite drink is an iced flat white with oat milk and caramel syrup. In her free time she is the mother of a needy tortoiseshell cat and is a mac and cheese connoisseur.