As our guest, you can save 20% on Blue Mountain Explore All Day Passes when you book 7 days in advance. You can also save 10% off when booking less than 7 days in advance. Spend the day enjoying all of the activities Blue Mountain has to offer only minutes from your vacation rental! Here's all of the fun packed into Explore All Day Passes: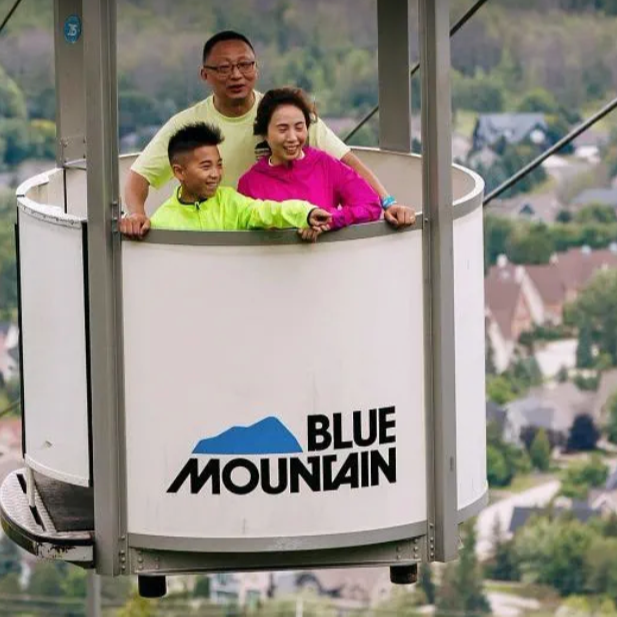 Open Air Gondola

You can soar to the top of Blue Mountain in style on this 360 degree gondola ride. The gondola is a key attraction in the Blue Mountain Village and is suitable for all ages. Enjoy family-fun views or romantic scenery for two with views of Georgian Bay. The Open Air Gondola is open 9am-9pm daily until September 4th, and 10am-8pm until October 29th.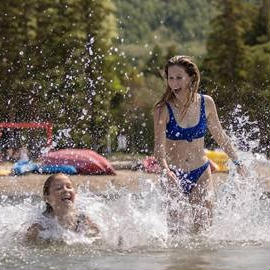 Blue Mountain Private Beach


Only 10 minutes from the village lies the Blue Mountain Private Beach. Enjoy a relaxing day by the Georgian Bay Shores and dip your toes in the water. A visit to the beach with an Explore All Day pass includes free access to kayaks, canoes, SUP boards, lawn games, and swings. There are also cabanas available for half or full day rentals if you prefer to chill in the shade. The Blue Mountain Private Beach is open 10am-8pm daily.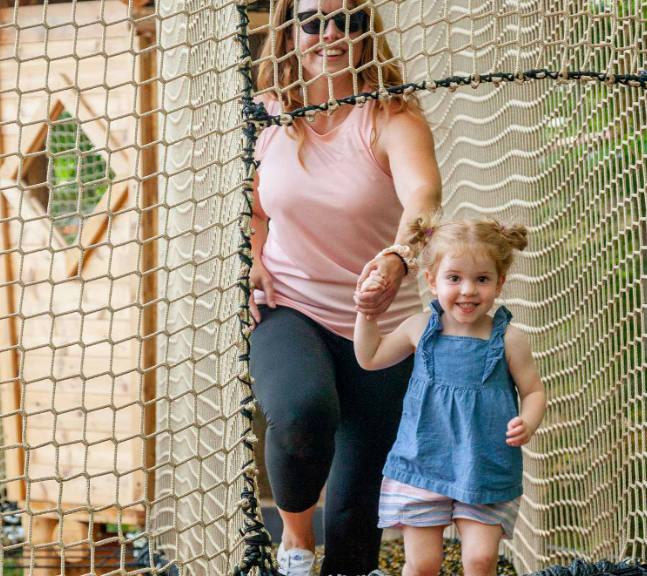 Cocoon Crawl Playscape and Canopy Climb Net Adventure

Bounce, climb, and slide in the treetops in these net adventures. You can explore the forest in a whole new way through rope nets, tunnels, lookout towers, and bridges. This perfect tree fort is open to participants aged 3 and up, and is open daily until the end of October.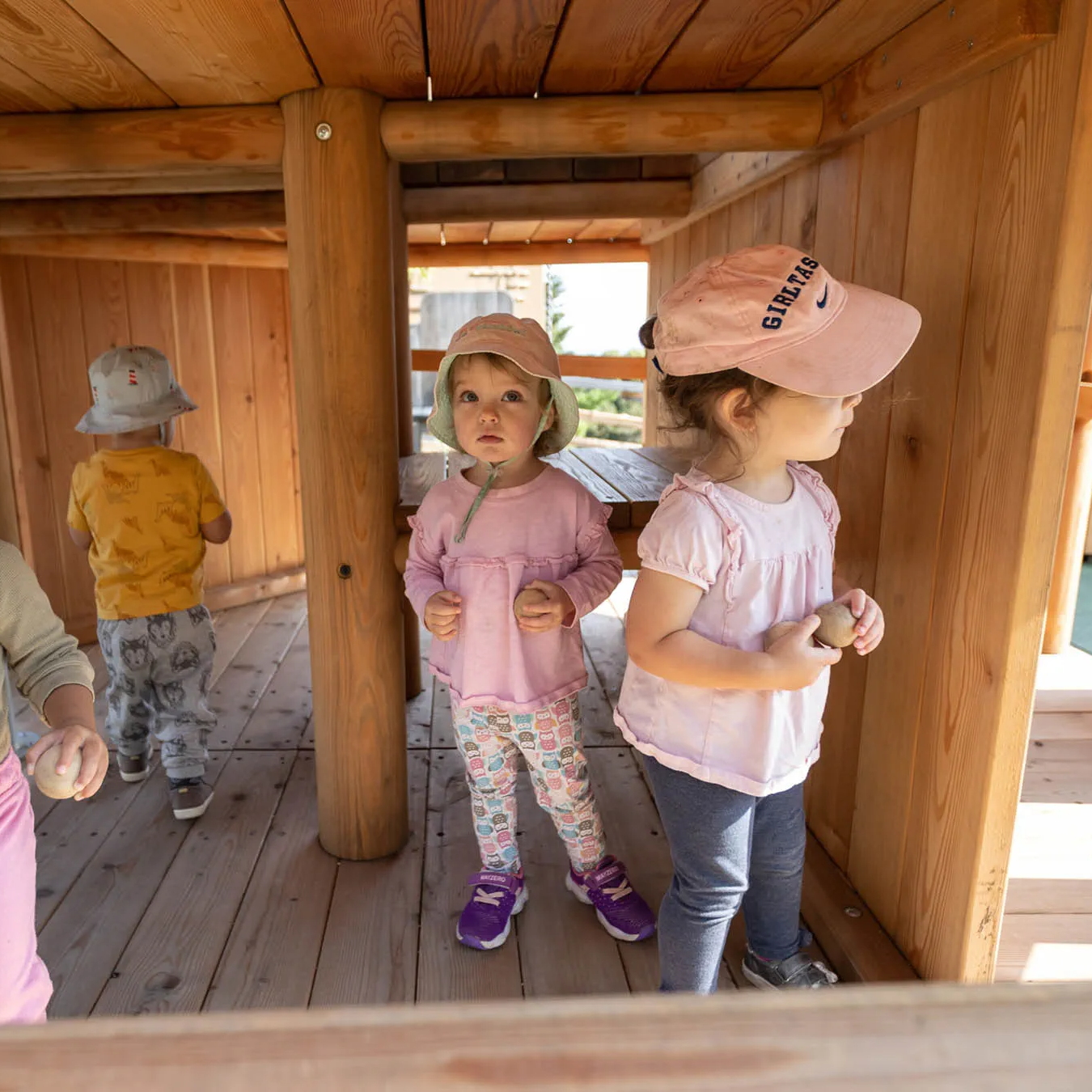 Chutes & Loops Ball Run

This activity is designed for little ones to learn and play at the same time through this gravity-led play area. Kids can navigate their wooden ball through cogs, funnels, tunnels, conveyor belts, and more. Chutes & Loops Ball Run has unlimited access and is conveniently located beside Canopy Climb Net Adventure.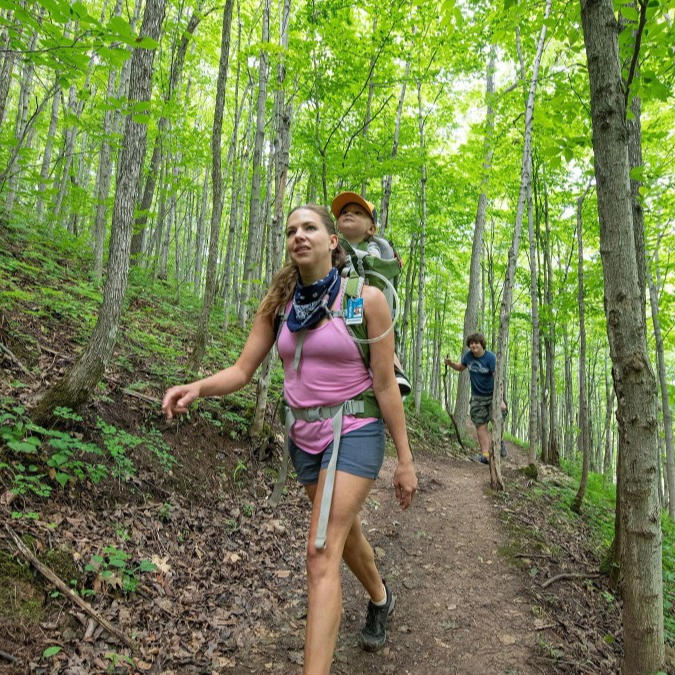 Hiking Explore Park

Enjoy Blue Mountain's network of over 20 hiking and biking trails where nature is the main attraction. Take in the bits of nature that we tend to take for granted and immerse yourself in the beauty of Georgian Bay. All trails are marked for ease of navigation, or you can download the Blue Mountain app to navigate the trails from your phone.