Partnership Program
As locals, we are proud of our communities in Collingwood, The Blue Mountains and Mont-Tremblant, so we support and collaborate with other local businesses whenever possible. We enrich our Guests' experiences by promoting and recommending local restaurants, ski & snowboard rentals, services and shops & experiences: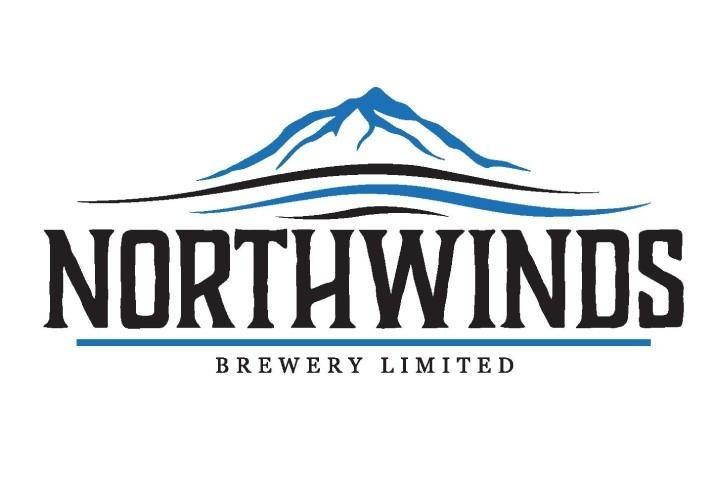 Northwinds is a restaurant that creates real food and beer. There are two locations, one in The Blue Mountain Village and the other in Collingwood. Northwinds menu offerings are made on site, using fresh and local ingredients. All Northwinds beer is produced on-site in small batches to ensure your beer is ultra-fresh. They also support other great local breweries, wineries, cideries, distilleries and other Ontario beverage companies.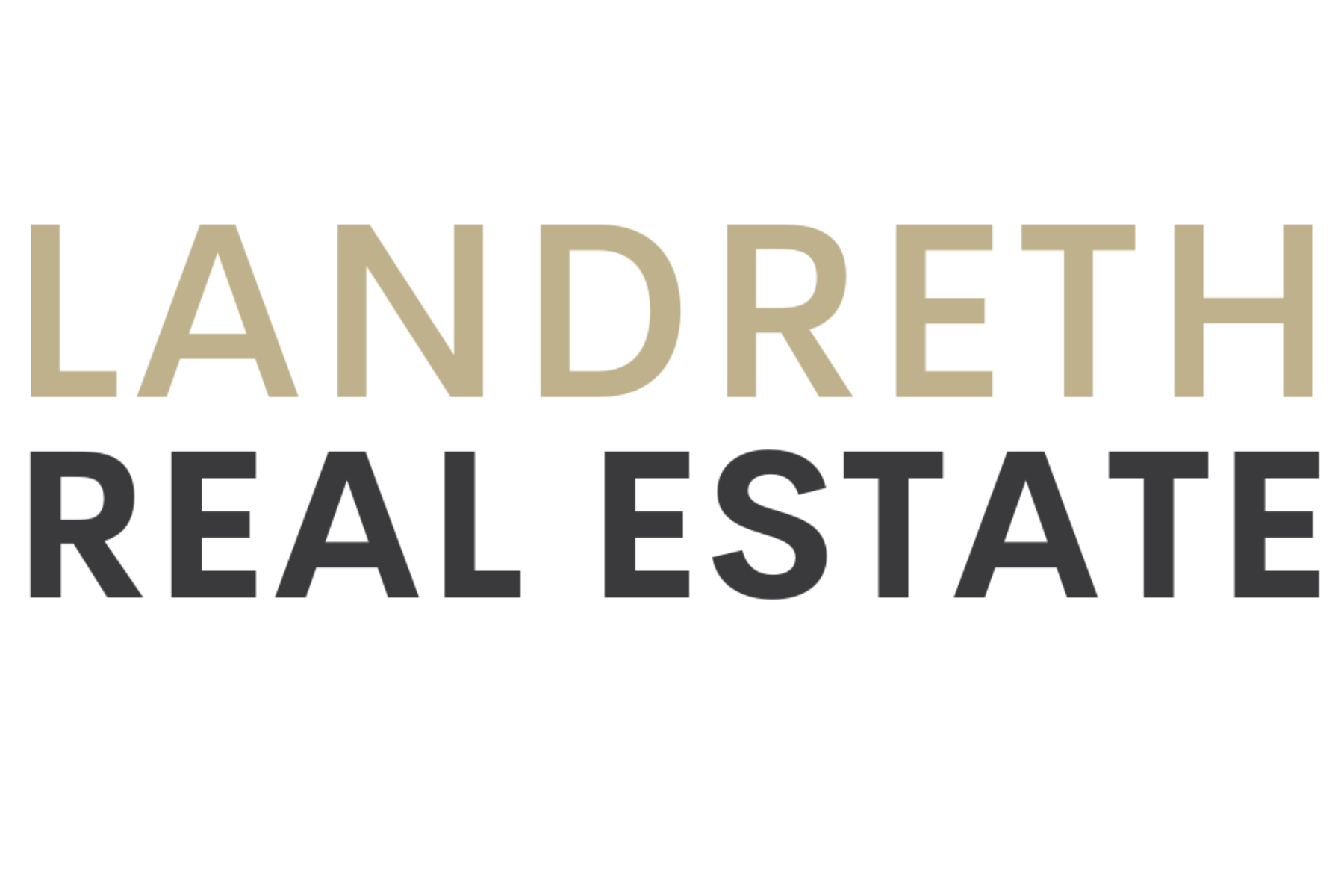 Eva Landreth is a top performing Real Estate Agent in Collingwood and the Blue Mountains, focusing on luxury real estate. Her goal is to help you find your dream home or investment property in our beautiful, four seasons community.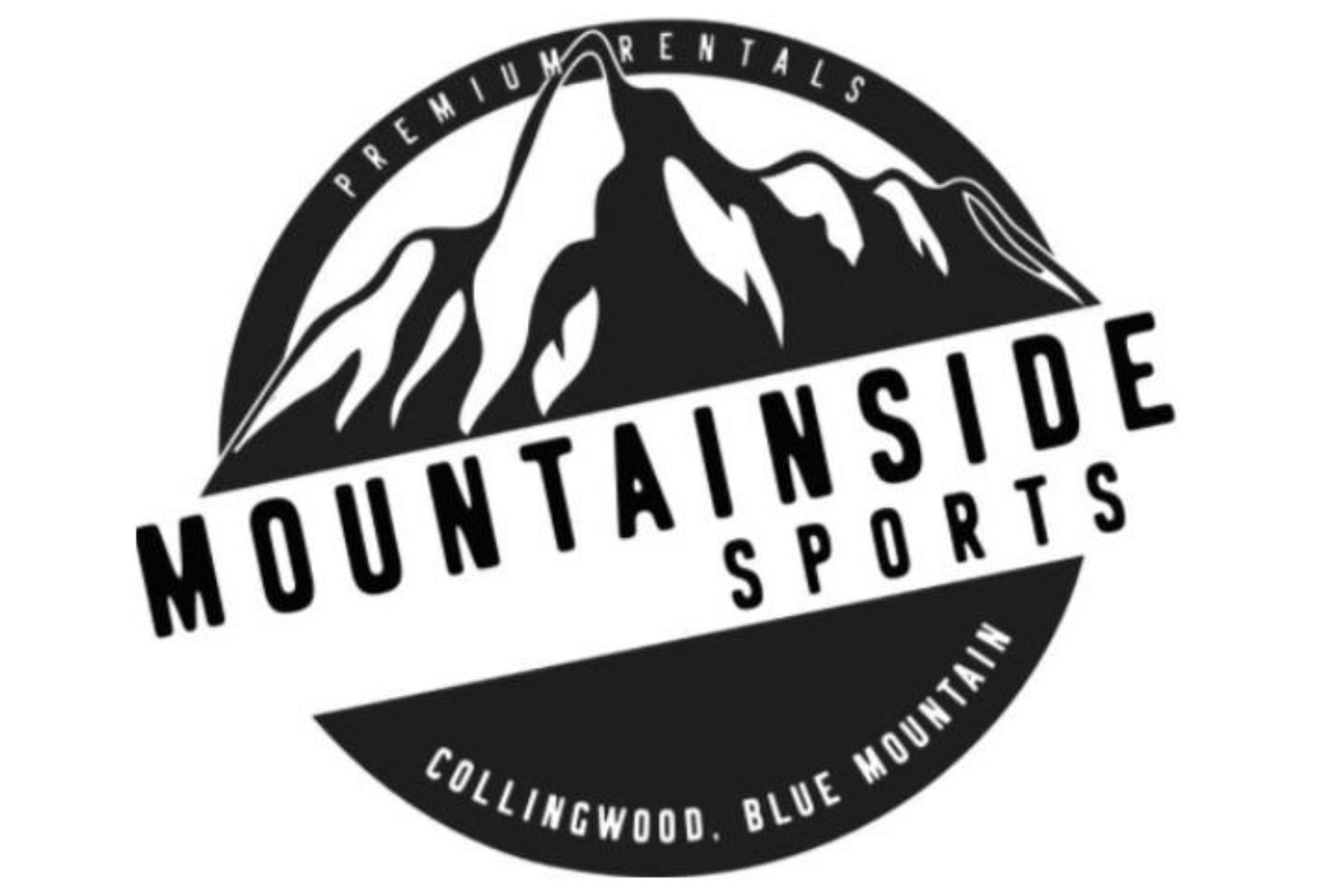 For over 30 years, Mountainside Sports has serviced The Blue Mountain area with the highest quality Ski and Snowboard rental equipment. Conveniently located only 1km from The Blue Mountain Resort.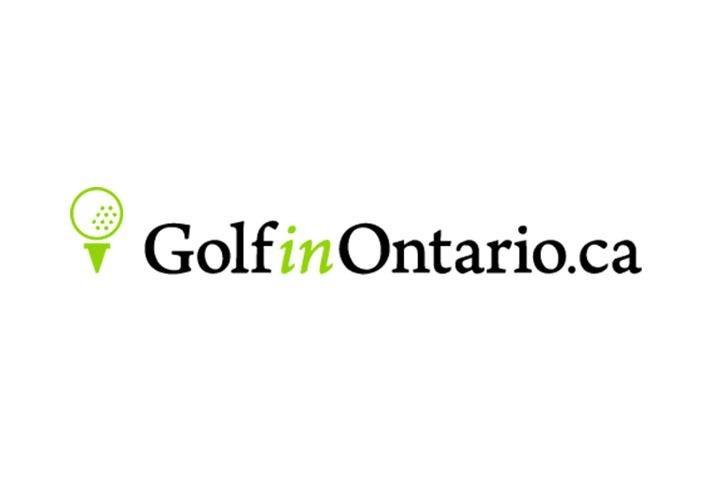 Golf in Ontario is a partnership of 8 tourism regions from across the province with the main goal being to promote golf tourism to our regions and province. Spanning from Windsor to 1000 Islands to Niagara, Golf in Ontario works to promote and develop golf package offerings to travelers worldwide. They develop custom packages for any size group and continue to grow partners, courses and new golf travelers!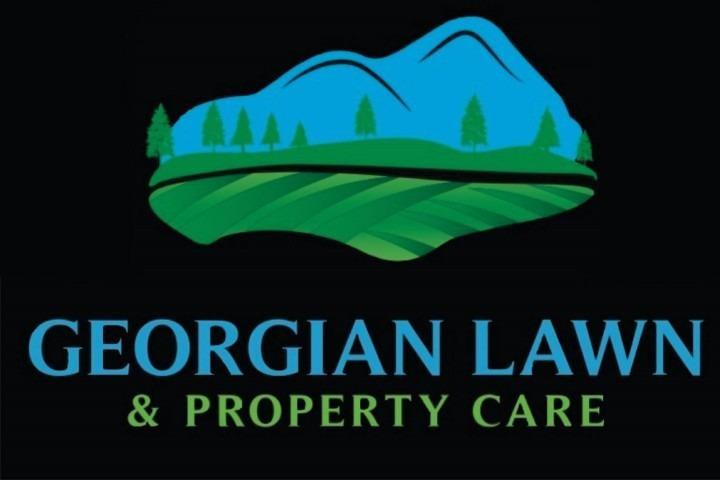 GEORGIAN LAWN
Owned and operated by a brother-sister team, Georgian lawn is committed to offering exceptional year-round property maintenance in Collingwood, The Blue Mountains, and surrounding areas. Services include full lawn maintenance, garden care, 24/7 snow removal and many more. To give back to nature, Georgian Lawn proudly plants one tree for every service!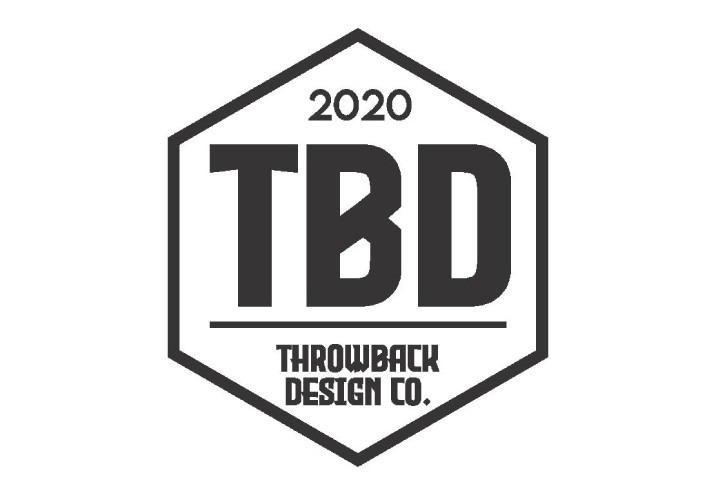 Vintage and rustic wood signs created locally in Collingwood. Throwback Design Co. creates door mats and signs with the theme of skiing, cottage living and fishing. Custom designs are also available!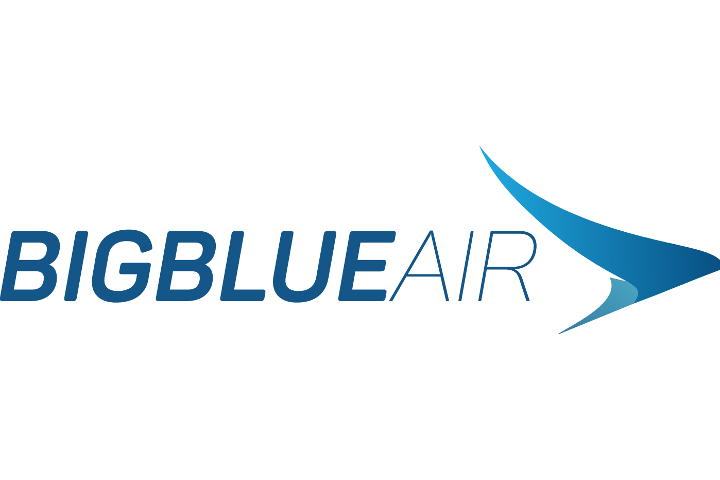 Big Blue Air is South Georgian Bay's premier helicopter charter provider. Offering tours of the region and air taxi services to southern Ontario. Their fleet of modern executive aircraft are able to get you where you need to go quickly, on time, and most of all, safely.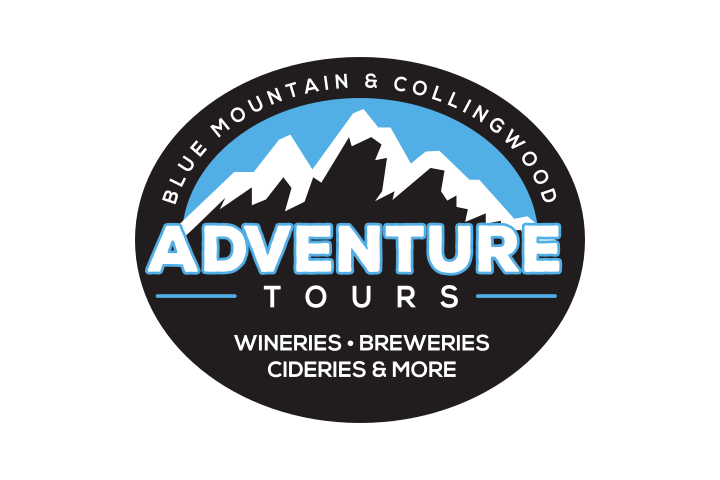 BLUE MOUNTAIN & COLLINGWOOD ADVENTURE TOURS

Adult beverage tours are always fun with a group of friends or family. They offer a variety of options including wine, cider, and craft beer tours, as well as guided hiking/snowshoeing along the Niagara Escarpment. Looking to create your own experience? Custom tours are available!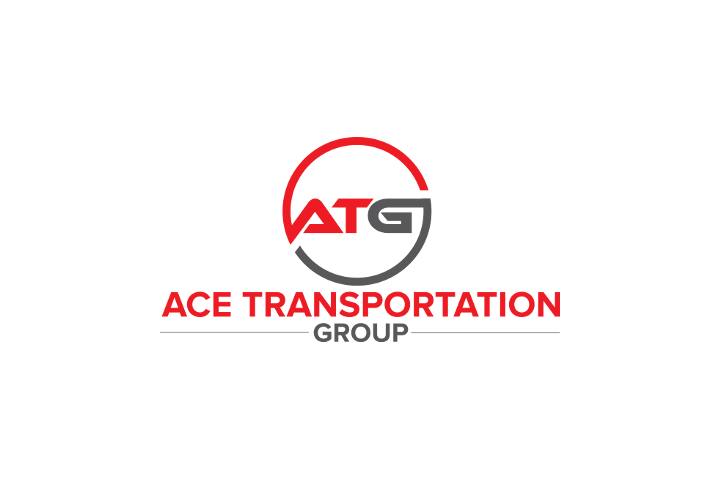 Ace Transportation Group is the go-to transportation provider in Southern Georgian Bay with a fleet of luxury vehicles for all your needs including airport transportation, golf shuttle bus, wedding transportation, special events and custom charters. Their professional drivers are vetted, and they have all measures in place for your safety.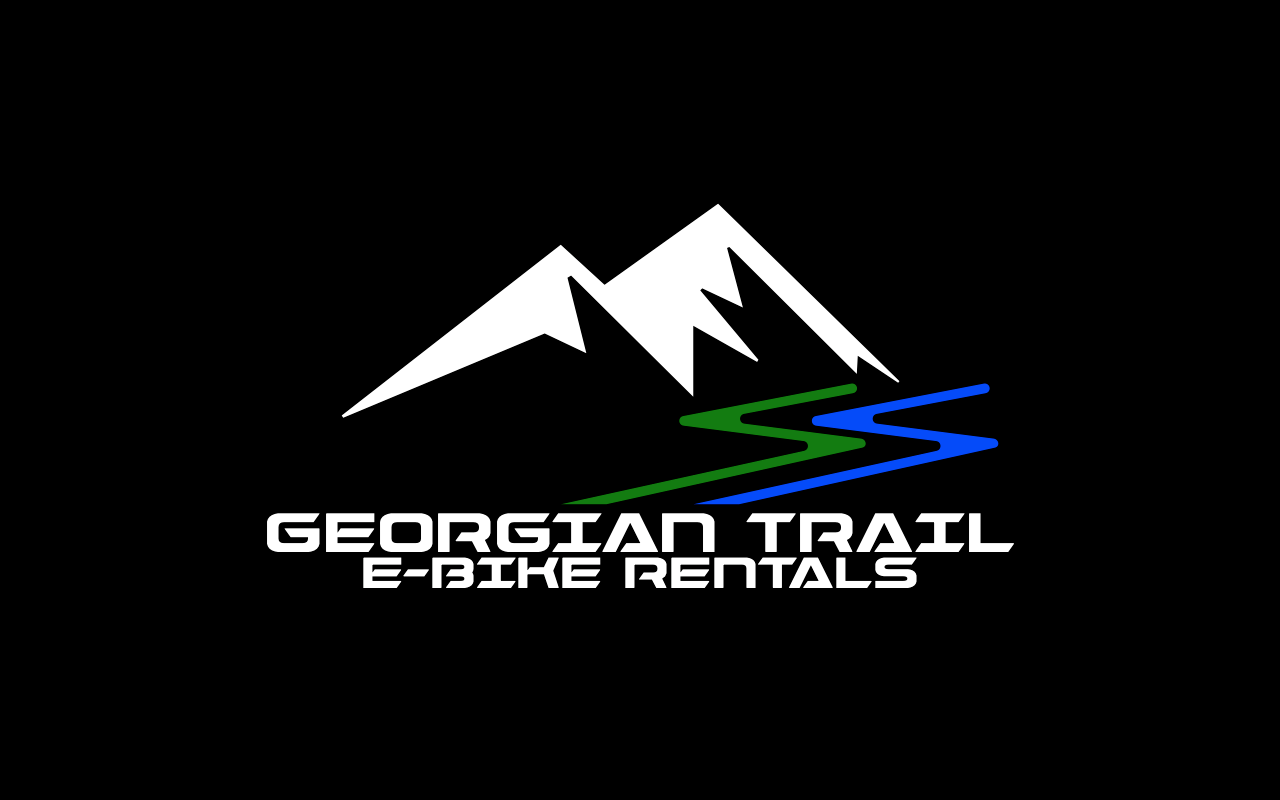 Georgian Trail E-Bike Rentals is a contactless e-bike rental service with pickup locations throughout South Georgian Bay. A proud local business that wants to give the ultimate exploring experience to locals and tourists alike. Offering personalized itineraries, as well as they're "Down by the Bay" passport program which offers riders perks and discounts at various local businesses around the region. Get ready to #ridethebay and check out some great stops along the way.



Hey there, Partner!
Welcome new customers and increase brand awareness by reaching thousands of Guests. On average, our Guests each spend $400-$600 at local businesses during their stay. We direct Guests to our Partners' restaurants, shops and experiences through vacation planning and communications -anything to help make their stay even more special.
We love working with our Partners to innovate and offer more to our guests, and our family is always growing!
To find out more, contact our Curator, Robert at robert@propertyvalet.ca.