My friends and I have been to the Blue Mountains before, but we have never actually stayed an entire weekend, just us girls together. There's so many activities to do and great food to eat that it would take a month of weekends to enjoy it all! This is what brought us to our amazing weekend getaway at 115 Cachet Crossing, located right beside the mountain (literally!) and only steps to the village.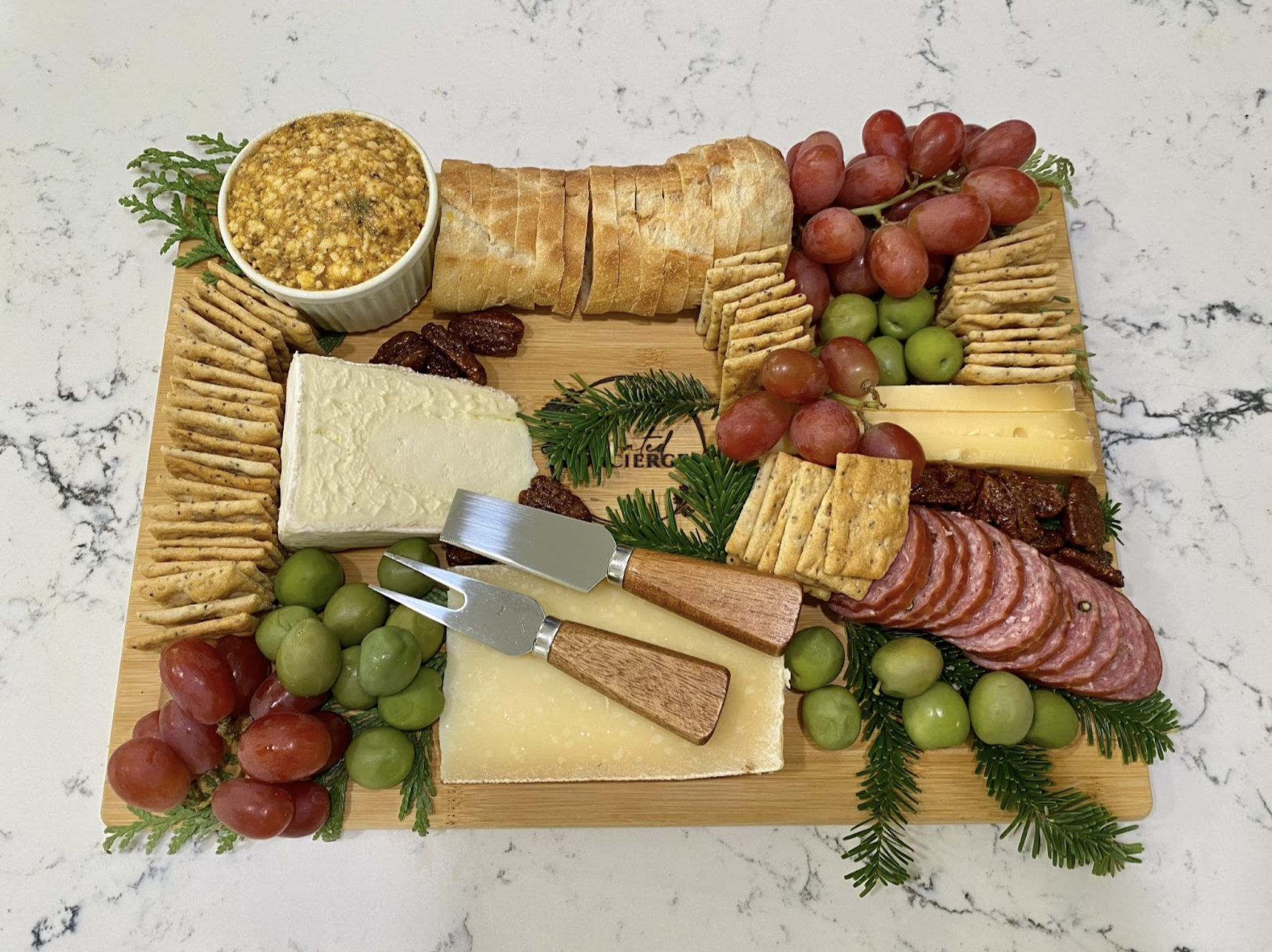 The chalet condo at 115 Cachet Crossing was already more beautiful in person than in the photos, but being welcomed by this was a cherry on top. Waiting for us in the fridge was a handcrafted charcuterie board loaded with high quality cheeses and meats, personalized with our names on a lovely hand written note, courtesy of Julia from Curated Concierge.
Julia specializes in curating experiences and delights like charcuterie boards, welcome baskets, custom itineraries for guests in Collingwood and the Blue Mountains. She hand picks the finest ingredients, and presents things so nicely -definitely check her out at www.curatedconcierge.ca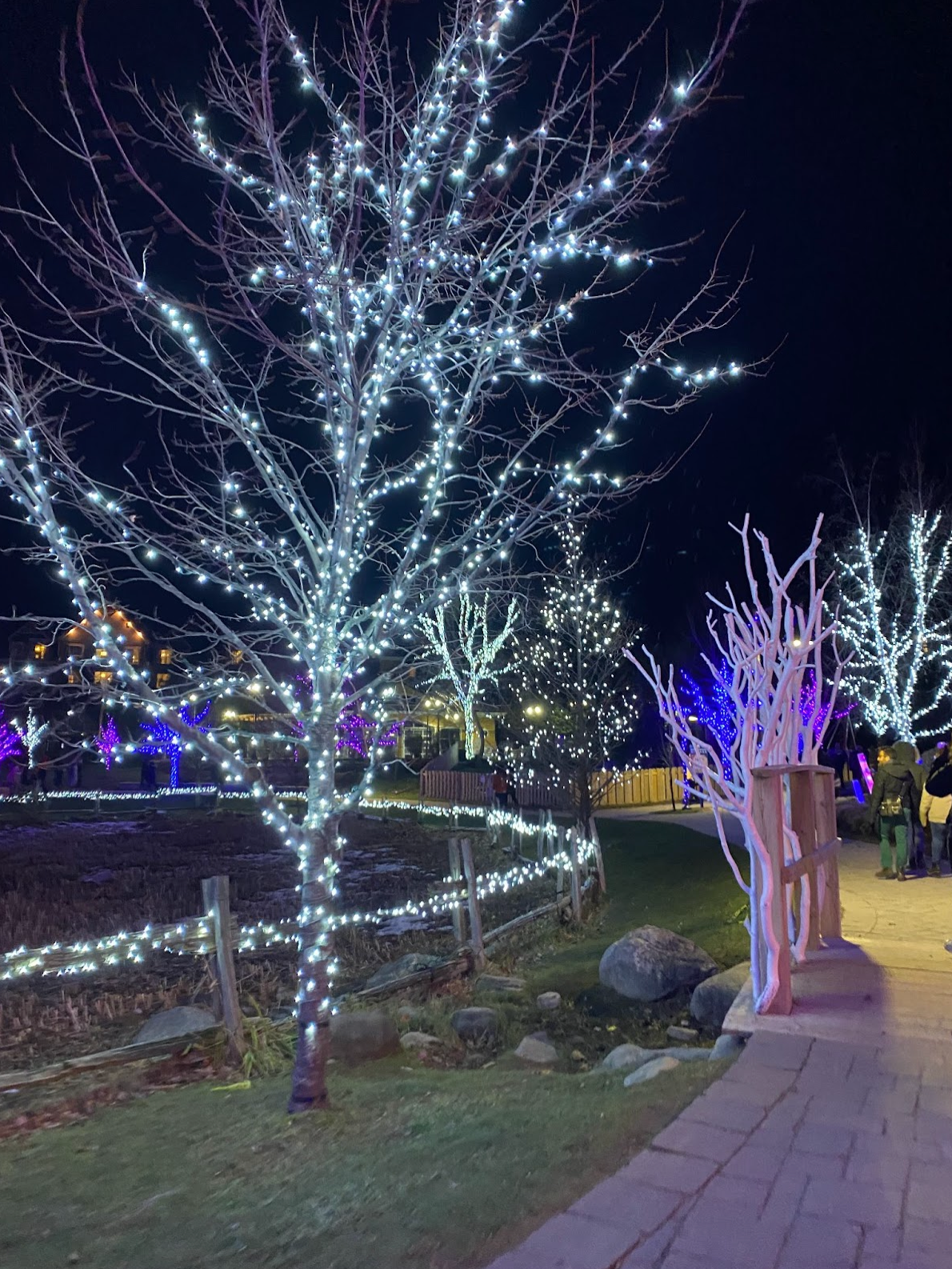 Each winter the Blue Mountain village puts on magical light displays you can walk through, accompanied by large wood fire pits you can sit around and festive music. This is a must when you're visiting the village! There's just something about walking under the twinkling lights all bundled up, sipping your hot chocolate.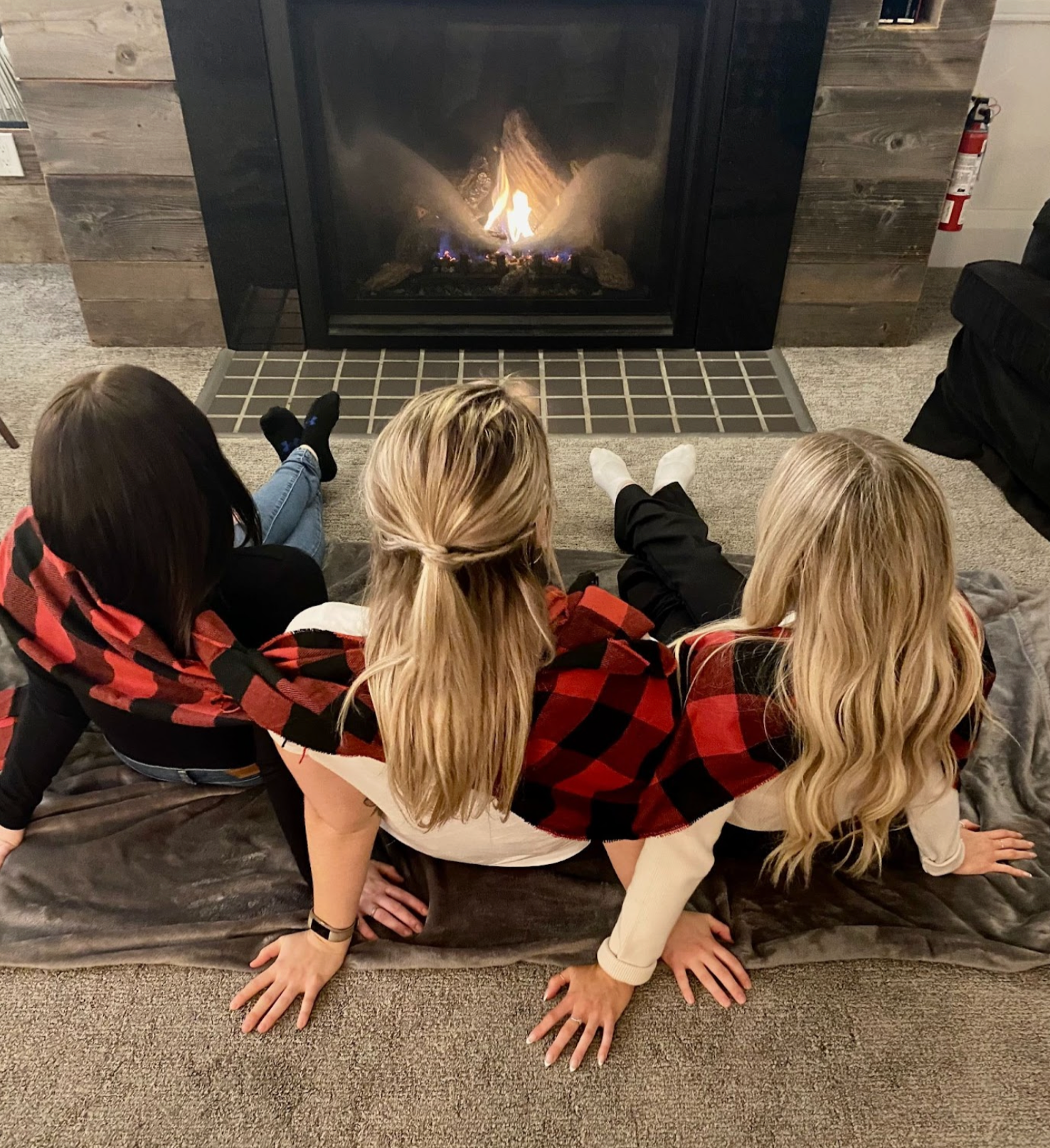 Quality time with friends. A cozy girls weekend at Blue Mountain. Sometimes you don't realize how great it feels until you're in the moment, enjoying a glass of wine and sitting in front of a fireplace, sharing memories while creating new ones with the girls. I'm so glad we stayed at this chalet, bringing us closer together, reconnecting for a weekend away from our busy lives. A wonderful girls' weekend at Blue Mountain.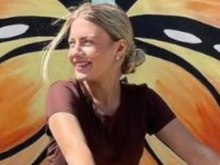 Jenny Lee Smith,
Marketing Manager