From cheesy, savoury pizza to decadent donuts, the eateries in the Blue Mountain Village have options for all to enjoy. We've visited many of these restaurants and cafés and compiled a list of our top picks that we're sure you'll enjoy during your stay at Blue.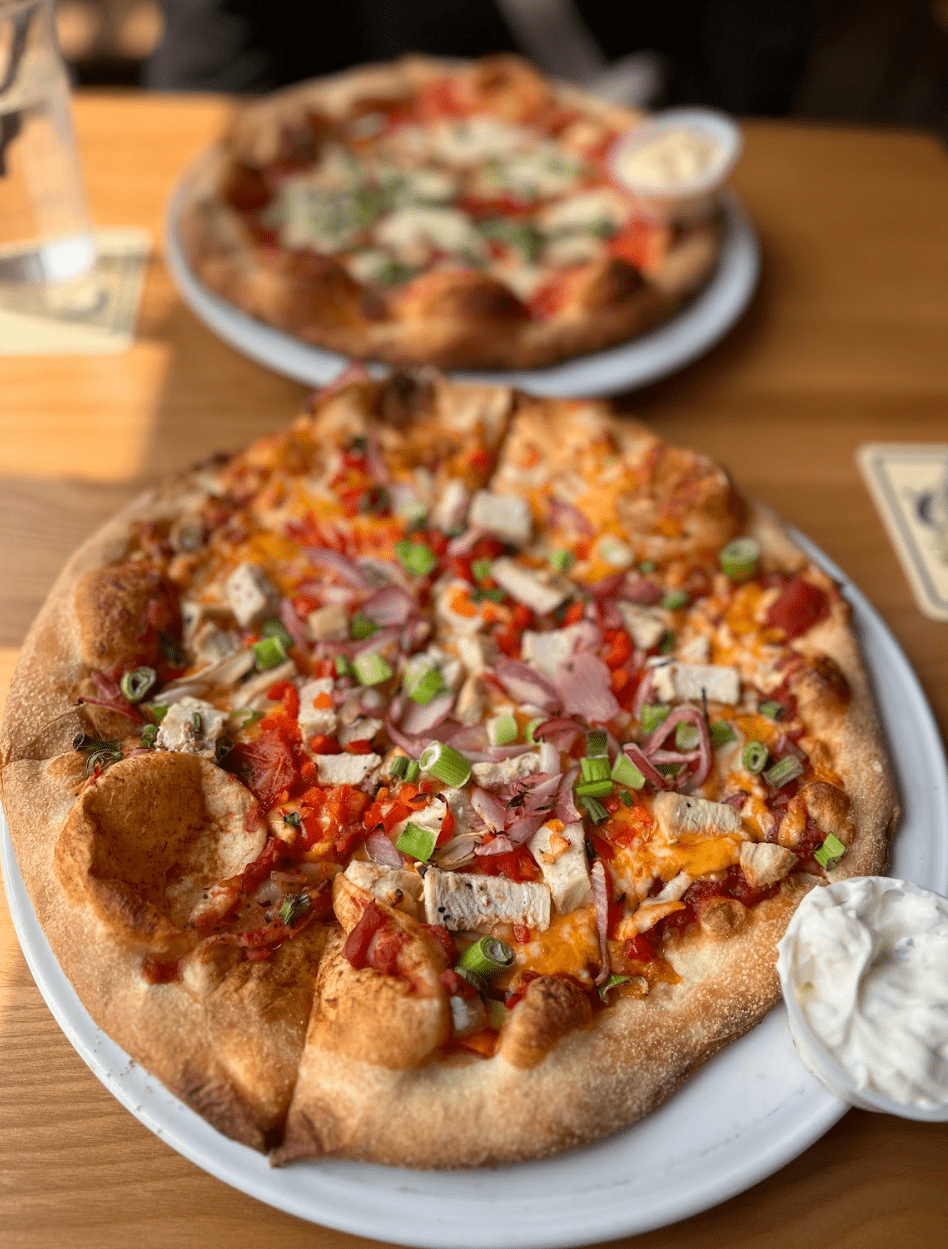 Firehall Pizza Co. is the place to go for pizza galore. With over 15 unique pizza options, you're bound to find a pizza you'll love. They also carry delicious burgers, pastas, and salads. Another bonus is their spacious waterside patio with views of the mountain. We highly recommend Firehall Pizza for a dine-in option this Summer.
Northwinds Brewery
180 Jozo Weider Blvd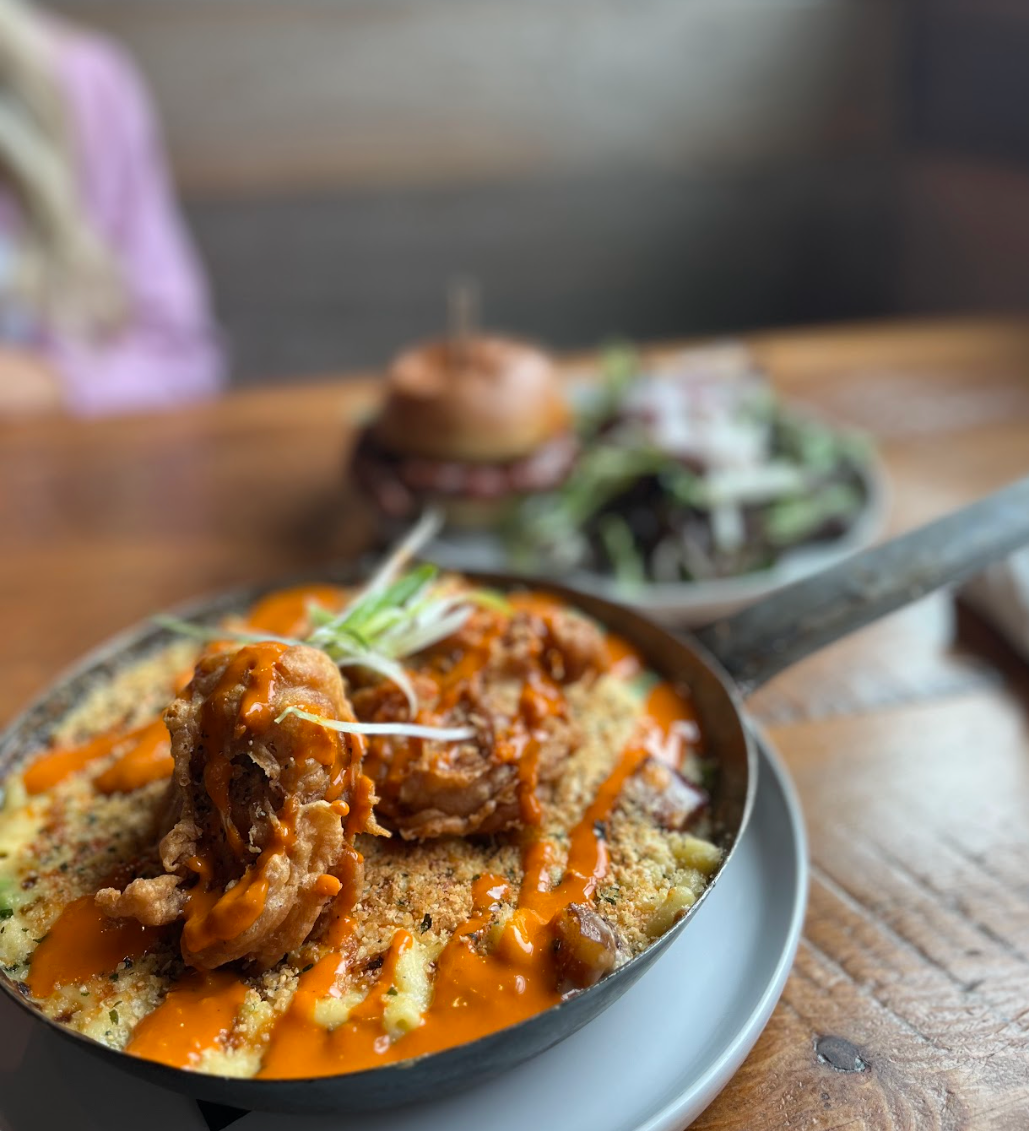 Located in Collingwood and the Blue Mountain Village, Northwinds Brewery offers guests a cozy dine-in experience paired with in-house brews. Or, if you're looking for lunch/dinner without the drinks, they've got a menu full of appetizers and comfort foods for you to enjoy. Northwinds also has a patio available in the Summer if you prefer outdoor dining.
Royal Majesty Espresso Bar & Bakery
190 Jozo Weider Blvd #9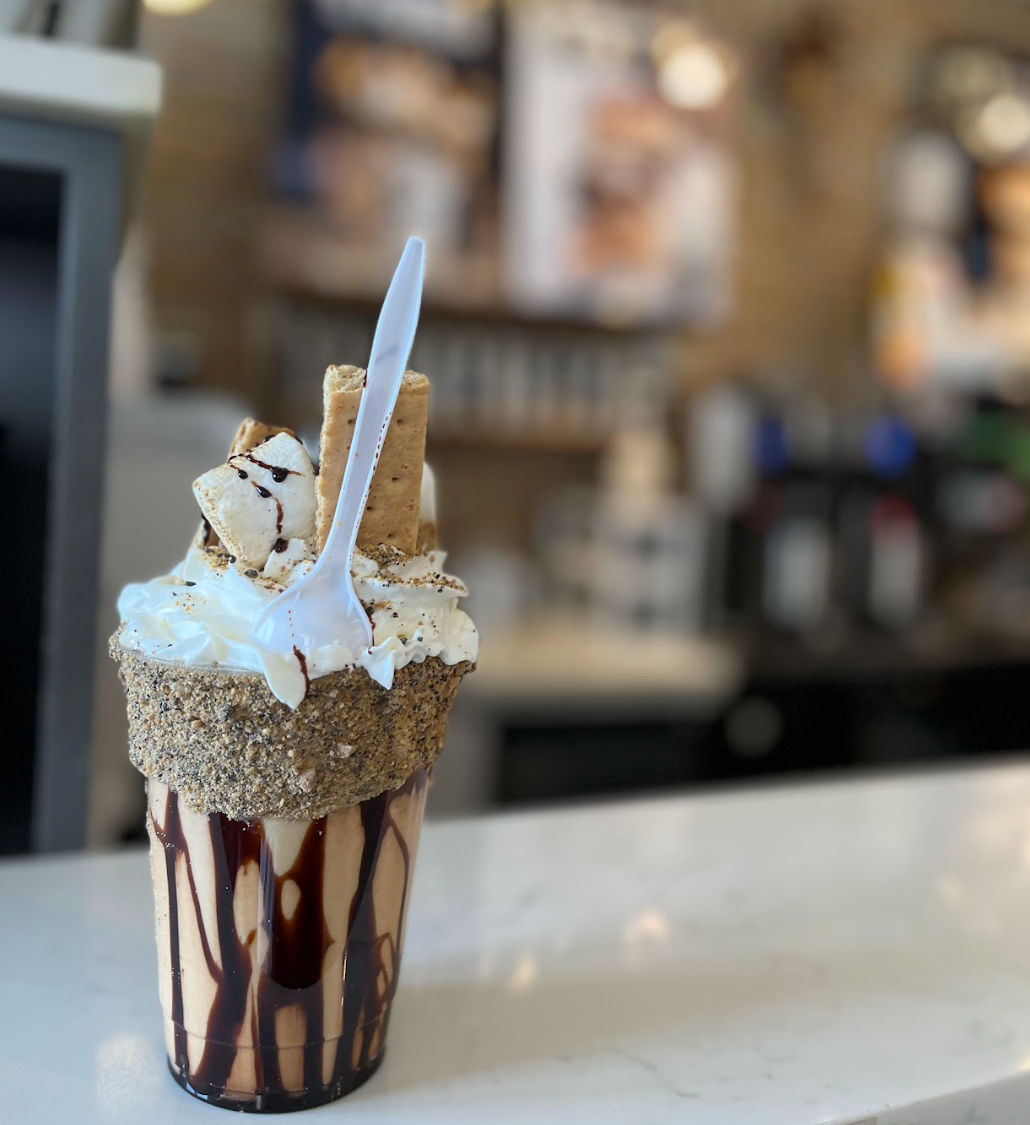 If you've got a sweet tooth or a craving for coffee, Royal Majesty Espresso Bar & Bakery is a must-try. This local business has fresh-baked goods including seasonal donuts, cookies, and pastries. They also serve classic and specialty coffee beverages, hot or iced. Our favourite is the S'more chill.. yumm!

BeaverTails
170 Jozo Weider Blvd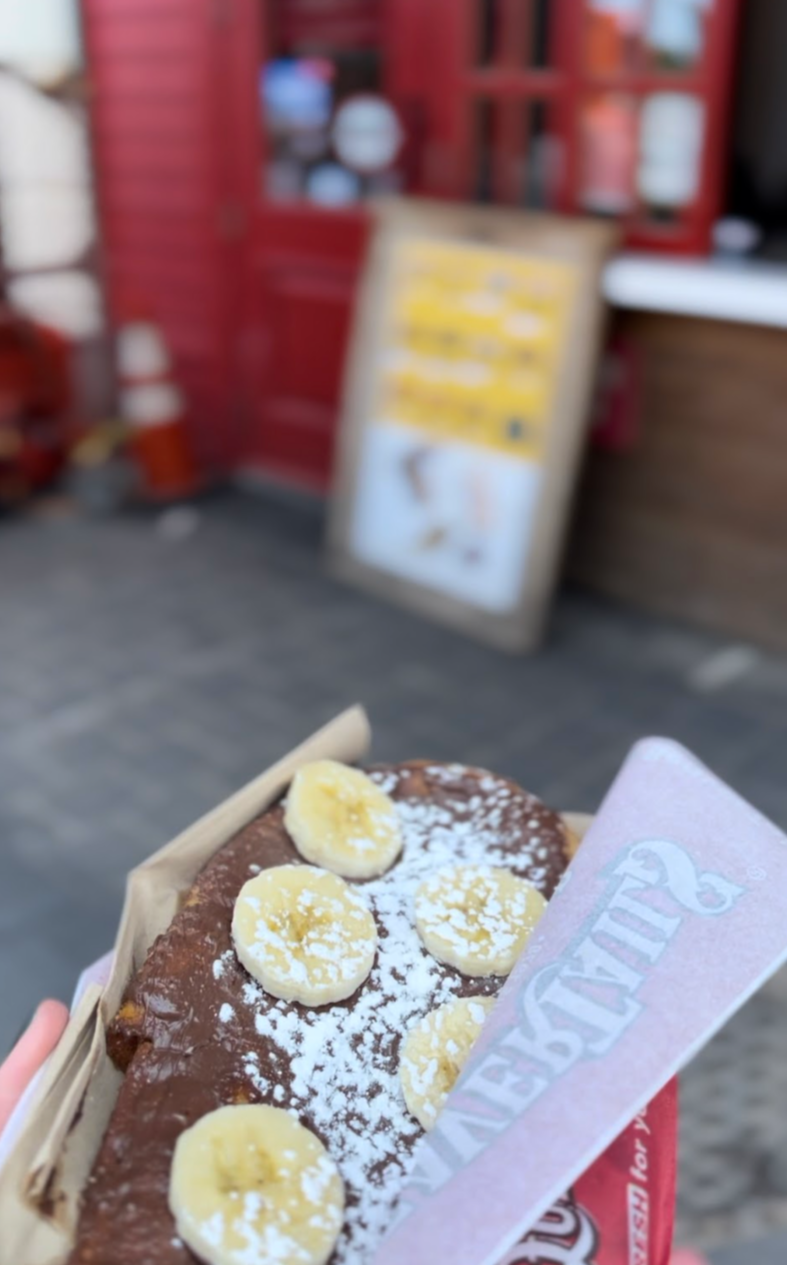 Canadian classic BeaverTails might be a familiar name if you're a foodie. These deep fried and decorated dough pastries come in delicious flavours such as apple pie, strawberry cheesecake, Reese's Pieces, and more. You can't go wrong with these sweet treats.

Mother tongue asian bistro & cocktail bar
166 Jozo Weider Blvd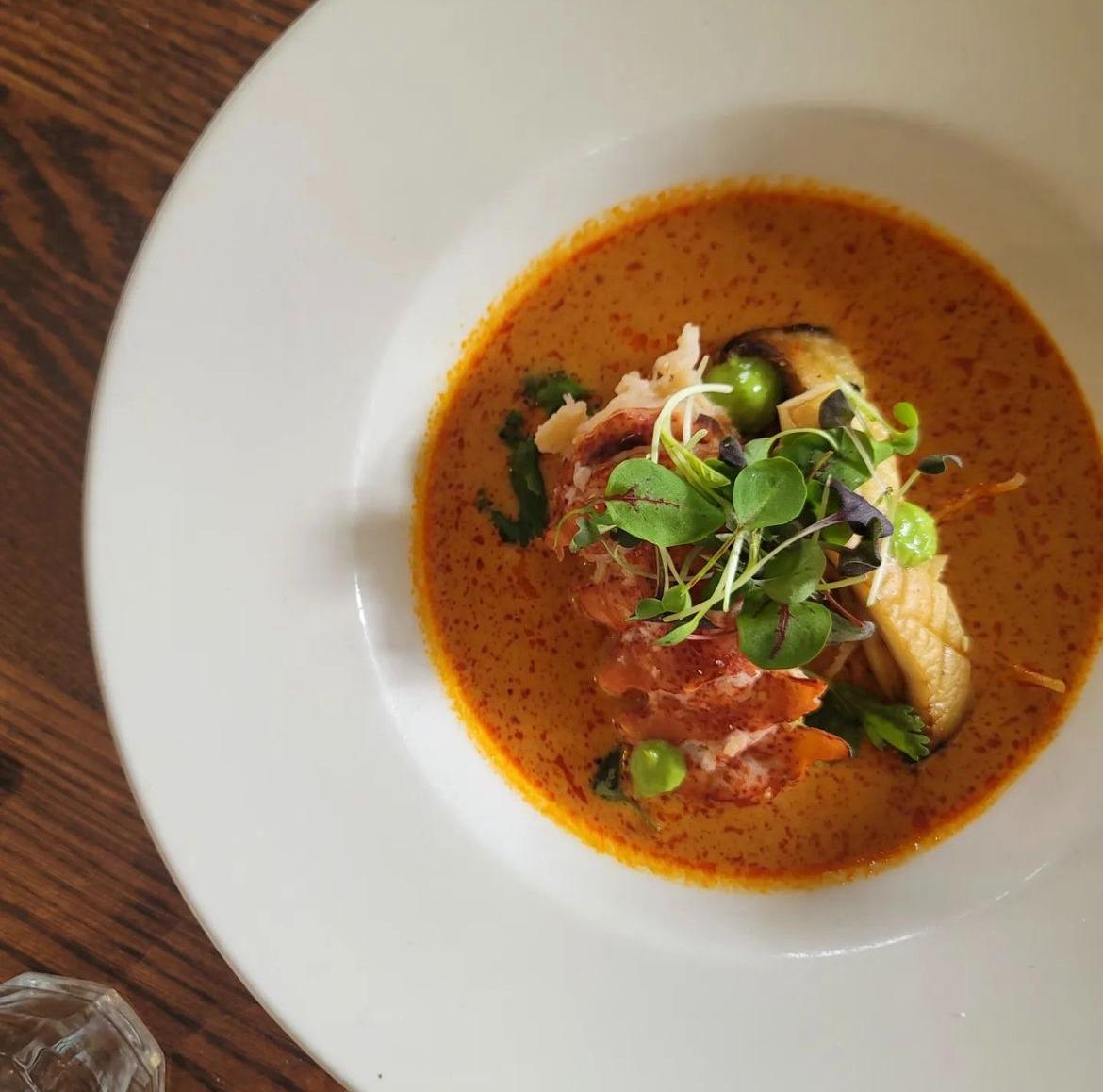 Photo credit: @mothertongue.blue via Instagram
This cocktail bar and restaurant has influences from Southeast Asia and is great for nights out or quick bites. Mother Tongue is the sister restaurant to its Toronto location and offers tasty menu items such as their Wagyu Cheeseburger and Kung Pao Chili Chicken. Open for lunch, dinner, and late night drinks, we recommend giving Mother Tongue a visit while you're in the Blue Mountain Village.
Cheezed
170 Jozo Weider Blvd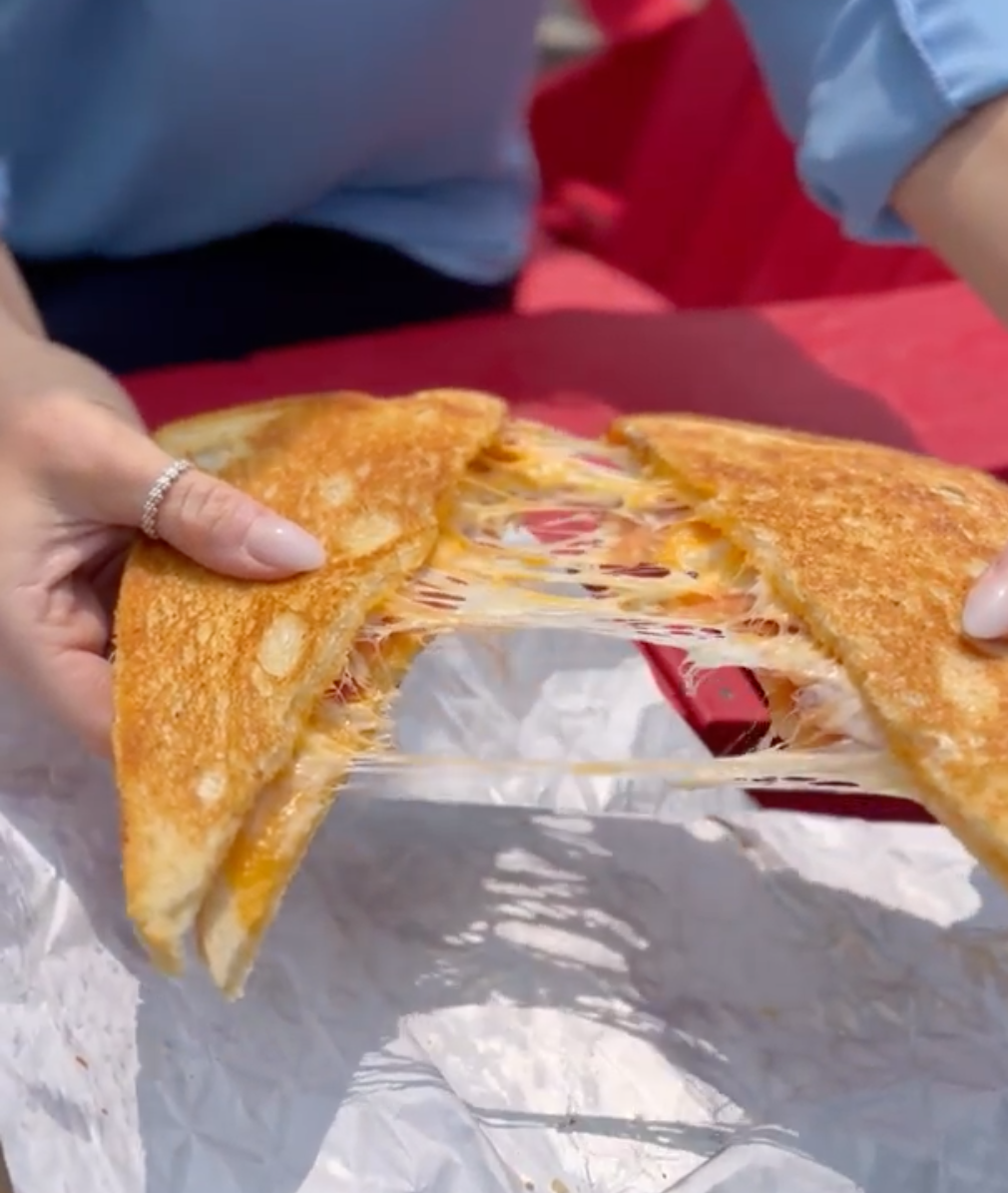 If you're searching for grab & go style comfort food in the Village, Cheezed has 12 different specialty grilled cheeses for you to try. We tried the classic grilled cheese with bacon and it was delicious, melty, cheesy goodness. If you don't consider yourself a grilled cheese connoisseur, we're confident that Cheezed will change your mind.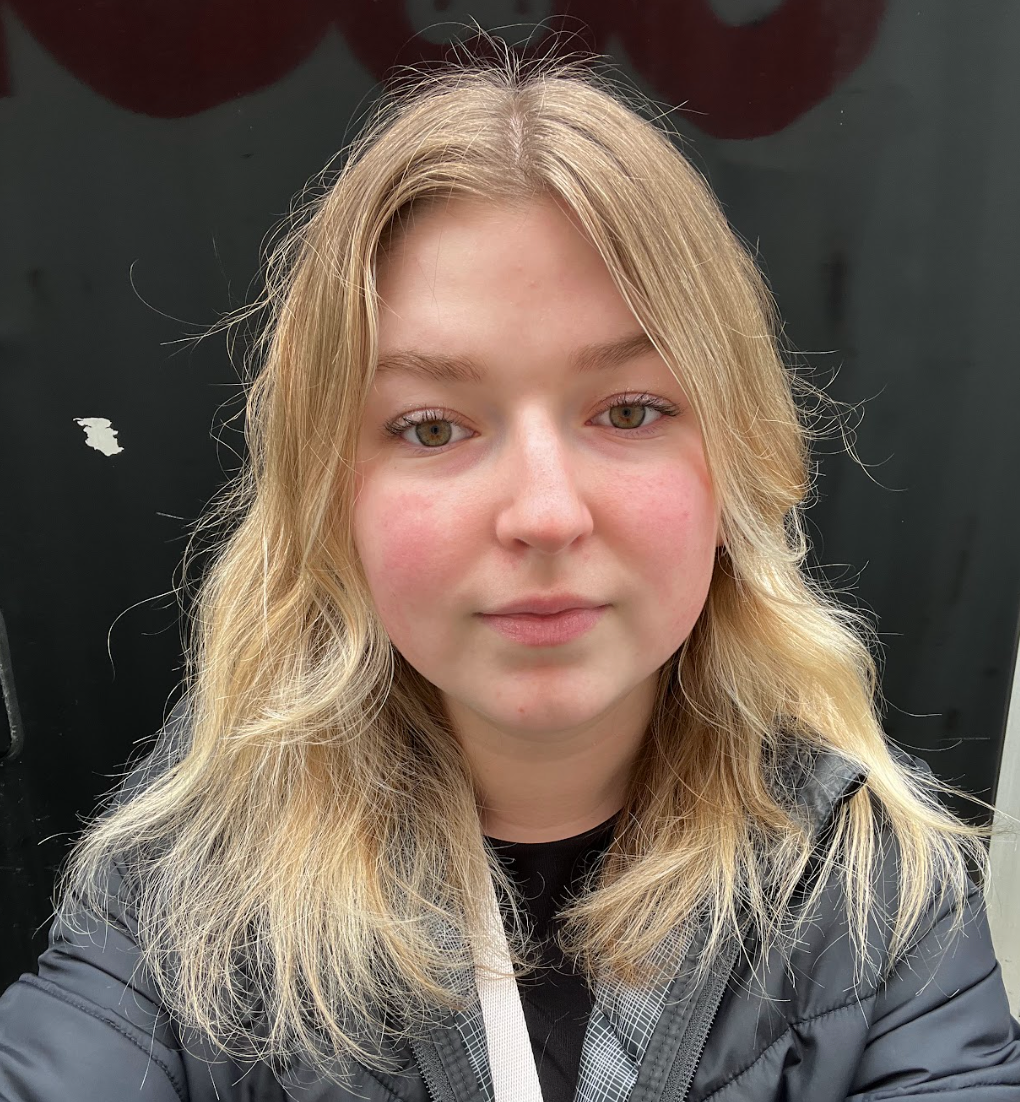 Marketing Coordinator
Emily Shone is a graduate of Advertising and Marketing Communications at Georgian College and an enthusiastic new marketer. She specializes in social media content creation and graphic design, and is Property Valet's Marketing Coordinator. She is also a barista, and her favourite drink is an iced flat white with oat milk and caramel syrup. In her free time she is the mother of a needy tortoiseshell cat and is a mac and cheese connoisseur.