Rental Property Management Services, Collingwood, ON
Generate revenue while avoiding stress when you let us take care of your necessary rental property management services near Collingwood.
Having a vacation rental property can be a great addition to your income, but many people underestimate the amount of time and energy it takes to manage even one rental property, let alone multiple properties. If you are tired of trying to do it all on your own, turn to us here at Property Valet for rental property management services for your property in the Collingwood, Ontario area. We pride ourselves on providing truly comprehensive rental property management services, meaning that you don't have to worry about anything.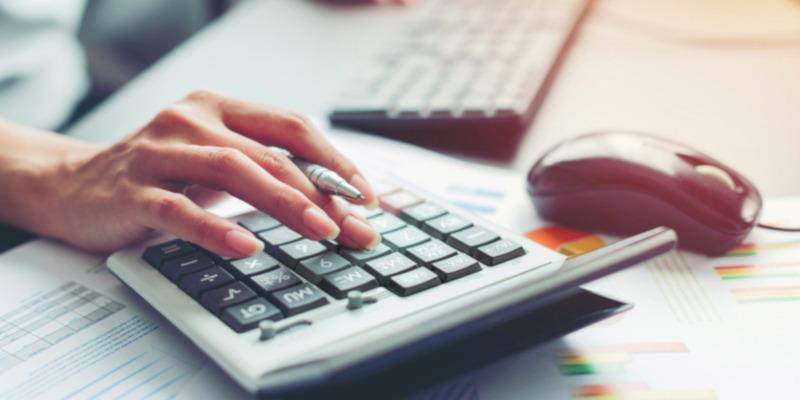 Here are just a few of the things you won't have to think about while we take care of your rental property management services:
Maintenance of your property: If your property hasn't been updated in a while, we can help with simple repairs or major renovations. We can work with you on interior design and making your property more attractive to potential renters.
Taking care of guests: We will take care of guests checking in. We will be available to them 24/7 while they are staying in your property, meaning that you don't have to deal with any issues that may arise. We will also conduct post-stay inspections and can provide professional cleanings between rentals.
Listing creation and booking management: Our professional photographs of your property will look great on the listings we post on 16 different booking sites. We will ensure that your occupancy rate is high and help you decide on your optimal nightly rate.
While you won't have to worry about the day-to-day management of your rental property, you will still stay fully informed about the status of your property. You will always have access to information about who is staying at your property, the income that is being generated and anything else you want to know. We look forward to talking to you about our vacation rental property management services, so call us now.
Contact Property Valet